How Does Project Management Work Video?
Project management involves documentation, lots of it!  Online project management and online document sharing helps to keep things running smoothly and stops you getting in a mess. Collabor8online will help you keep control of your projects and avoid getting tangled up in processes, red tape and string!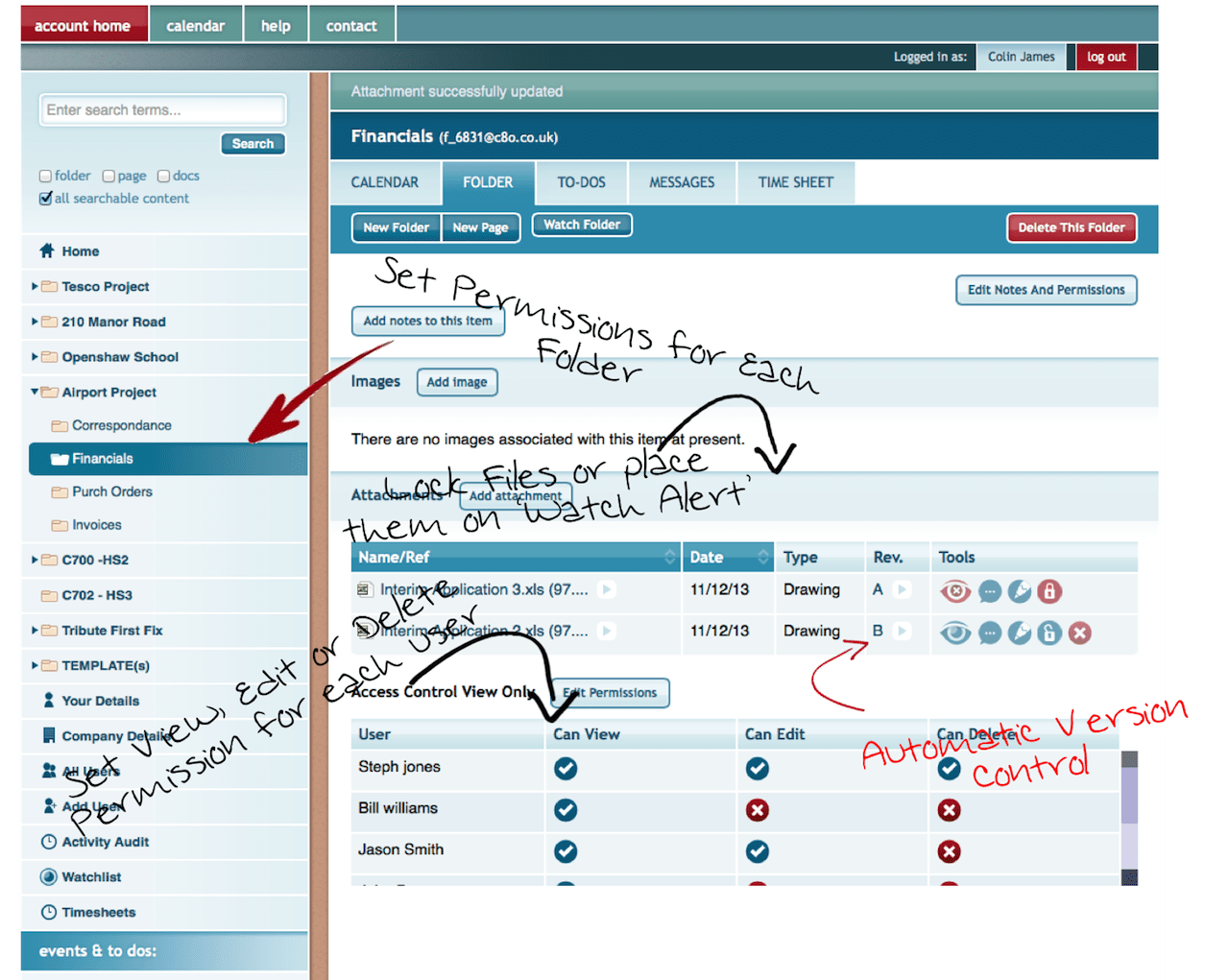 ---
Easy to use
We've used an explorer style interface that just about every computer user is familiar with. You can create folders with just one click and into those folders you can put just about anything you like, you get to decide who sees what at every stage. You can create tasks for yourself or other team member, share calendars via google or outlook
Integrates seamlessly with email
Whether you use Outlook, Mac mail, Gmail or whatever, all of your project correspondence is routed automatically back to your project folder, keeping all of your correspondence and documentation in one place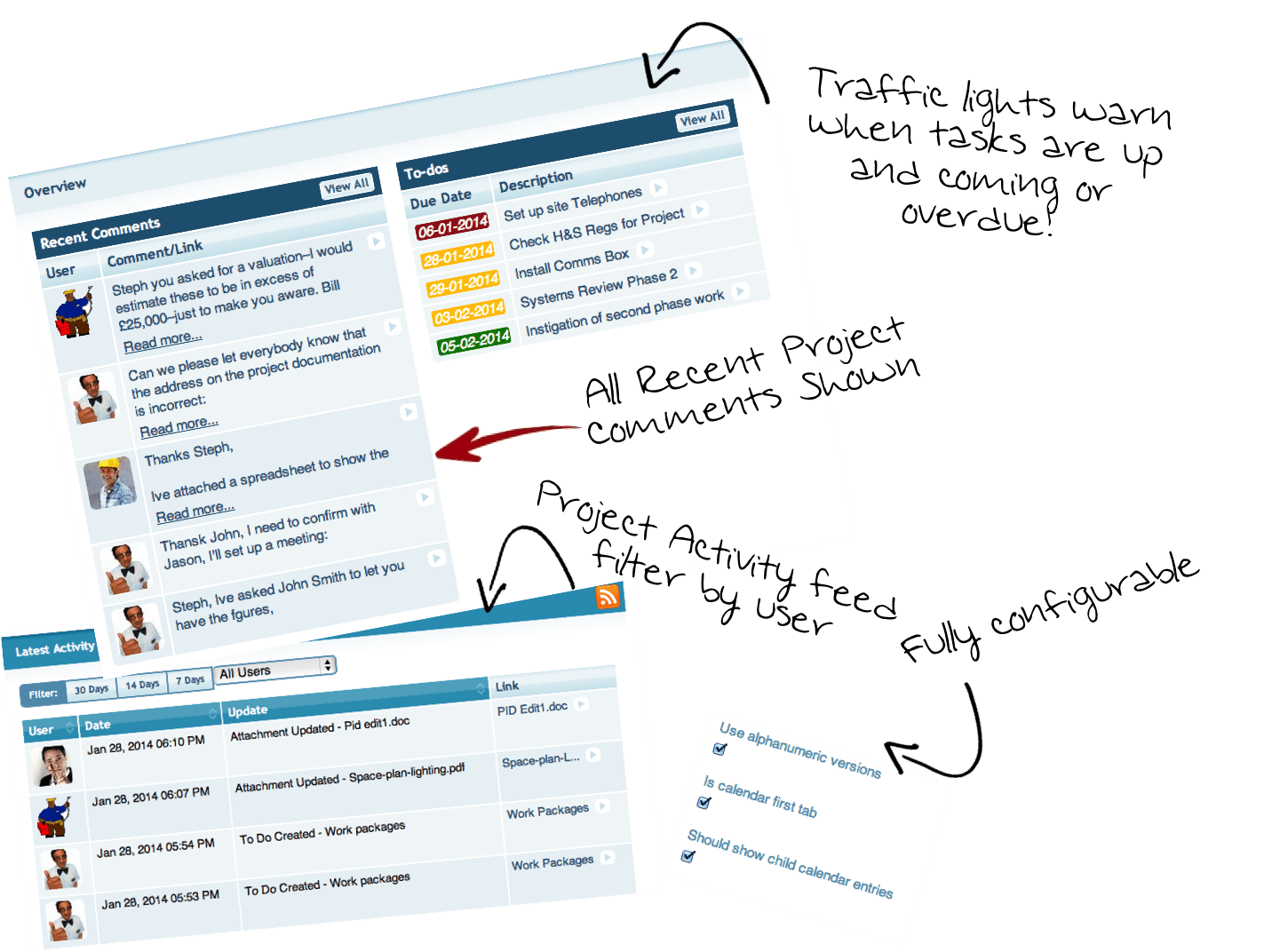 Online Task Management
Collabor8online incorporates a comprehensive task management system, tasks can be assigned to yourself or team members, can be recurring and can include alerts and alrms to asvise when overdue.
---
Check out our Prices & Plans
Most of our plans include UNLIMITED users and UNLIMITED projects,  we also have dedicated and self hosted server solutions
Prices & Plans
Video Overview
This short video overview (3 min)  takes you through the basic functions features and highlights
Try free for Instant Access
Sign up now for 30 days free you can be up an running in 60 seconds, no credit card required, trialling Collabor8online is completely risk-free.
Start your First Project