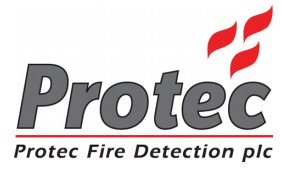 Protec the UK's Largest privately owned fire detection company has chosen Collabor8online to assist with its project management and document handling requirements. Faced with the challenges of managing complex project documentation in multiple locations it was apparent that a sophisticated solution would be needed to ensure that Protec's clients continued to receive the best possible project delivery. 

Although we are proud to have a number of non-profit organisations amongst our users, the NSPCC does not fit our typical client profile. However, when you recognise that they had a portfolio of almost 160 properties to manage, you can certainly understand their need to seek out some tools to assist in the process.
The NSPCC started a Property Change Management Programme whereby they wanted to reduce the number of properties in their portfolio to around 50 properties.  In addition, they…

The Kent-based housing developer, The Guildcrest Group, has chosen Collabor8online to coordinate and manage their project documentation for their prime housing and commercial/business parks. With a number of projects mainly in the east of the county, managing such a number of sites presents a range of challenges, not least controlling and distributing the project documentation for the variety of trades, professionals and clients and other stakeholders involved.

Clyde Gateway is one of the UK's biggest and most ambitious regeneration programmes. Government backed, the organisation is tasked over a 20-year period to lead the way on achieving unparalleled social, economic and physical change across a range of communities within and to the east of Glasgow. From the outset, it was apparent that the project would involve a large number of companies.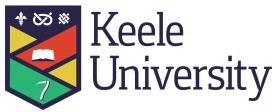 Keele University Estates Department manages a vibrant campus that is home to accommodation, restaurants, a health centre and almost all of the teaching that takes place at the University. The Department manages a diverse range of projects, overseeing the development of laboratories, sports facilities alongside new and innovative teaching facilities.

Kitchener 2000 Ltd was established in 1996 and has been providing Portable Appliance Testing Services or PAT Testing Services throughout the UK ever since. With a mobile team of highly trained and skilled Electrical Technicians, they provide their services to an ever-growing customer base that includes Local Authorities, Hotel and Leisure Industries, Government and NHS premises to name just a few.

Slim Mediation Ltd are a modern innovative provider of Alternative Dispute Resolution services for the commercial business sector, property and construction industry with founder members in Oslo, Zurich, London and Dubai, backed by a team of enthusiastic, experienced professionals.
In order to continue to meet the needs of their clients, across the world Slim Mediation recognised it was essential that their services be supported up by an efficient