Collabor8online enables admins to fully control system permissions at the individual folder level. This ensures that users have only got access to the relevant folders that you wish them to have access to. 
Administrators can further define which level of system permission users are to have. Users with "View" permission can see and download content from within the folder. Users with "Edit" permission can upload files to the folder and make changes to existing content. And those with "Delete" permissions can delete content from the folders. 
System permissions can be assigned independently to individual folders meaning that users can have view permissions on certain sections of the project and view and edit on others. 
All permissions are easily controlled through the permissions panel and using our cascade permissions feature it is easy to make a permission change for a user and apply it to the entire folder tree at the click of a button.

Prices and Plans
We offer a wide range of systems and services to enable our clients Manage projects online and share documents quickly & efficiently with unlimited users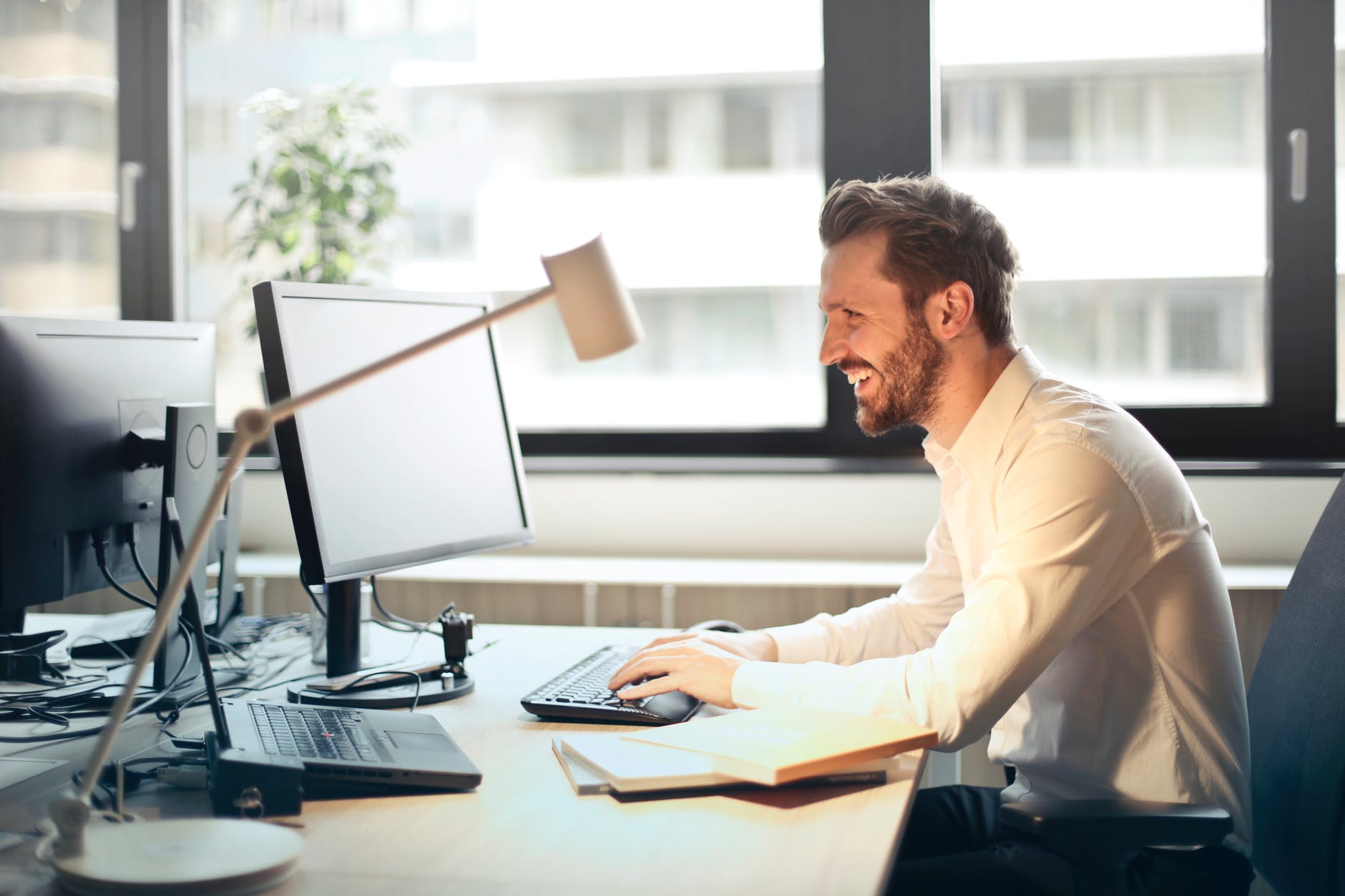 Set individual user permissions

Read write edit permissions for each folder

Copy existing user permissions

Create template user permissions

Selectively cascade permission changes throughout folder structure
For More information call 0161 820 1642