Construction Software for House Builders
Collabor8online is designed to cater to the specific needs of house builders. Centralise your drawing distribution, Collaborate with subcontractors and other key stakeholders and improve efficiencies and reduce risks.
"Collabor8online has provided a solution that not only enhances efficiency, but also ensures that confidentiality and security are maintained, enabling Guildcrest to deliver our projects with the level of planning and attention to detail that we pride our selfs on"
Paul Rose – Senior Buyer at Guildcrest Holmes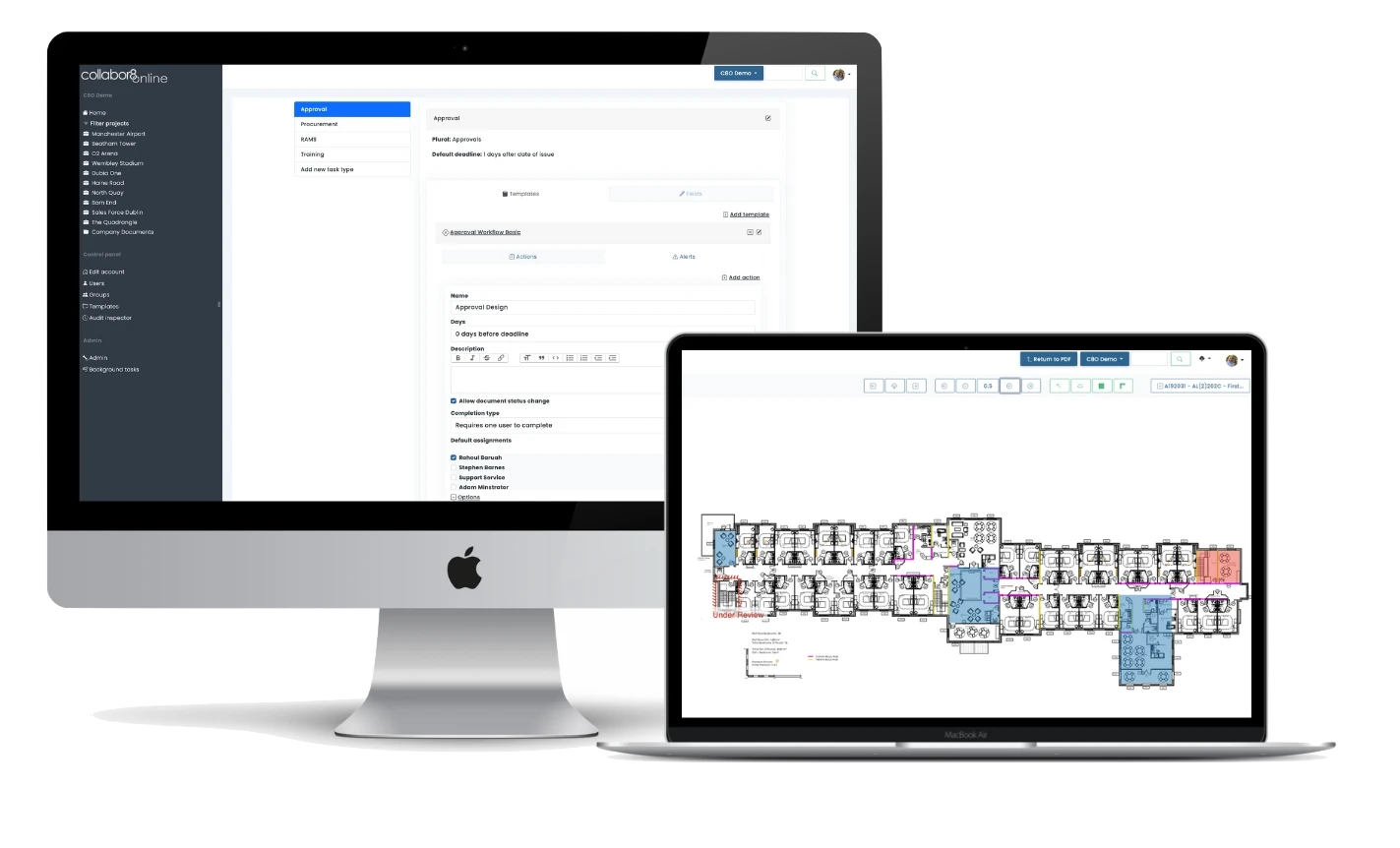 Control Drawing Distribution
Collabor8online simplifies drawing distribution for house builders. Its advanced features and user-friendly interface streamline workflow and ensure proper control and distribution. Secure sharing, version control, and real-time collaboration make it easy to track drawings and maintain control. Streamlining and accuracy allow house builders to focus on delivering top-quality homes.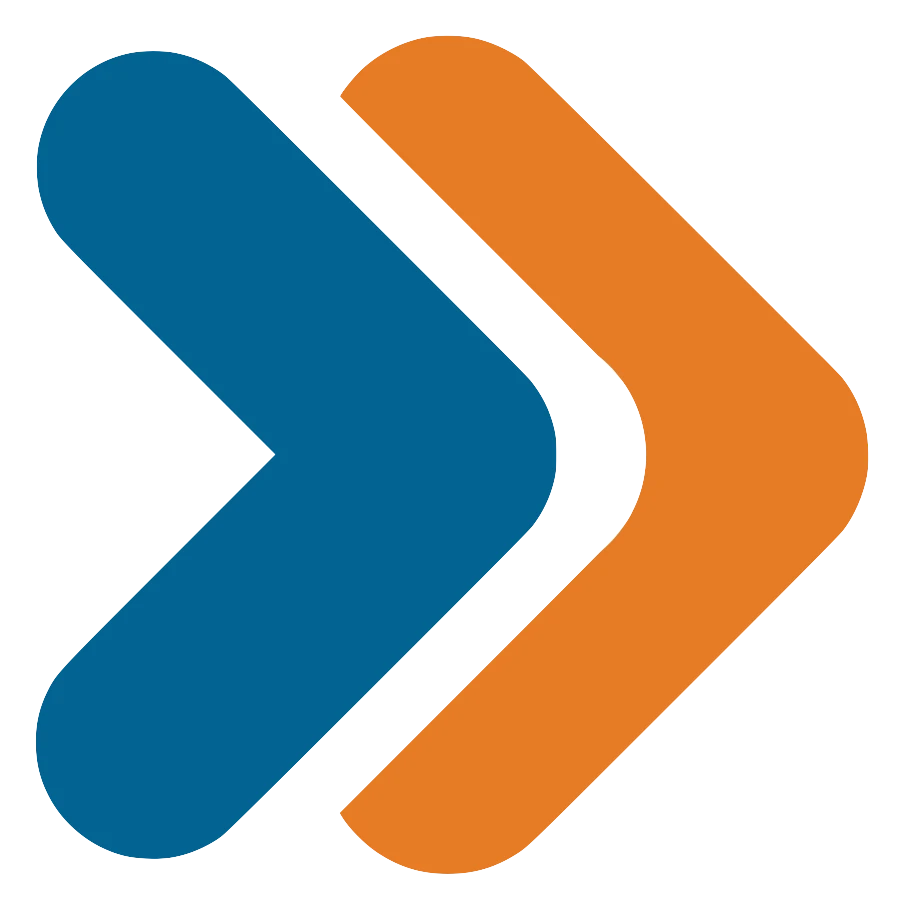 View and mark up drawings directly from the system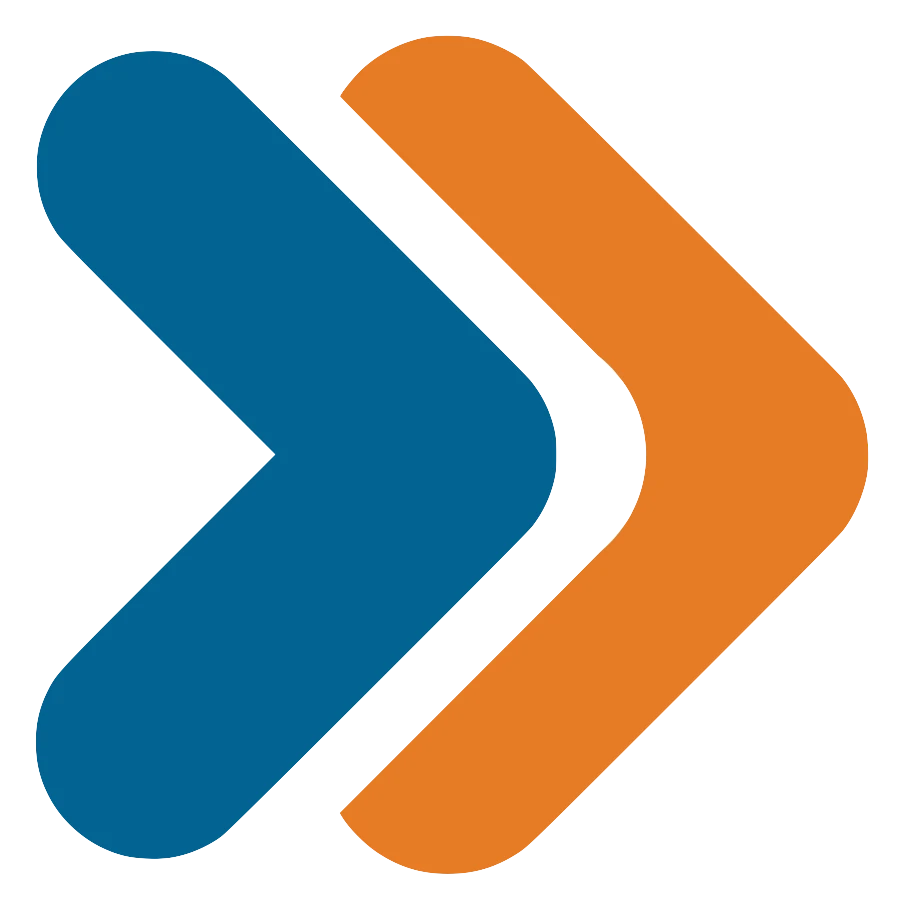 Automatic drawing revision control
Connect The Site, with the Office 
Collabor8online connects the office and construction site for house builders. Its technology enables seamless communication and collaboration, ending the disconnect between designs, plans, and the site. Office teams can access site plans, communicate with workers, and receive real-time updates for unprecedented efficiency, accuracy, and productivity. Say goodbye to manual processes and hello to seamless office-site synchronisation with Collabor8online.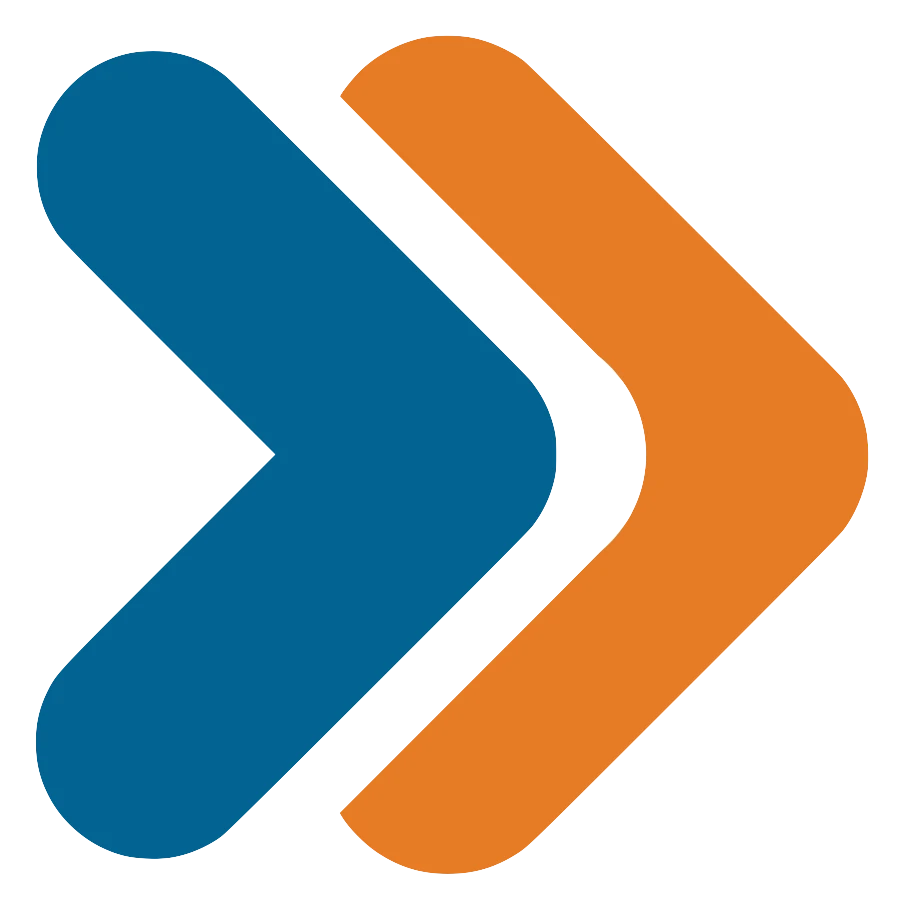 Create Snags directly from the site and have them recorded in real time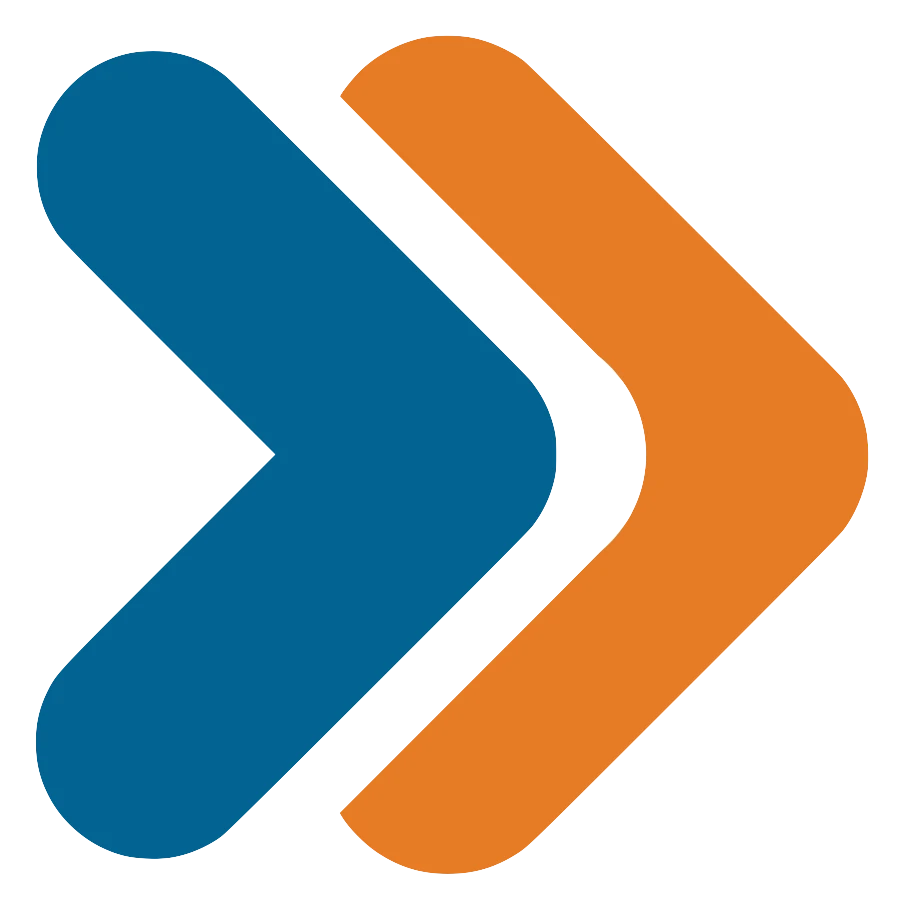 RFI's managed centralised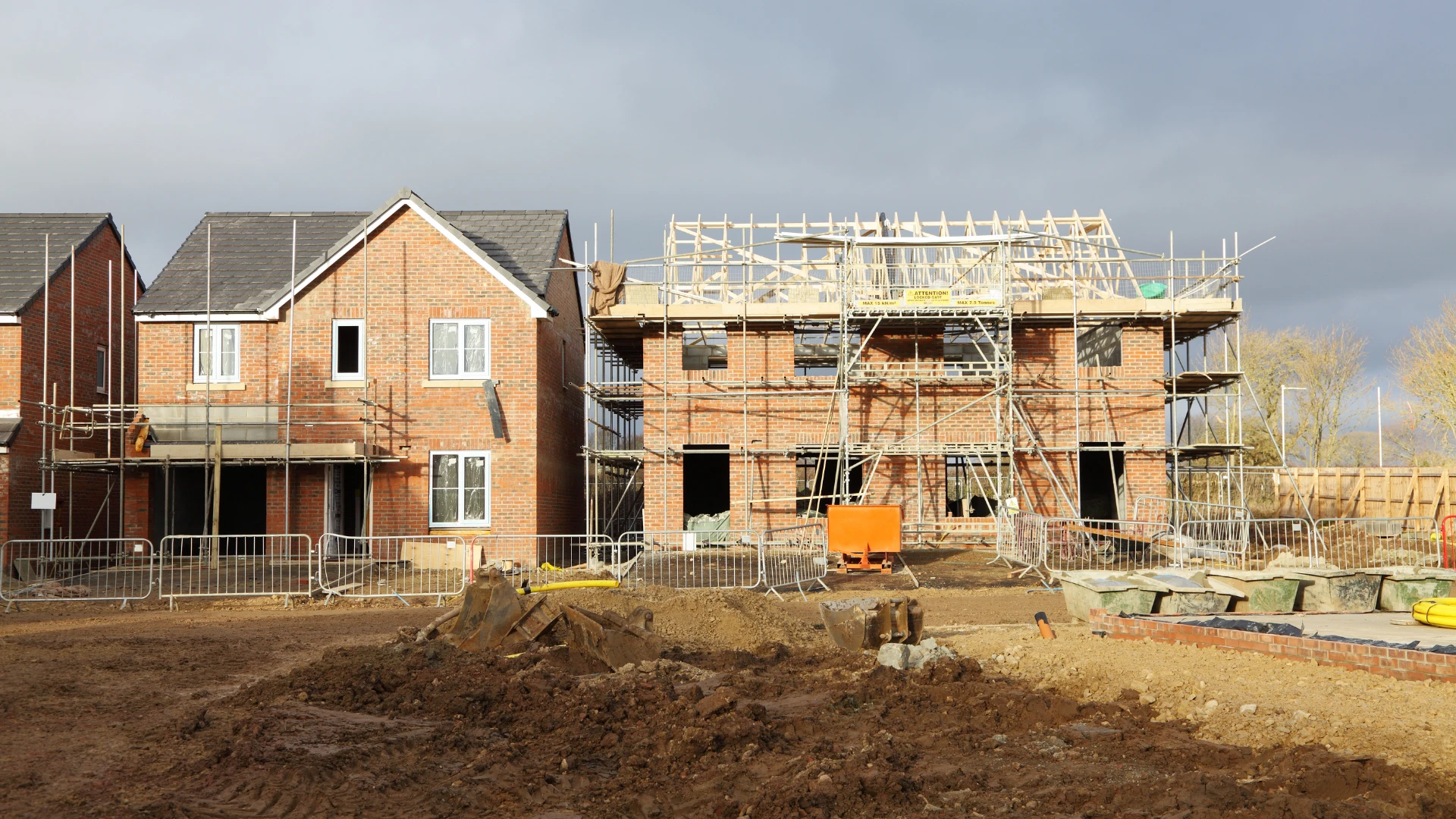 Reduce Risk
Collabor8online is the key to successful house building projects. It minimizes errors and miscommunications with real-time updates, version control, and secure sharing. Up-to-date information for all project stakeholders reduces the risk of mistakes and rework. The platform streamlines workflows and automates processes, reducing the risk of human error and enabling timely, budget-friendly project delivery.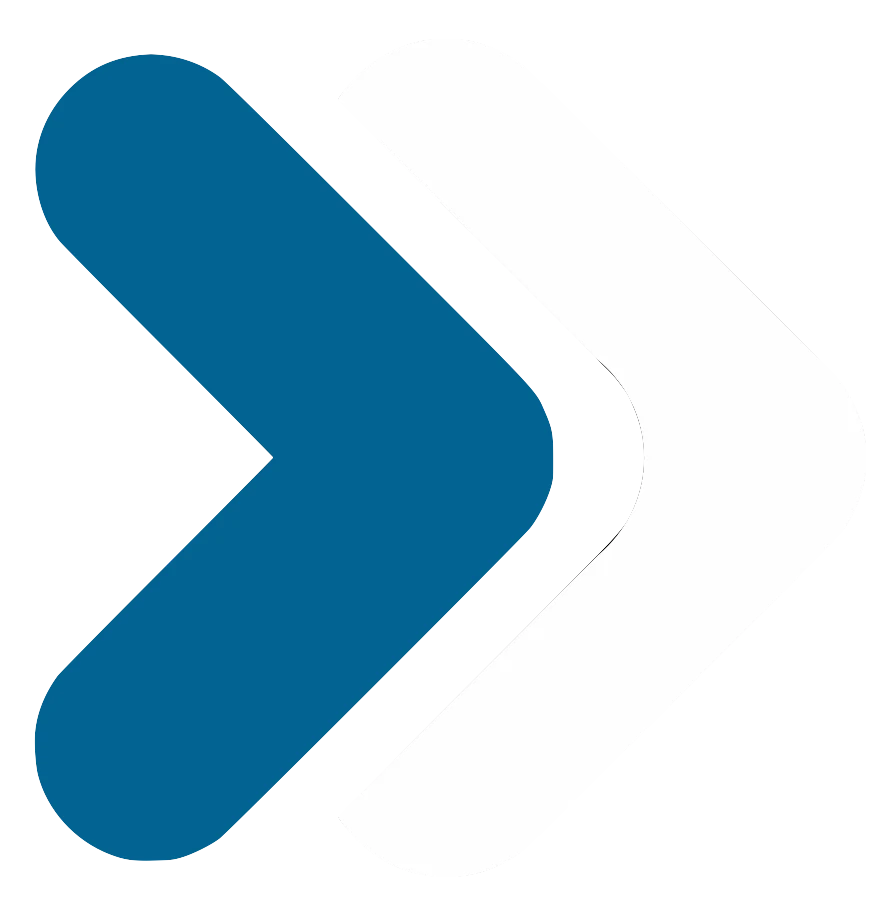 Spot potential issues as they arise with real-time data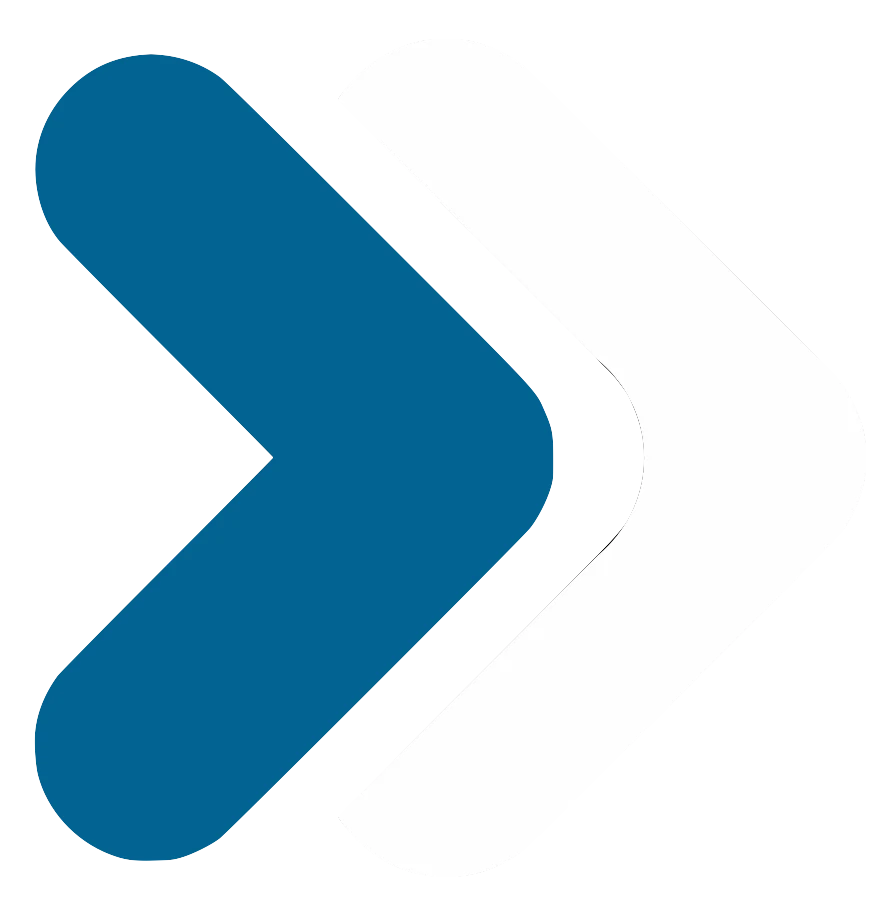 Ensure everyone is working from the same drawing
Key Collabor8online Features For House Builders 
Issue Sheets
With automatically generated issue sheets you be able to audit all files within your project and review at a glance who has accessed the latest revision of a release.
Full Audit Trail
Collabor8online allows housebuilders full and total a audibility of activity within their system. With our advanced "Audit Inspector" no action from within the system goes unreported.
Quickly and easily control who has access to which areas of your projects. Giving them different levels of access depending on their roles.
A sophisticated and easy to use RFI's process ensures requests are distributed to the correct users and answered in a timely manner. Whilst allowing performance reports to be generated against them.
Free Demo
Request a free demo and start sharing your files securely and easily within your business.
Maintain a Total Overview of all of our Projects with Dashboards
Collabor8online's dashboard provides housebuilders with a centralized view of all projects, saving time and ensuring accurate information. Real-time data enables informed decision-making and problem identification for a more efficient construction process. Easy collaboration with team members and stakeholders ensures everyone works towards common goals, helping housebuilders stay organized and achieve project success.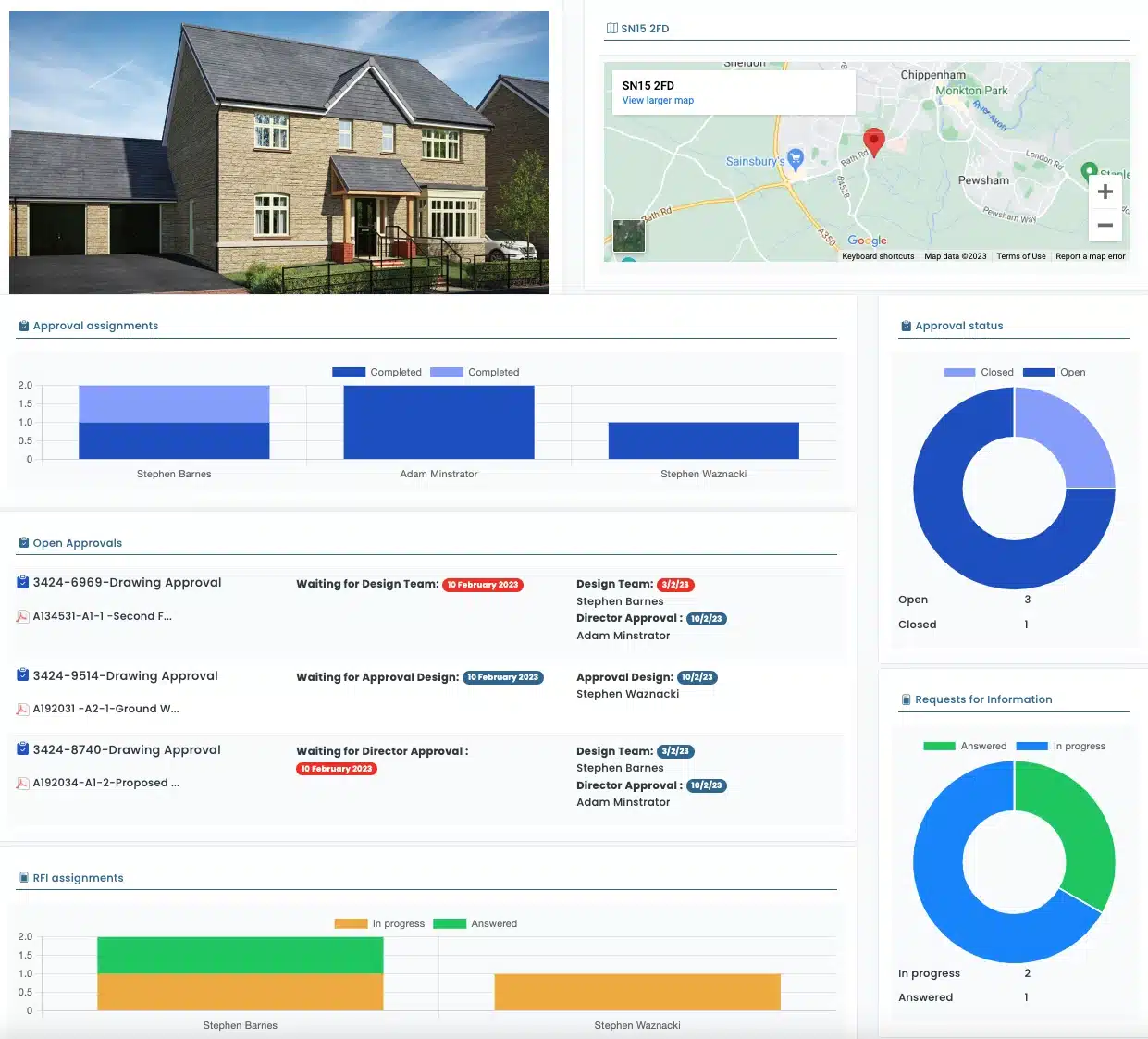 Improve Efficiencies
Collabor8online boosts productivity for main contractors. It streamlines workflows and automates tasks, providing real-time updates, secure sharing, and version control to minimize miscommunications and errors. This leads to a more efficient and productive process for faster, better, and more profitable project delivery."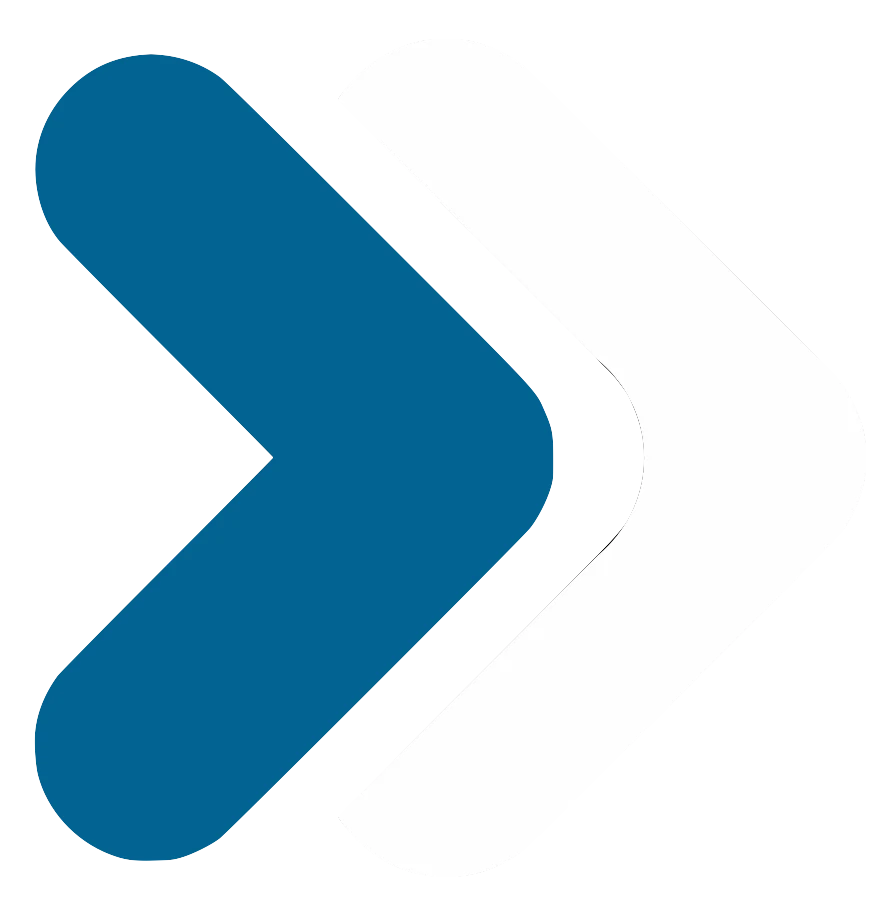 Real-time tracking with Project Dashboards
Construction Document Management
Prices and Plans
We offer a wide range of systems and services to enable our clients Manage projects online and share documents quickly & efficiently with unlimited users
.