Drawing Management Software for Architects
Collabor8online simplifies drawing distribution for architects by offering instant and collaborative access to project details. This enhances communication and collaboration, thus allowing architects to achieve successful outcomes on their projects.
Control Drawing Distribution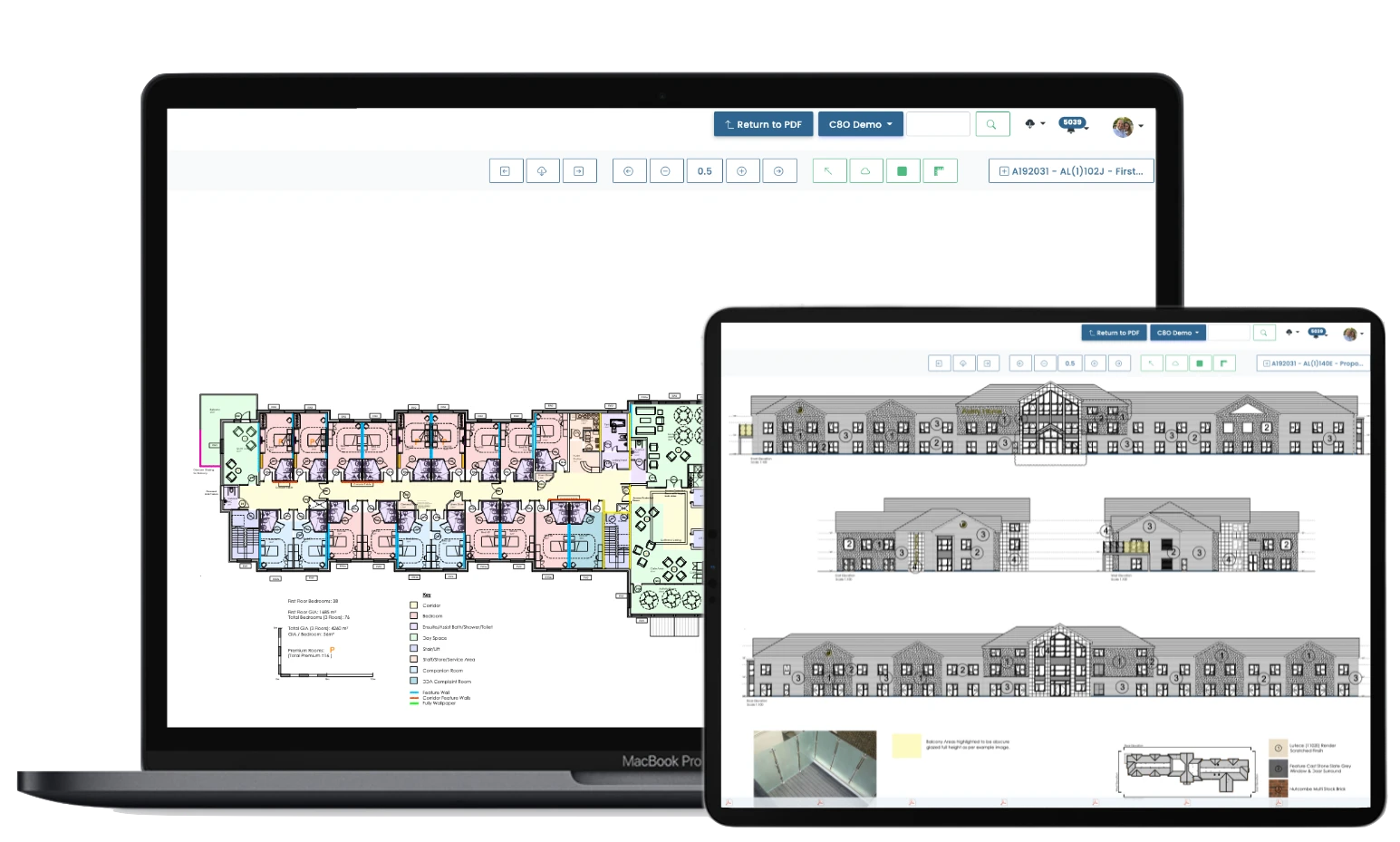 Control Drawing Distribution
Collabor8online simplifies the drawing distribution process for architects. With its centralised platform, it makes it easy for architects to access, share, and manage all project-related information in real-time. This ensures that everyone involved in the project has the latest information, reducing errors and misunderstandings. By streamlining communication and collaboration, Collabor8online helps architects deliver high-quality designs on time and on budget.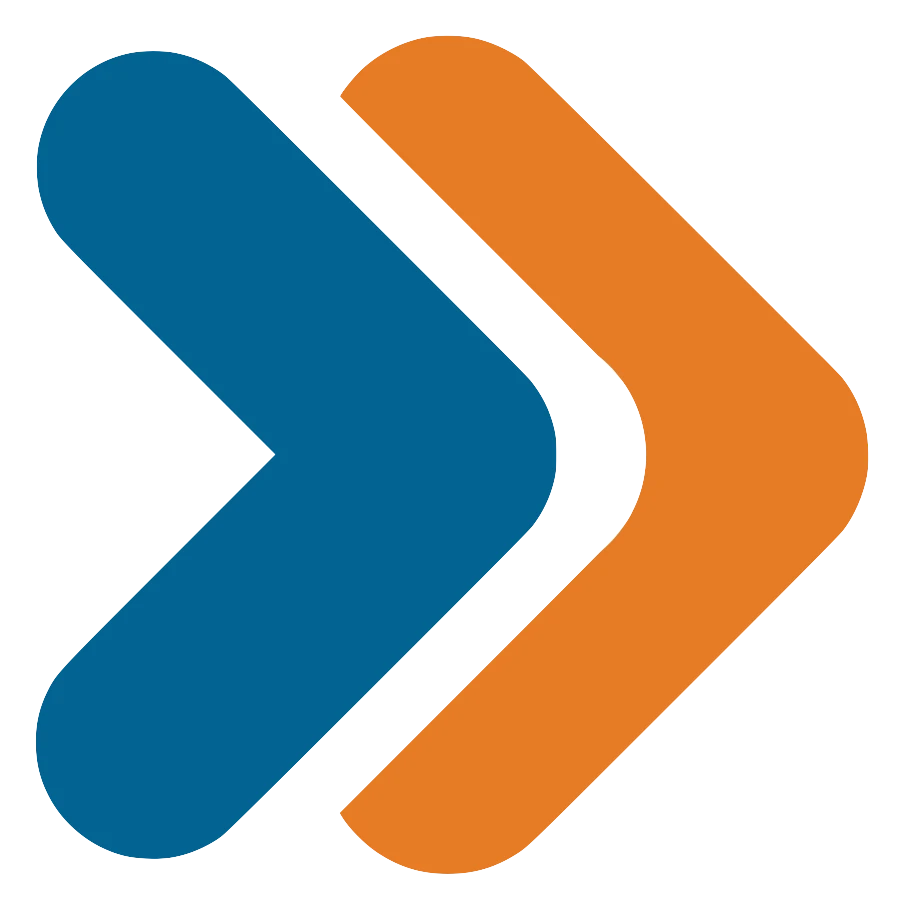 View and mark up drawings directly from the system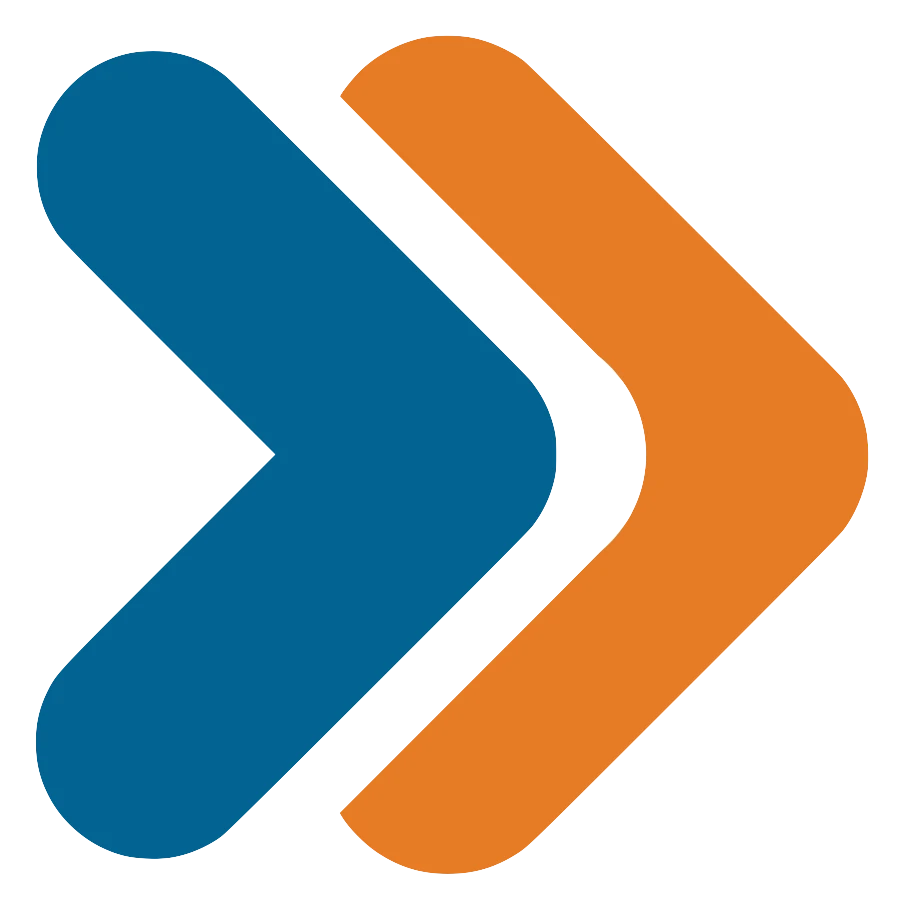 Issue sheets that are automatically generated and managed
Automatic Revision Management
Collabor8online's automatic revision control is a game-changer for architects, helping them to manage the design process more efficiently and effectively. The platform's automatic revision control ensures that all stakeholders are working with the latest version of the design, reducing errors and misunderstandings and improving accuracy and efficiency. With Collabor8online, architects can focus on creating high-quality designs, confident that their revisions and updates will be accurately tracked and easily accessible to all stakeholders.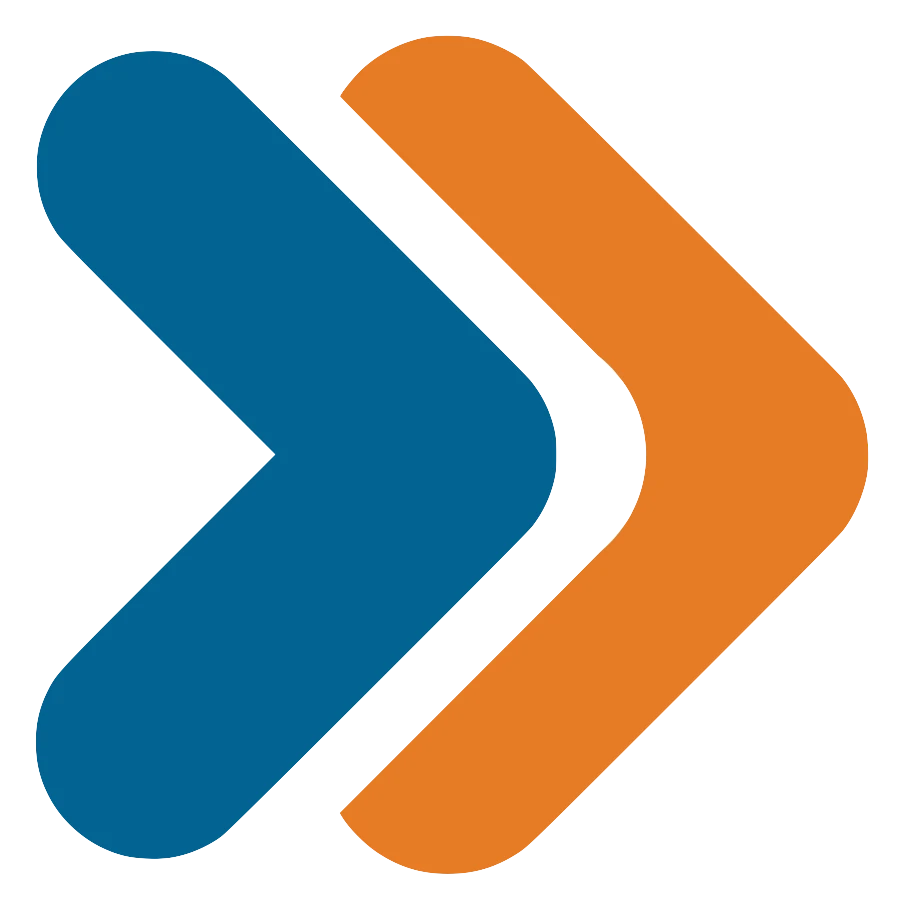 Dynamic revision management, automating the process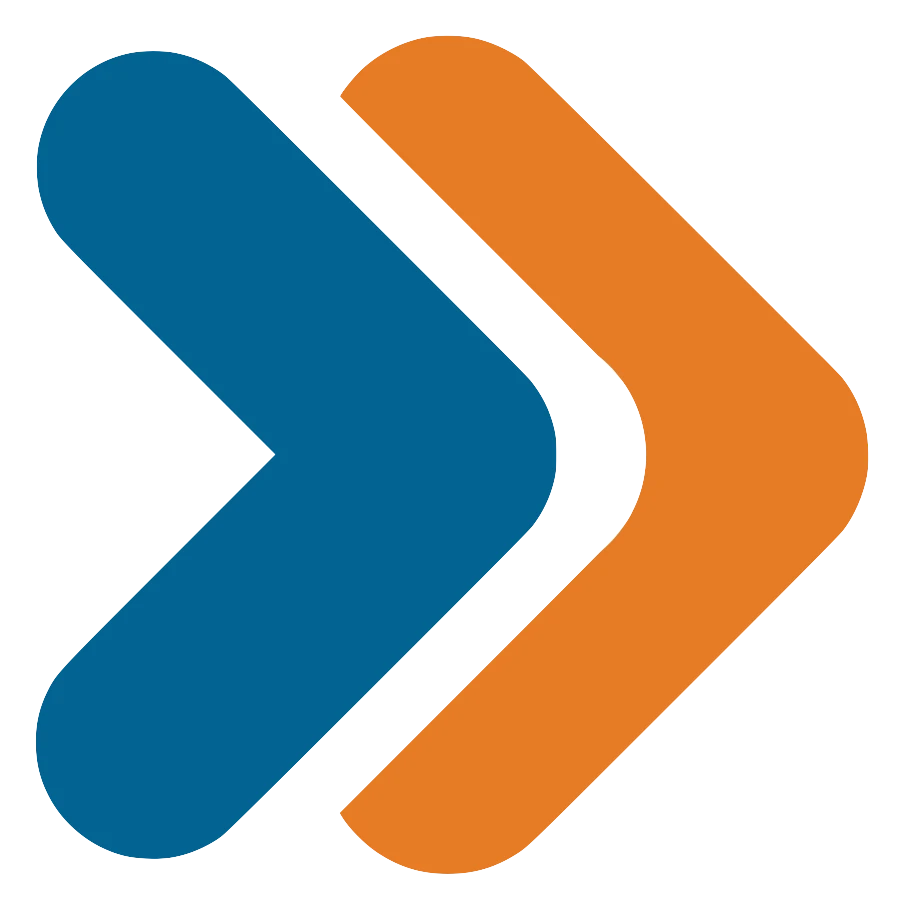 Ensure the whole team is working of the latest revision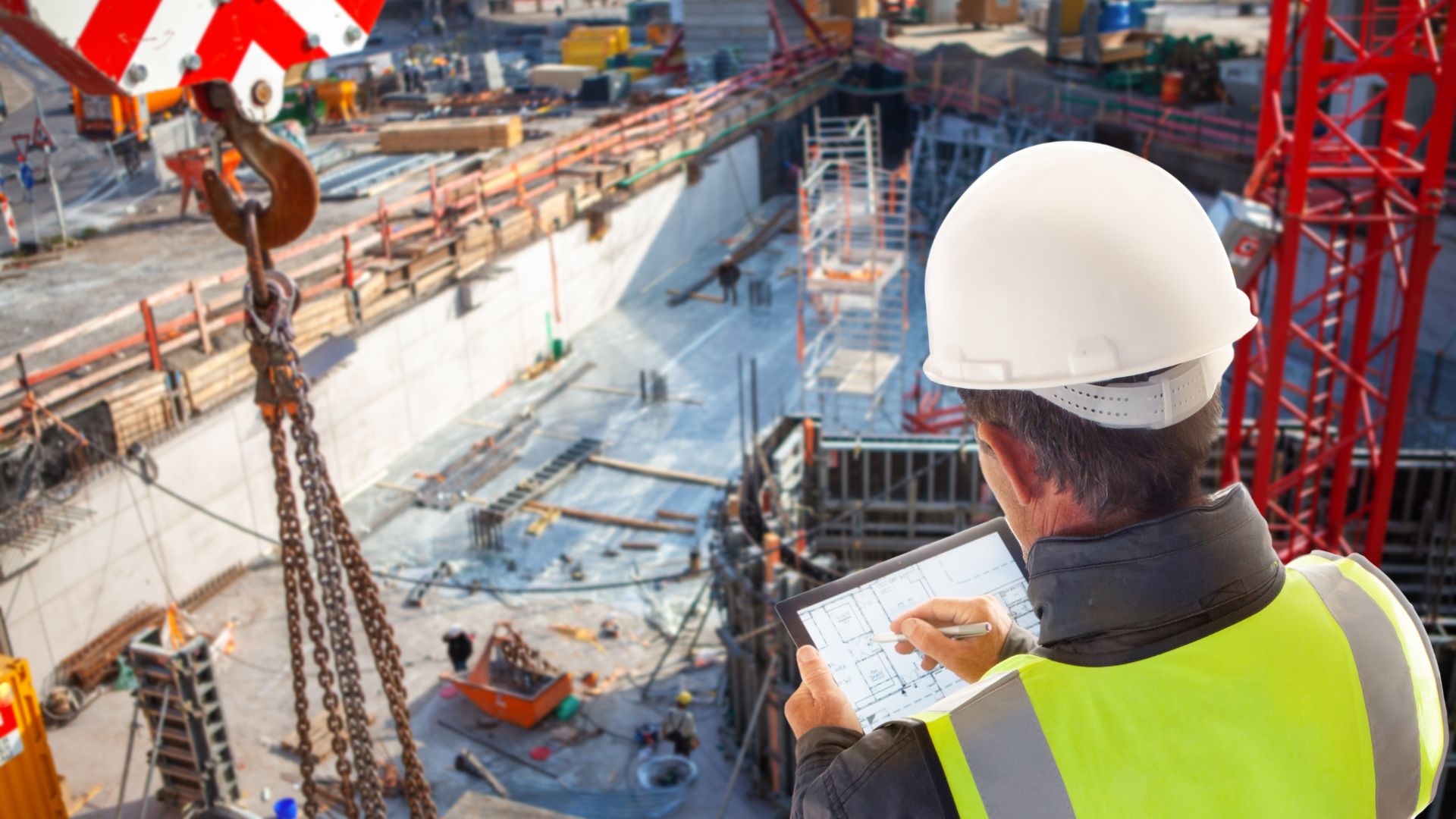 BIM Compliance
Collabor8online enables compliance for architects and main contractors. The platform integrates with BIM processes, allowing real-time access, sharing and management of project information. With its user-friendly interface and real-time updates, main contractors can stay informed and ensure their projects meet BIM standards for successful delivery.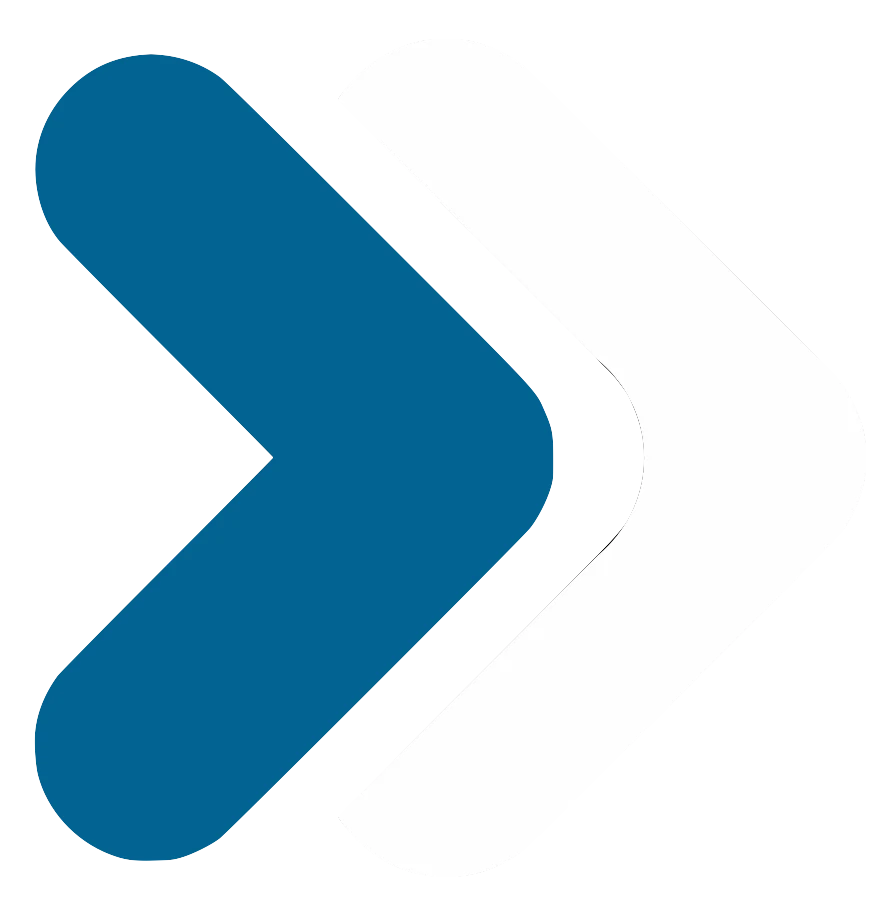 Common data environment for all your project information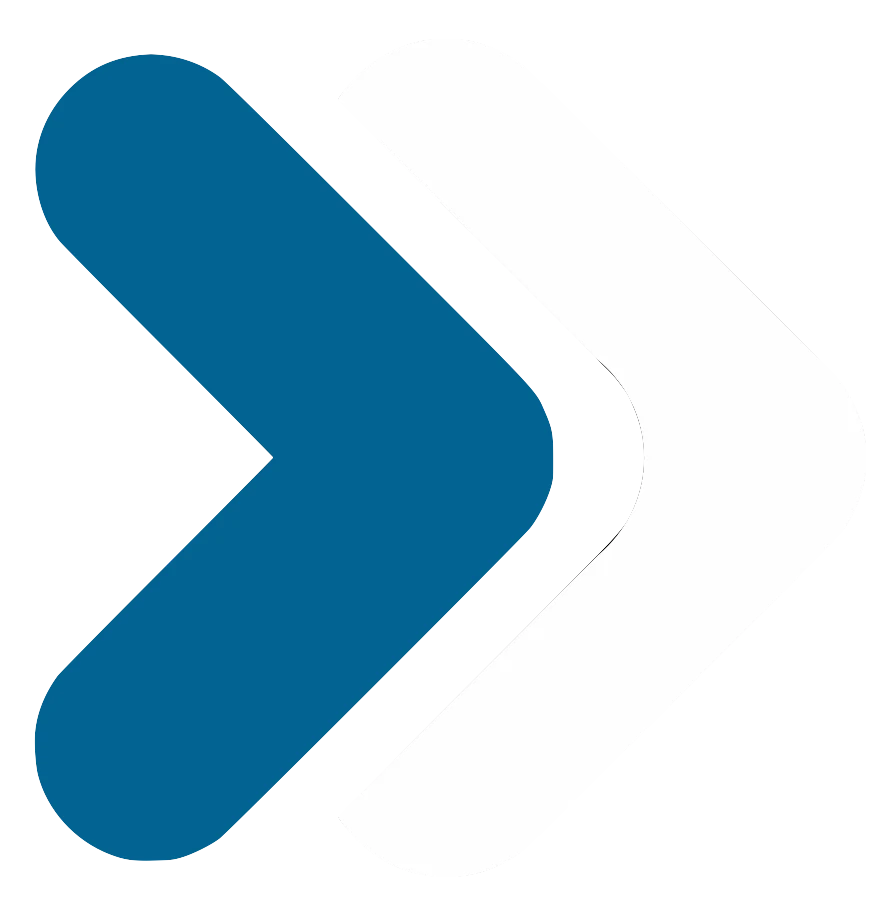 Generation of asset information models (AIM) for facilities management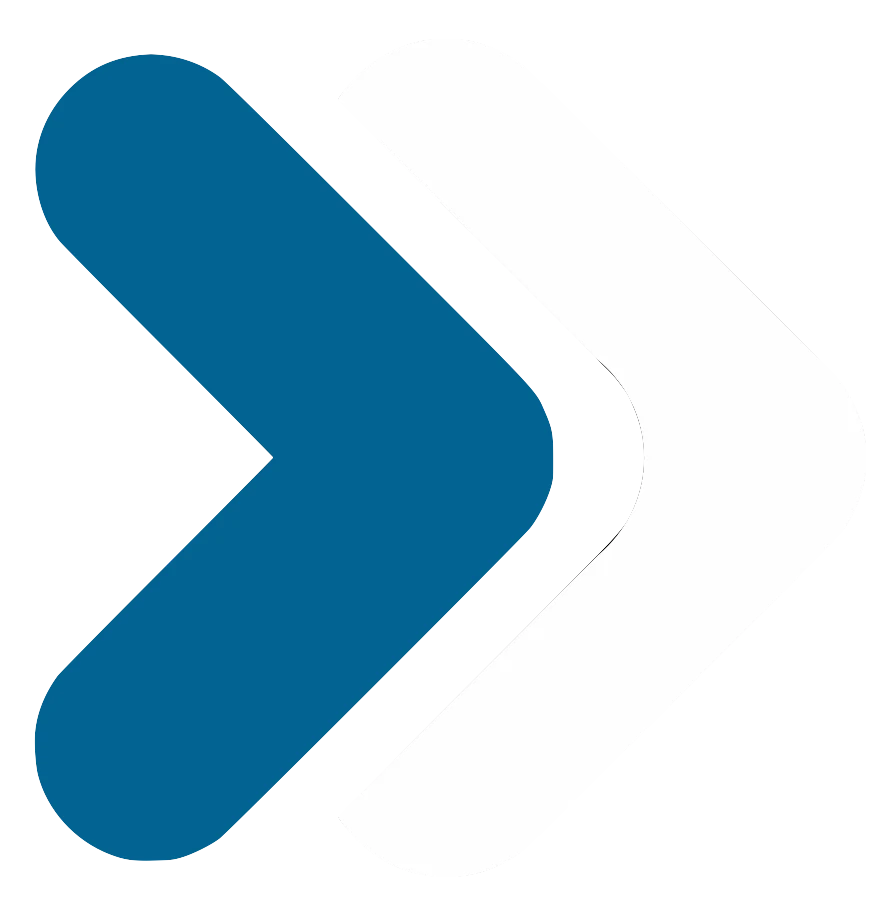 Collaborate through design, construction and operation phases
Key Collabor8online Features For Main Contractors
Drawings Distribution
Ensure that your users have the correct versions of every drawing exactly when they need them. With a central repository where access is controlled by an easy-to-use permission management tool.
Collabor8onlinew innovative and easy to use, automatic revision control system prevents human error and allows drawings to be superseded in a controlled and secure way.
Streamline and automate your drawing approvals process. Allowing quick, transparent, auditable, submittals and approvals.
Issue Sheets
With automatically generated issue sheets you be able to audit all files within your project and review at a glance who has accessed the latest revision of a release.
Quickly and easily control who has access to which areas of your projects. Giving them different levels of access depending on their roles.
Full Audit Trail
Collabor8online allows housebuilders full and total a audibility of activity within their system. With our advanced "Audit Inspector" no action from within the system goes unreported.
Free Demo
Request a free demo and start sharing your files securely and easily within your business.
Improve Efficiencies
Collabor8online is an innovative drawing management tool designed to improve the efficiency of architects by streamlining their workflow. By providing a centralised platform for project collaboration and communication, it reduces the time and effort spent on coordination and reduces the risk of miscommunication. This tool allows architects to easily share project updates, track progress, and store important project information in one secure location, saving time and increasing productivity.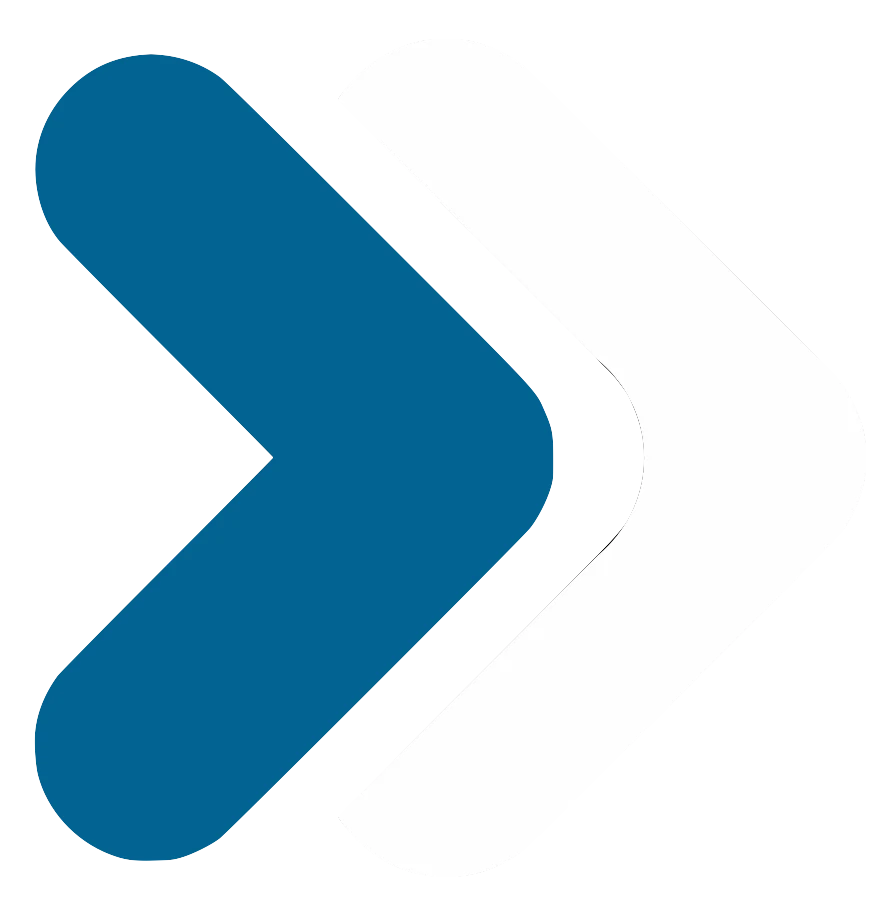 Centralised approach to drawing management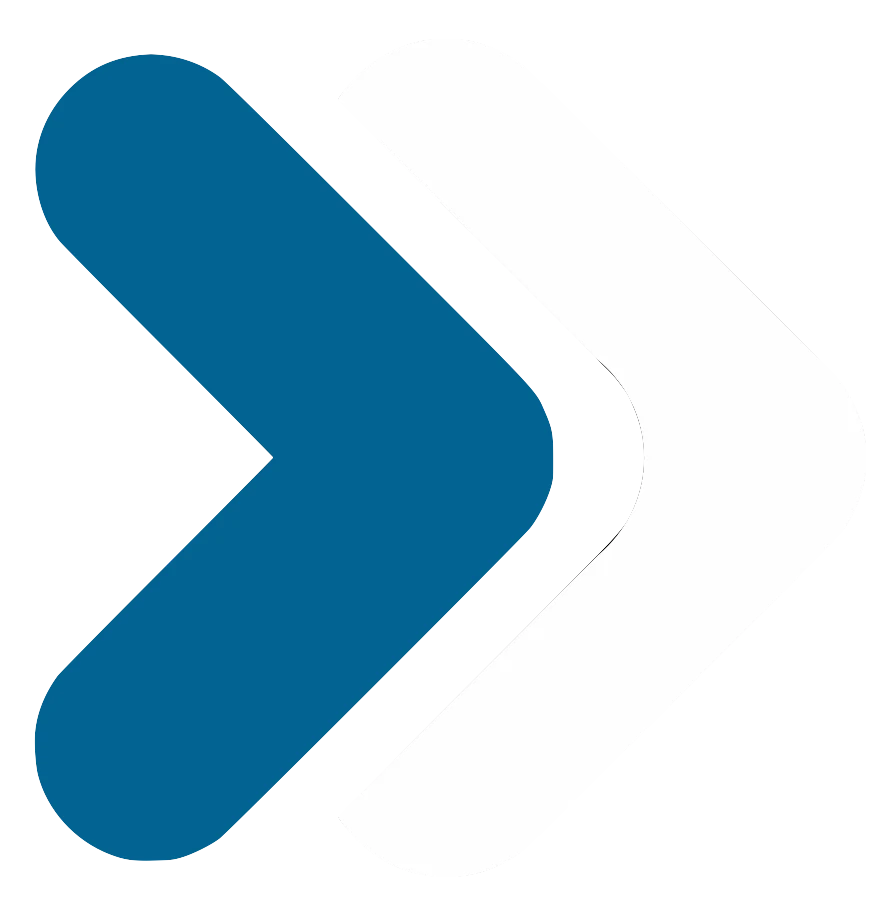 Prevent errors with automatic revision control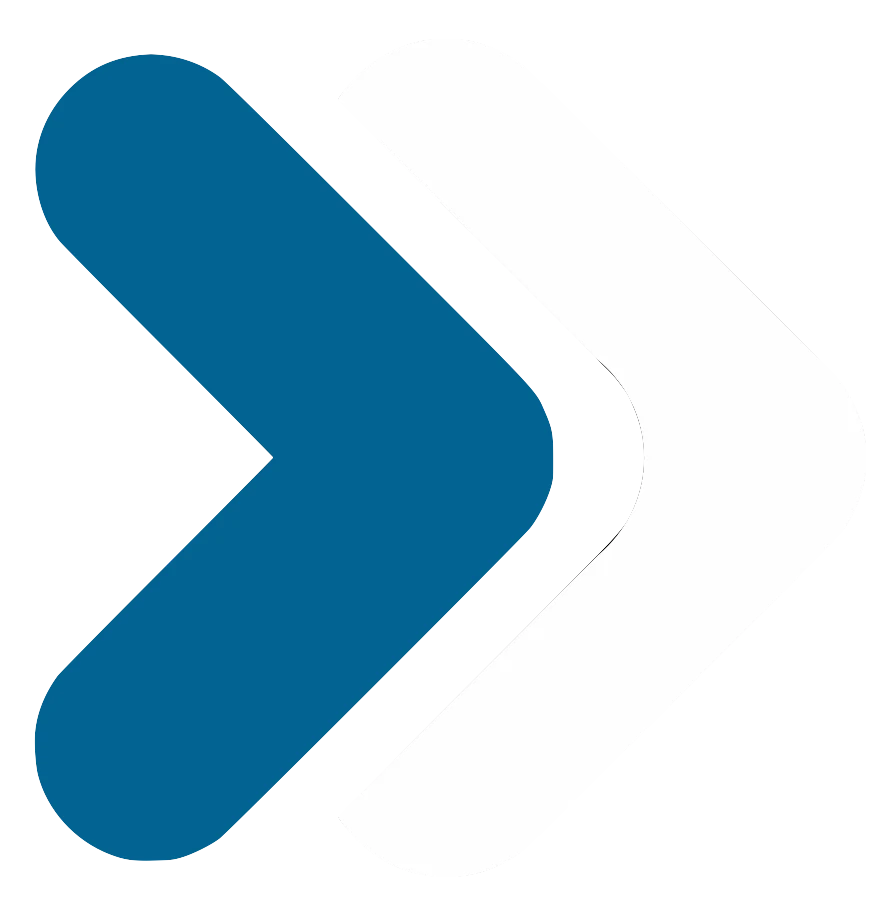 Collaborate in real time with your subcontractors and all the key stakeholders
Construction Document Management
Prices and Plans
We offer a wide range of systems and services to enable our clients Manage projects online and share documents quickly & efficiently with unlimited users
.