Home » File Sharing Online
File Sharing Online
File Sharing Online quickly and easily with Collabor8online, documents can be shared in view only, or with edit and delete permissions. System administrators have full control over who can see what,  giving system administrators complete control. Existing users permissions can be copied when setting up new users. Collabor8online is online document sharing, the easy and secure way.  You may wish to share files with people inside or outside your organisation because you are working on the same project.  Alternatively, your  requirements may be related to compliance issues, whereby you are compelled to compare certain documents and records in order to adhere to industry standards or guidelines,  Or you may simply need to share files that are too large to share by conventional means such as email, whatever your file sharing online requirements are Collabor8online can meet them.
Full Encrypted Acccess (https)
Fully encrypted access via HTTPS (the same level of security the banks use) ensures your data is safe and access to it is secure
By invitation only
You invite only the people you want to share your files with and their access is only via Password and secure login. Collabor8online  comes with unlimited users and unlimited projects.
Full Audit trail and revision history
Collabor8online  produces a full audit trial showing you exactly who did what and when. Version control and full revision history means that you can revert to any earlier version of any document, any time.
Control Who Can See What
By making sure that you are always in charge of exactly who can see what, Collabor8online enables online document sharing for you and all your team. Our servers are located in the UK, in data centres with the highest physical security levels possible. Access to the system is via encrypted connection using the highest (bank levels) of security, for your further peace of mind, the data is replicated off site overnight automatically.
Data Centres un the UK Only
Online Document Sharing
Collabor8online provides a solution for all your online document sharing and project management needs, allowing you to File Sharing Online easily. Online project management allows you share your documents online, images, events and much more within your project, facilitating the sharing of information in one centralised location, accessible by multiple project participants with varying roles and privileges.
You can invite colleagues, contacts and clients to your online document sharing system with a simple e-mail invitation. Sophisticated security tools allow you to grant them access to their own projects and work areas whilst restricting them from viewing others. Our hosted service allows you to upload any number of documents (Word, Excel pdf, dwg – basically whatever you like!) to your online document sharing software and of course images and videos of site progress.
Technical Details
Collabor8online may be considered highly durable and highly available UK-based "object storage" service, where your files are automatically distributed over multiple storage devices and across multiple data centres for increased resilience. Your data is stored across our two UK data centres.  please be assured Your data never leaves the UK.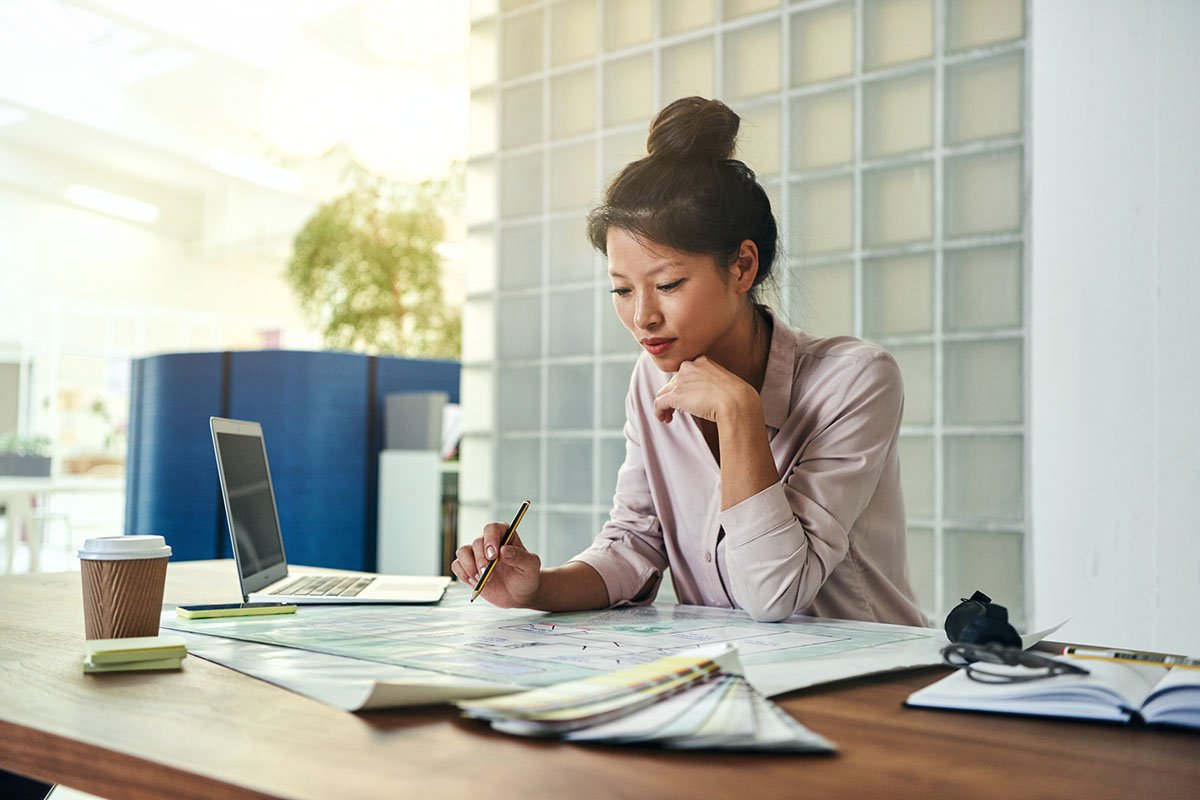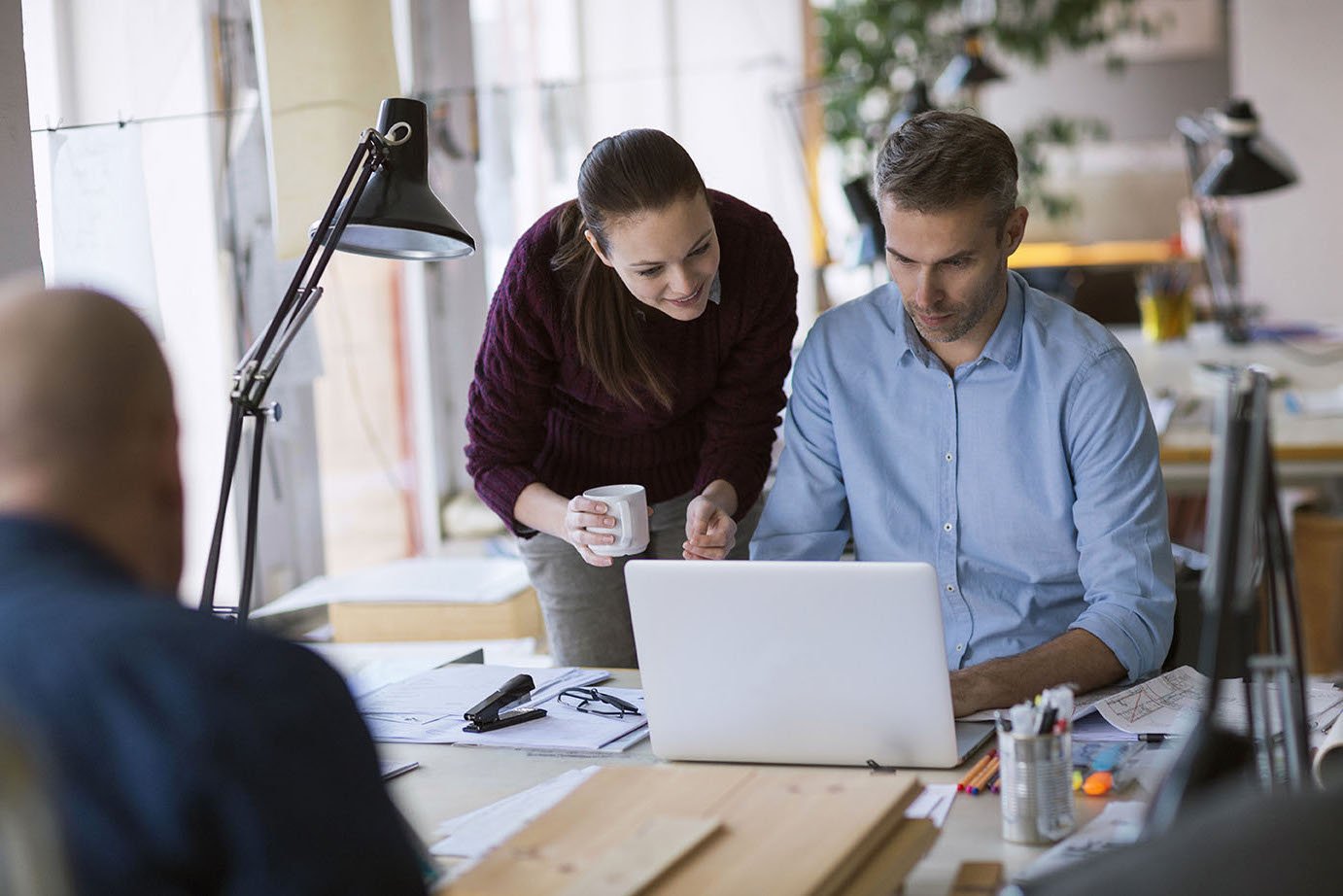 Collabor8online systems are Self-healing
Amazing as it might sound, all data is replicated to 3 separate (but connected) locations if any one instance should fail, our servers will automatically "re-spawn" another copy,  ensuring that there are always at least three copies  this makes our systems highly durable and  extremely resilient. Our data centres are certified to ISO 27001, ISO 9001, ISO 14001, OHAS 18001, BS 25999-2 and PCI DSS.
For an additional security and peace of mind all data is encrypted twice, firstly it's encrypted in transit, that is to say between your PC or browser and our server using the https. (Which is the same encryption that banks use) is then encrypted again when stored or "at rest" (on the disks) in our servers.
Easy to use online project management
Control Access
Once the documentation is uploaded it, it can be made available to every party involved in the project (although you control access at every stage) this helps
collaboration between all of the departments
and disciplines involved in each project;  and of course Collabor8online helps you save money on printing, courier and distribution costs.
Video about Permissions
Access from Anywhere
You can keep track of tasks and project deadlines easily, comment on documents or progress and share information with the rest of your team,  collabor8online construction project management software allows you to
manage your projects the easy way
.
More about anywhere
Free Demo
Request a free demo and start sharing your files securely and easily within your business.

"We have found Collabor8online particularly easy-to-use, which was a key requirement for us"
Louisa Power
Special Projects Officer, NSPCC