Cloud based, on our secure servers or your own, access anywhere, anytime, from site, office, home or mobile. Easily and securely enable access to your clients and contacts, always controlling what they can see.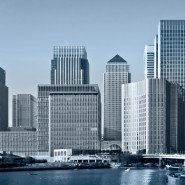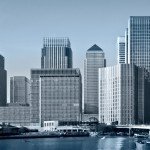 With Collabor8 you will never need to be stuck at your desk. You can access collabor8 from anywhere with an Internet connection, or from a mobile device and you can view files from home or on site using your own secure user name and password.
Safe and Secure
You have complete control over who can see which projects and even which part of any project.  Comprehensive permissions allow you to grant view only, view and edit or view edit and delete permissions to users on your team. A full audit trial will tell you exactly who did what and when.
Work From Multiple offices
Share files effortlessly between offices, companies and teams. Collabor8 offers you a file server in the sky and enables you to share seamlessly between locations as if you are in the same building.
Overseas location
As long as you have Internet access you can access the same files as the rest of your team. You can work on different continents, different time zones and still be updated the same information as your colleagues, what's more the information can flow both ways you can add content, report from site/location, comment on progress and assign tasks from wherever you are located.
Free trial, no long-term contracts, pay-as-you-go.
Collabor8online starts at only £25/month.