Automatic Revision Control
Bim Coordination Software
Use Collabor8online to create a common data environment to manage all of your documents in accordance with existing and emerging BIM standards. Improve project management by taking drawings and documentation out of the office and putting them in the hands of the people installing and working in the field.
Bim Asset Management Software
Collabor8online provides a digital collaboration and asset management tool that will bring your teams together, looking with the same data, same workflows and same objectives to deliver your project on time and without risk. Monthly price plans and no fixed term contract, Collabor8online is a worry-free solution that is both scalable and affordable.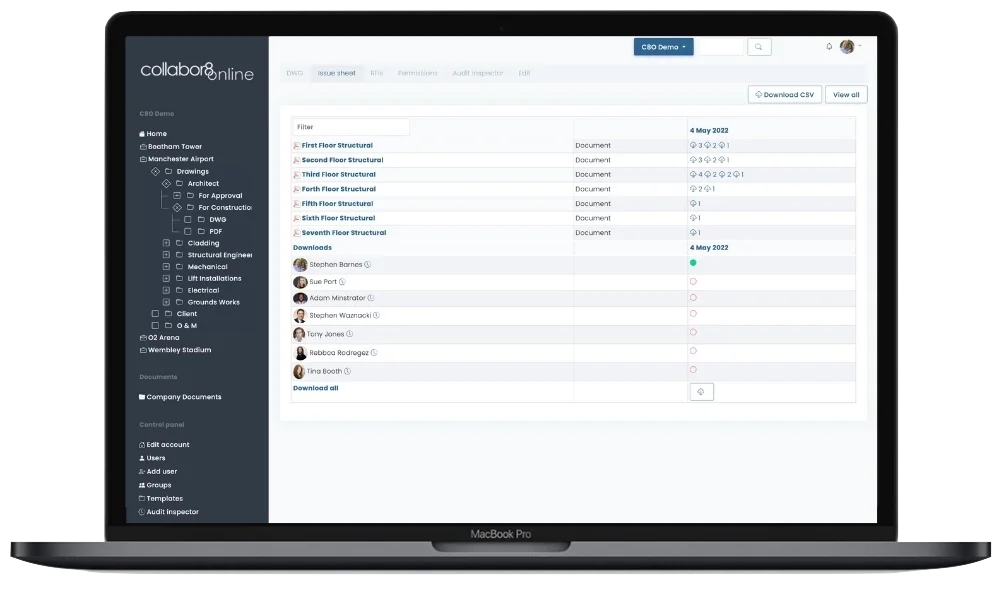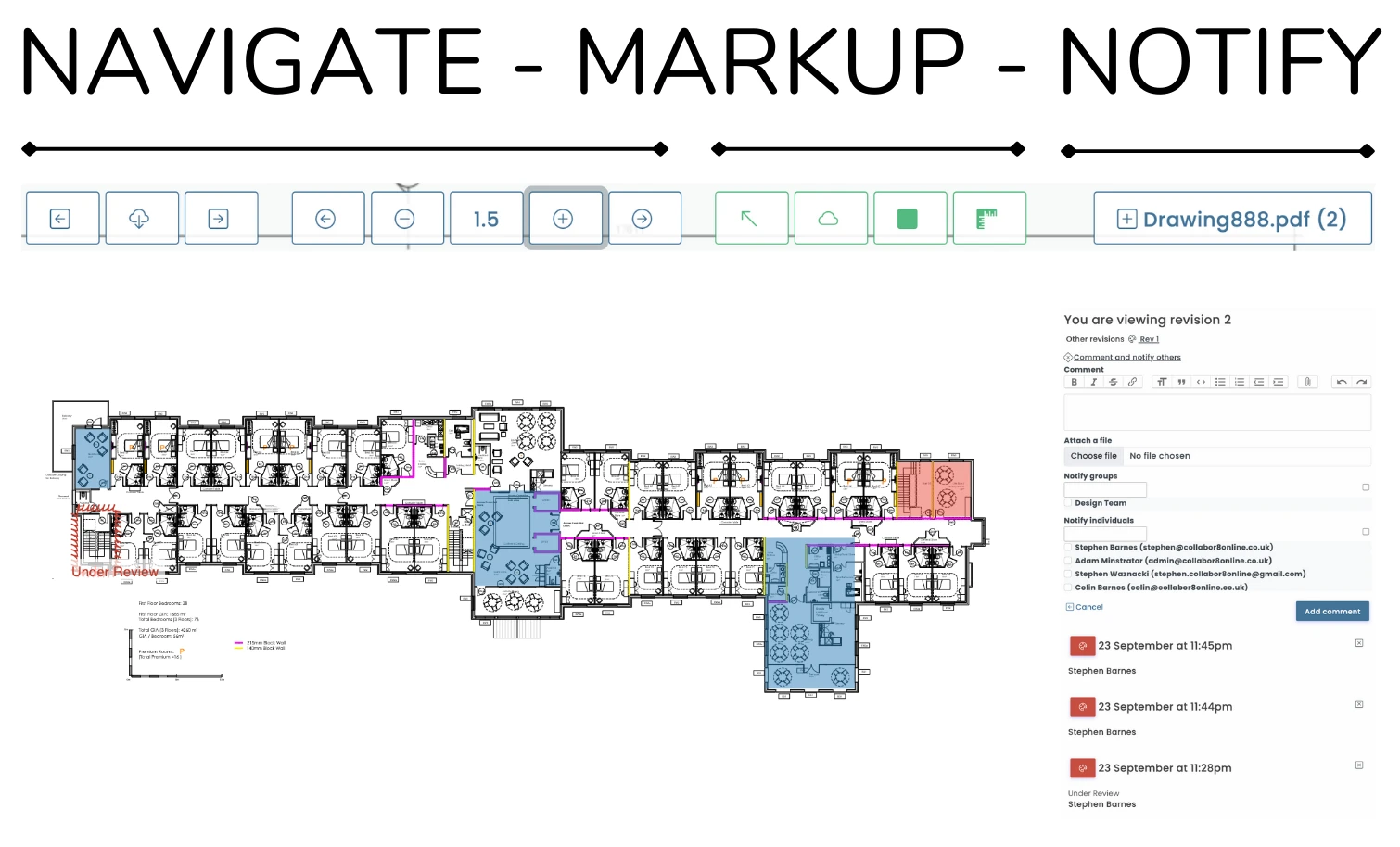 View And Markup Drawings Online
View any PDF document from within Collabor8online. Simply select the palate icon and view the document. Users can then toggle through all PDFs from within this folder using the in-line viewer's navigation buttons. Enabling users to quickly browse any number of drawings from within the system. During the browsing process, the user has the option to download to a local device any or all of the drawings viewed.
Free Demo
Request a free demo and start sharing your files securely and easily within your business.
BIM Construction Management Software
Collabor8online offers a complete end-to-end solution, covering re-construction, construction and operation/maintenance for any sized construction project. Collaborate in both 2-D and 3-D ensuring all stakeholders have access to the same data at the same time in a common data environment. Mitigate risk, and build the project your client was expecting first time, on time, every time.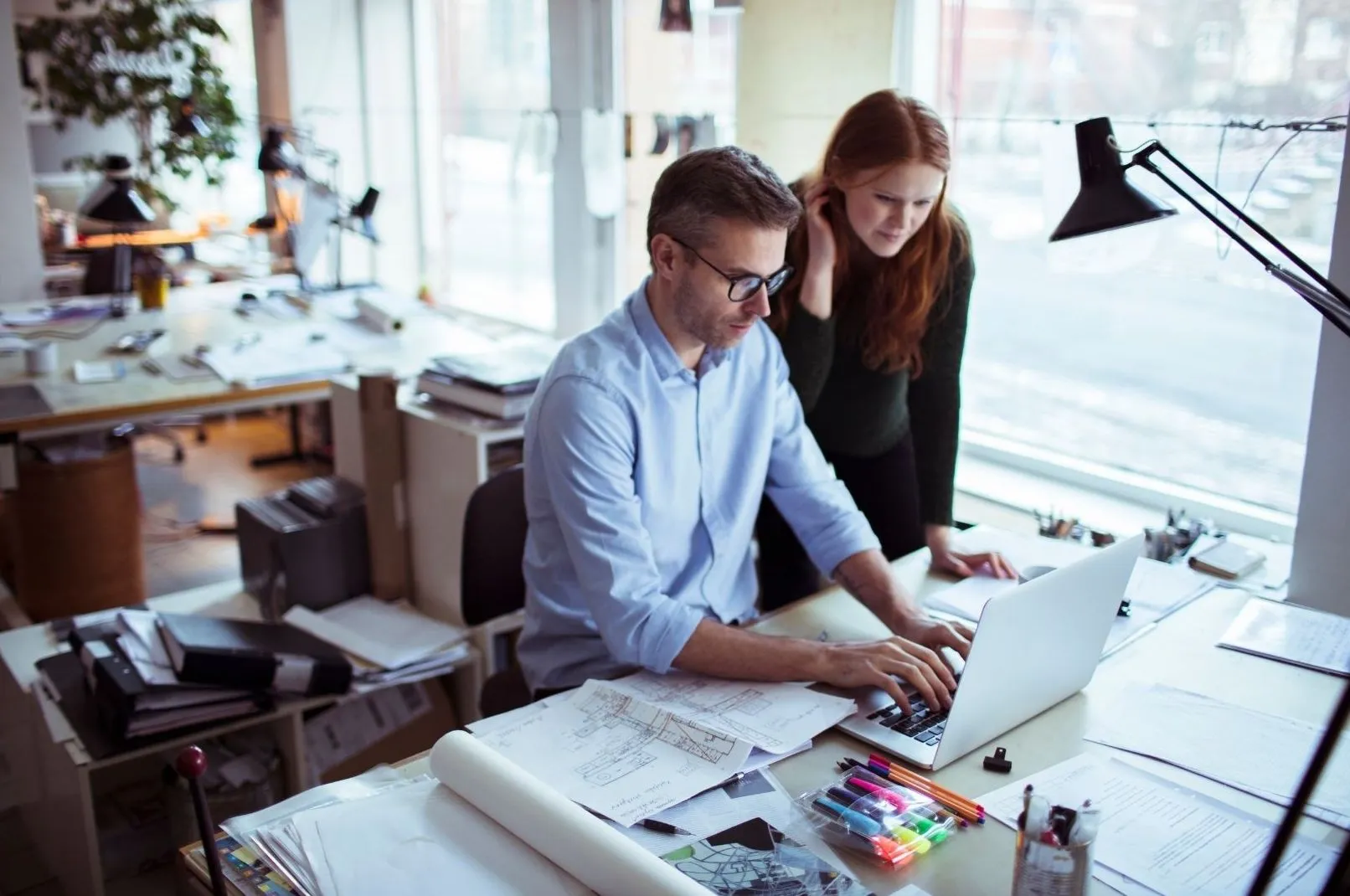 From Design to Construction
Collabor8online allows you to bridge the gap between your project teams, clients and other stakeholders by managing all your data in one centralised hub. This allows you to take full advantage of the input of all team members and subcontractors bringing improved performance and reliability whilst reducing costs and improving efficiency.
Prices and Plans
We offer a wide range of systems and services to enable our clients Manage projects online and share documents quickly & efficiently with unlimited users
Connecting The Site and The Office
By embracing cloud based solutions such as Collabor8online, businesses can connect site, office and any location working with a common data environment to save time, verify design operations and schedules, distribute content in minutes rather than days and improve the efficiencies of the design, construction and maintenance of any project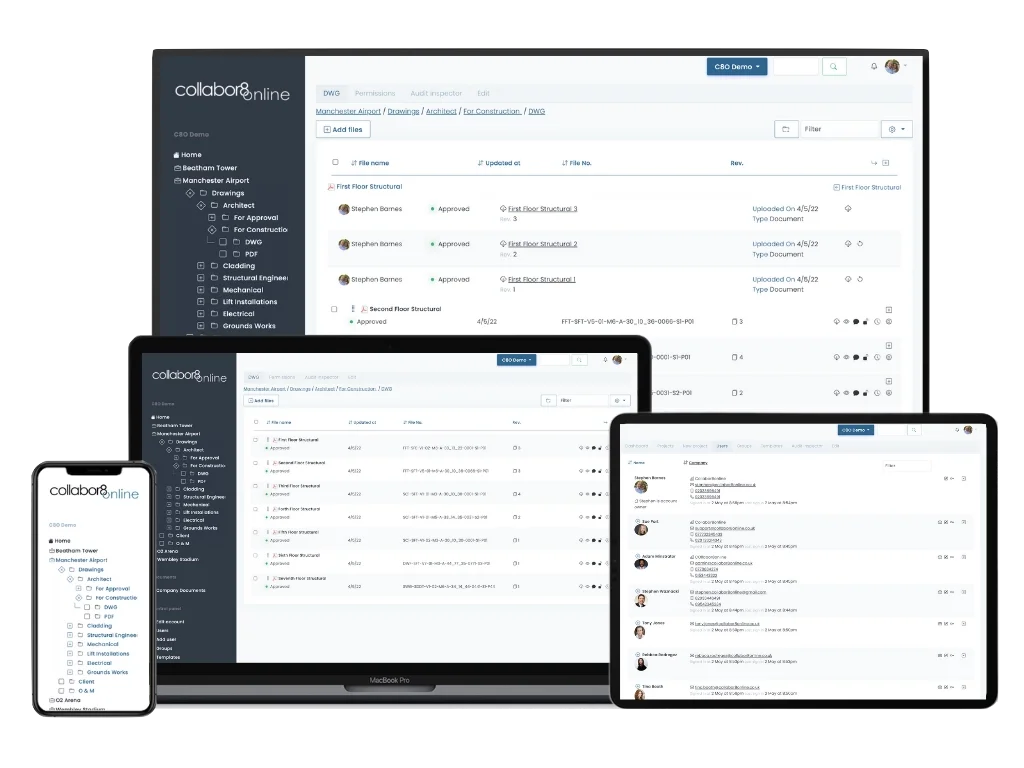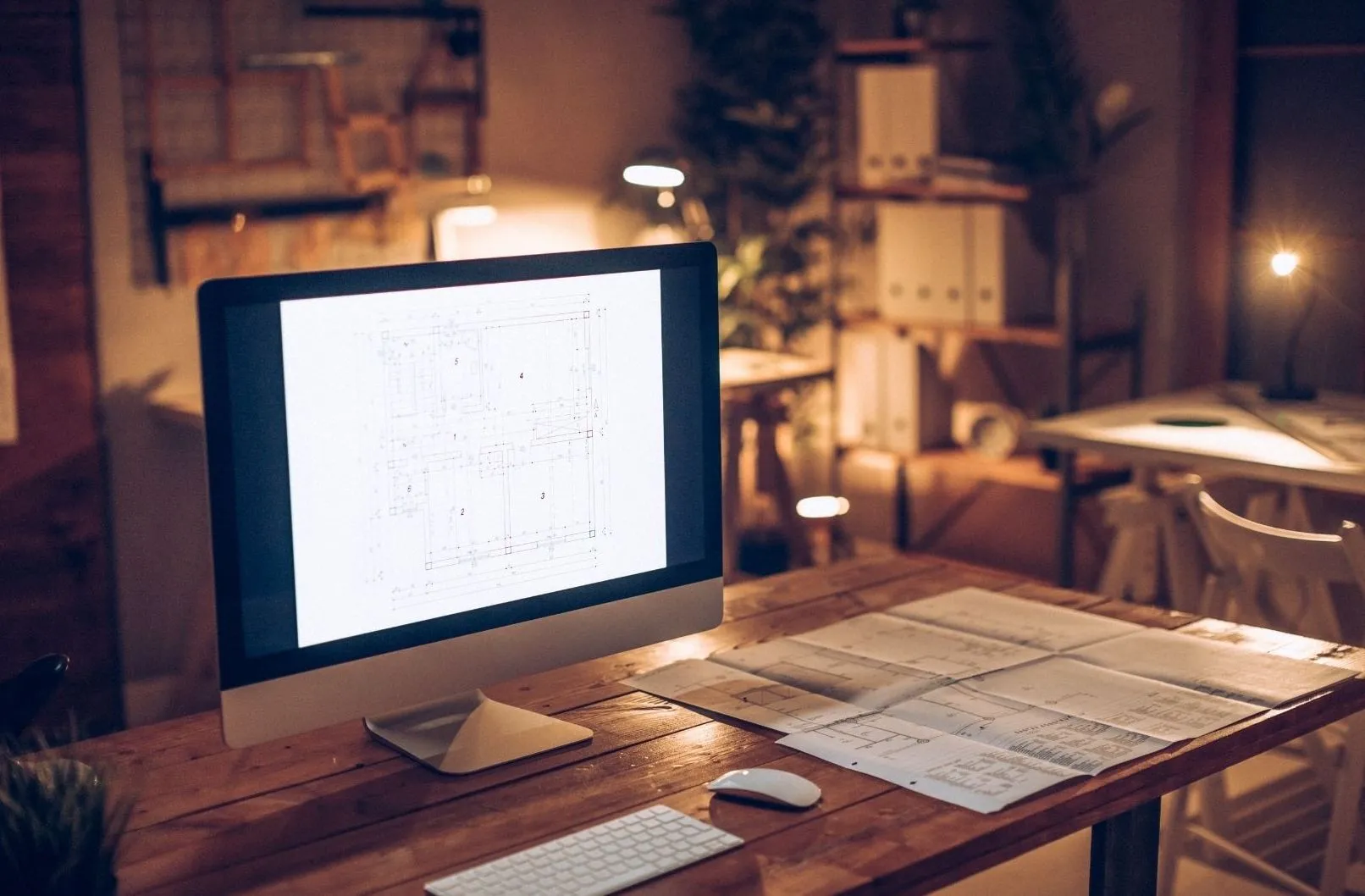 Collabor8online automatically increments version numbers on CAD drawings as you upload new content. Furthermore, all versions are kept intact along with a complete revision history, so you can immediately view all versions of any documents whilst being sure that your team and subcontractors are always making use of the latest versions.
Permission controls ensure that only the right people have the right documents and allows secure collaboration throughout your entire project. All documents are immediately available to all concerned offering real-time access with mobile and online access from anywhere.