Inline Viewer and Markups
Why use Drawing Register Software
The management of a drawing register, including the compilation of issue sheets every time a new batch of drawings are released or updated is a very odious and time-consuming task.  Depending on the exact nature of project involved it can also be very time-consuming, prone to errors and omissions and a source of constant frustration for all those involved in a project.
With Collabor8online the management of the drawing register and the production of issue sheets can now be an automated process, removing the human element, vastly reducing the scope for errors and saving time.
The development and refinement of this feature has been undertaken following consultations with a number of clients, in order to achieve the exact functionality that was required.  The feature has now been fully rolled out across our product range and is available to all Collabor8online users. CEO Colin Barnes explains: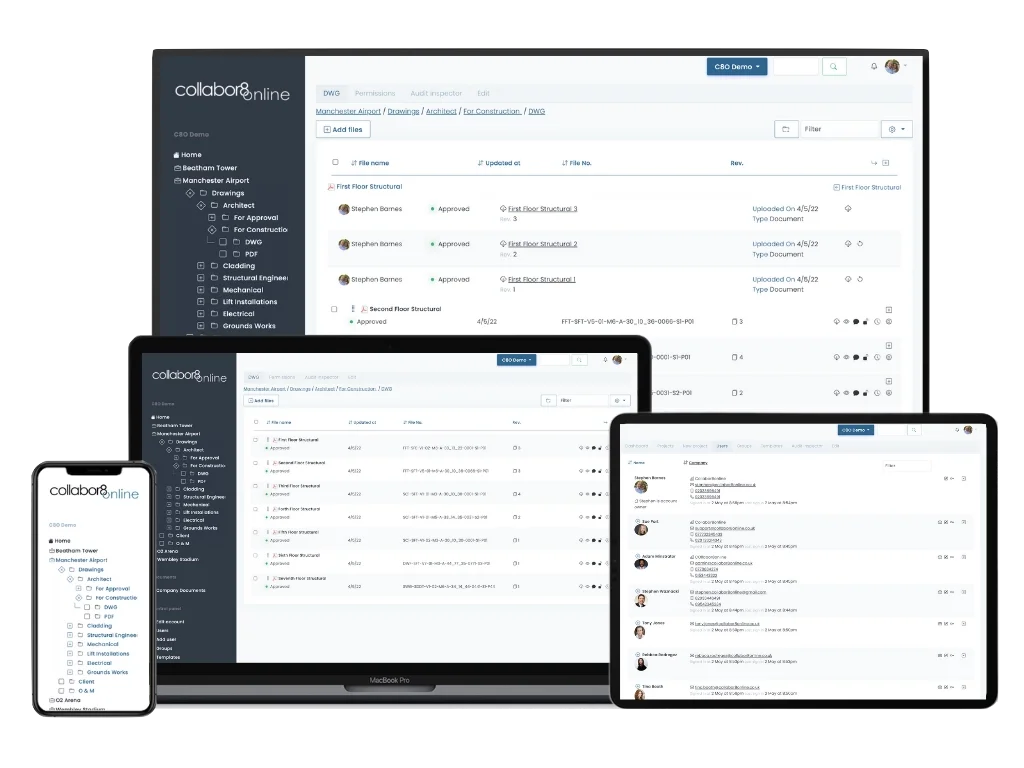 The difficulty we encountered when addressing this issue was we that so many of our clients, architects or consultants would use their own drawing naming convention or adopt that of the main contractor or worse still, adopt some hybrid convention which may be different on each project! We needed to develop a document matching feature that was intelligent enough to cater for the different conventions it encountered, whilst also being easy-to-use, something that is very key for us, we think we've achieved that with Smart Add and so far the user response has been excellent.  
Collabor8online's  drawing register is available in a simple PDF printout  (above) and as a  CSV or spreadsheet export (below) this allows users to reformat, amend or adjust and brand the document exactly as they would like.  The default setting distributes the document automatically to everybody on the distribution list – but, if users so wish they.
Free Demo
Request a free demo and start sharing your files securely and easily within your business.
Collabor8online now produces issue sheets automatically either for the complete drawing register (history) or for the most recent issue, both documents are available to print or export.
if you like to know more about document control and management using Collabor8online, including smart ad, document register and issue sheets call or click any of the numbers below.
Call 020 3369 6491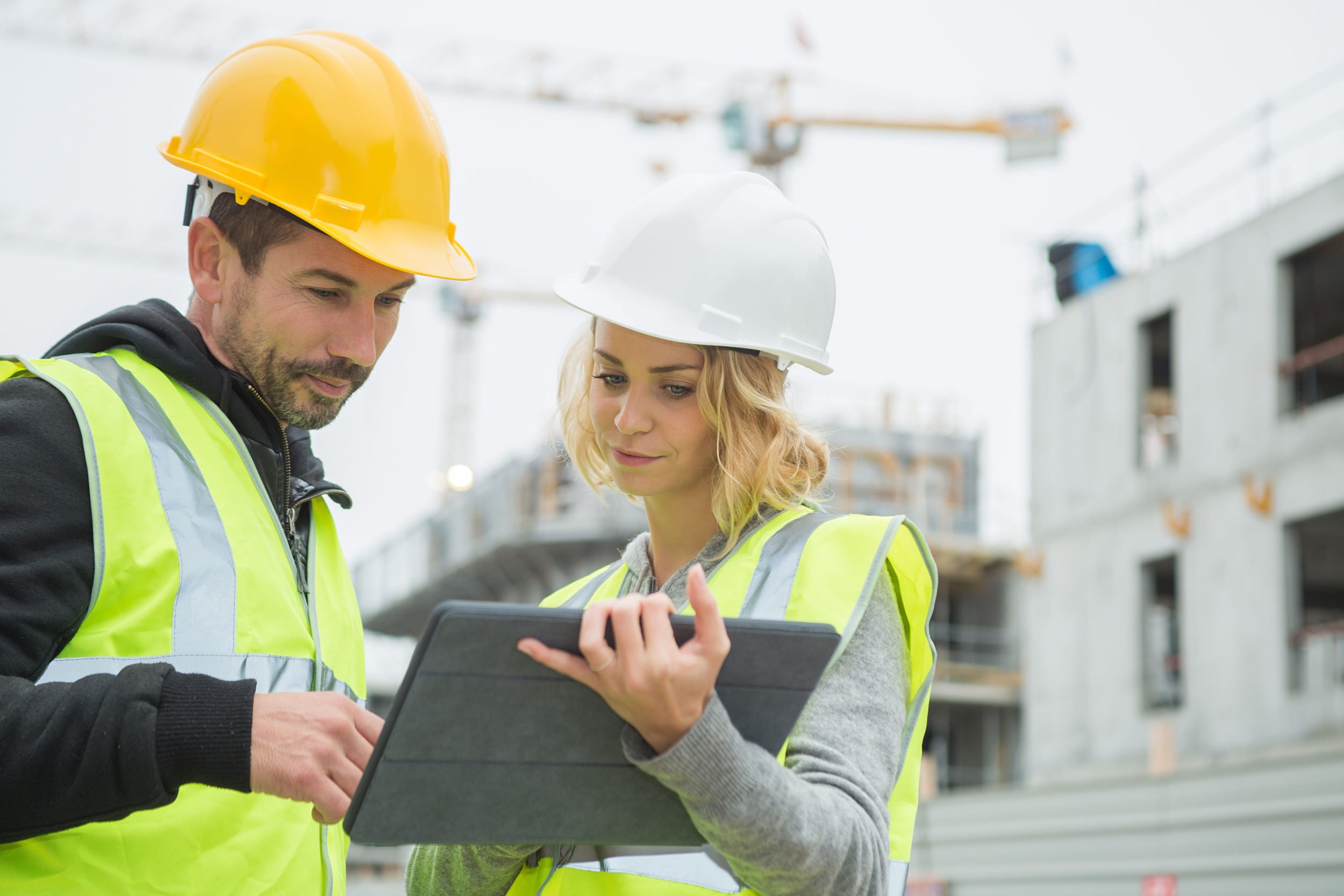 Full Audit Trail
Collabor8online produces a full audit trial showing you exactly who did what and when. Version control and full revision history means that you can revert to any earlier version of any document, any time.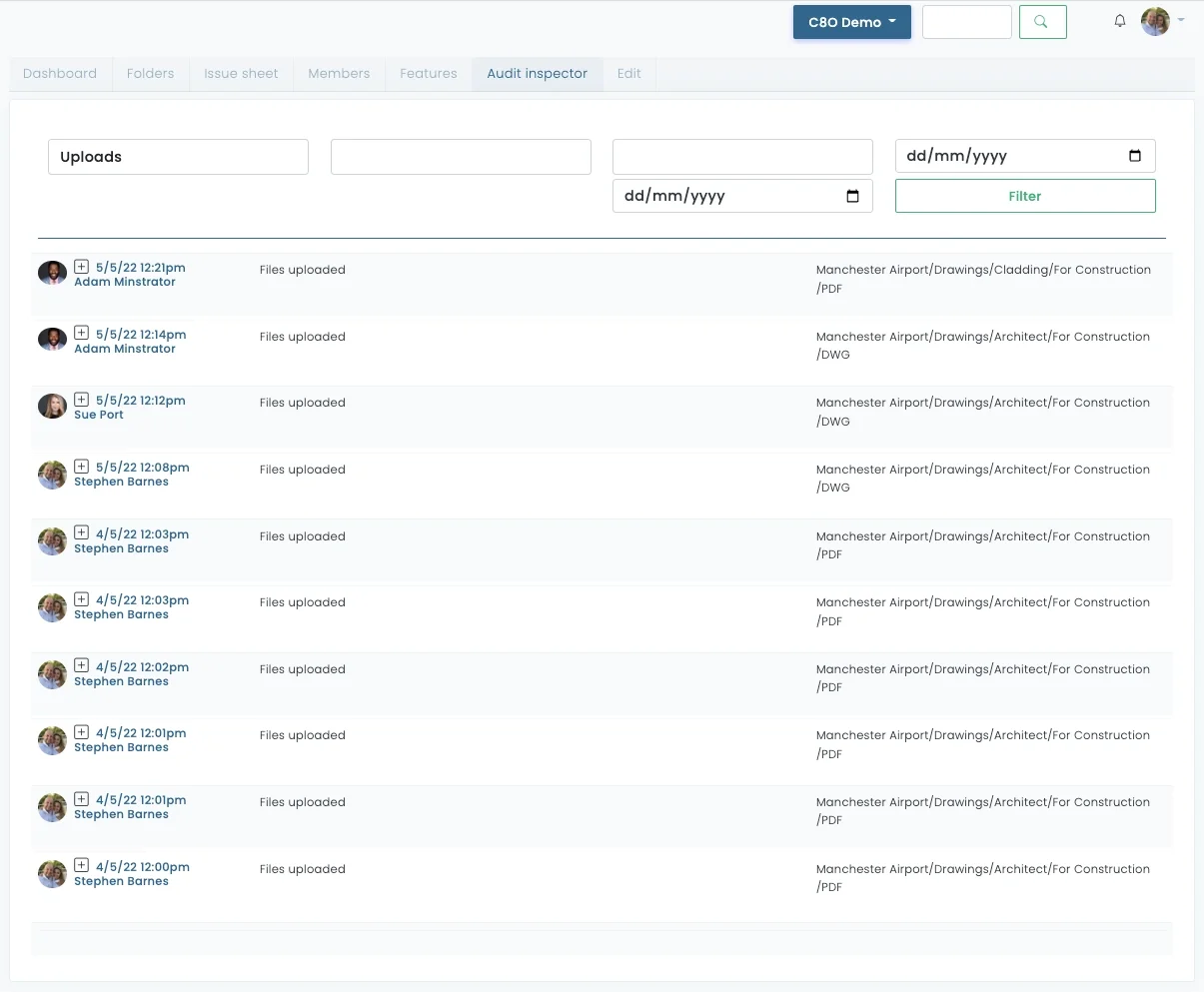 We are UK based meaning your data will be always compliant with UK data protection laws
All of Collabor8online Service are UK based and fully secure, meaning we fully comply with UK and EU data protection laws and are not subject to US homeland security laws. In order to comply with UK data protection laws, UK businesses need to ensure that their data is kept within the EU within UK owned data centres.
Version Control
When a document is uploaded the version number is automatically incremented. System administrators can accept the updated version or, if they wish, revert to an earlier version of the document using our version control software. Users only ever see the most current version, this reduces errors and minimises the possibility of costly mistakes.
When new versions are issued, push notifications inform users and stakeholders that a new version is available. A comprehensive audit trail tracks user activity, confirming to administrators that new documents have been successfully distributed and downloaded by users.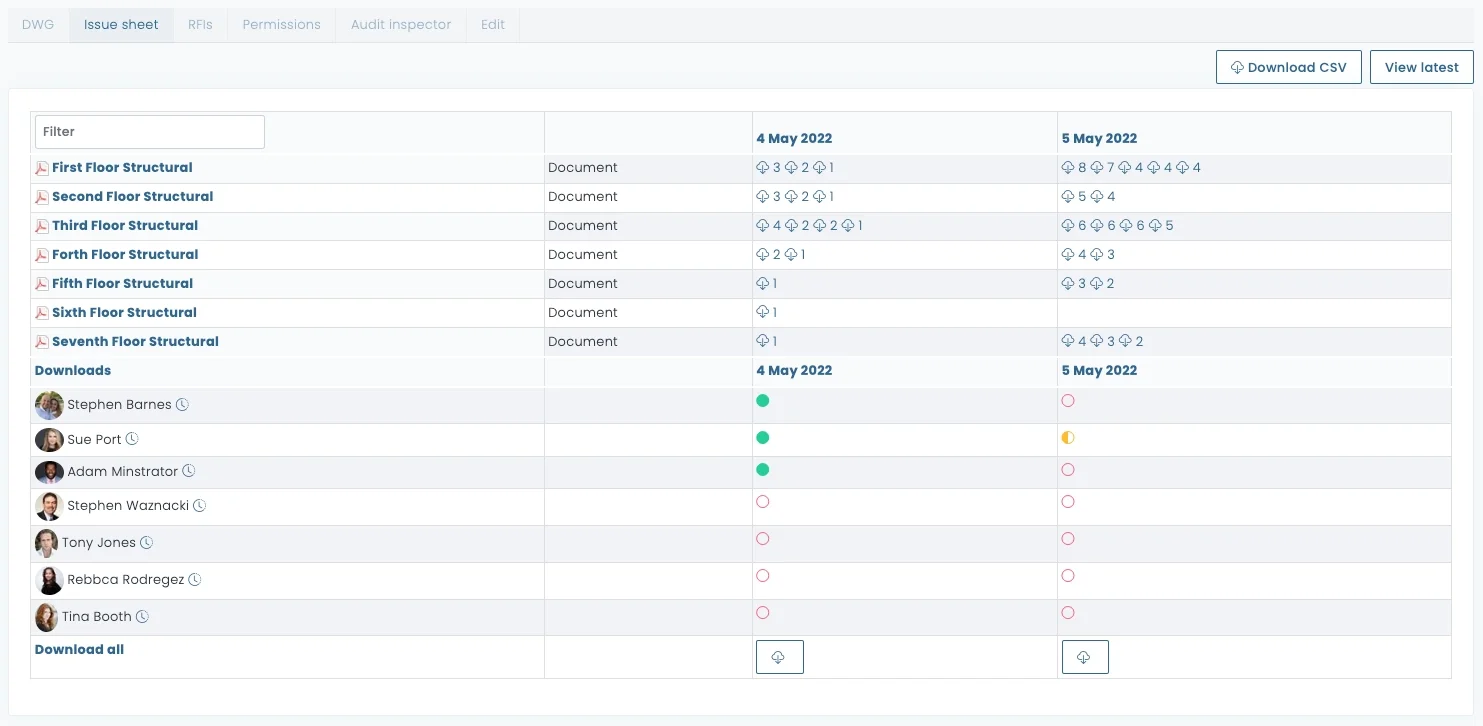 Prices and Plans
We offer a wide range of systems and services to enable our clients Manage projects online and share documents quickly & efficiently with unlimited users
Control Who Has Access
Collabor8online allows system administrators to take full control of document permissions.
System administrators have full control over who can see what. View, edit and delete permissions can be given for each folder or subfolder putting you in complete control. Users and Clients only get to see the information that is relevant to them and that you want them to see. The full audit trail tells you who did what and when.

Drawing Register FAQ's
What is a drawing register?

A drawing register is a controlled list of drawings that provides a way of tracking the addition of new drawings or revisions and changes to existing drawings. The list usually includes information such as drawing number, title, revision, reason for change author and date.

How do I create a drawing register?

With Collabor8online the drawing register for each folder/project is automatically created and updated every time you add new drawings or amend existing ones.

What else does the drawing register show?

Collabor8online is trying to register will also show you the distribution list (people who have ability to view the folder that the drawings have been uploaded to) plus whether those persons have downloaded each individual issue.

How do I view the drawing register?

You can view the complete drawing register by clicking on the issue sheet button, or you can just view details of the latest issue by clicking on the issue sheet (latest) button.

Can I combine drawing registers across folders?

The issue sheet (project) button will produce an issue sheet/drawing register for all of the folders contained within that folder tree. Using this feature enables you to produce a project wide drawing register