Legal Document Management
Store, edit, and share your legal documents
See Your Full Audit Trail
With more legal firms working remotely Secure file sharing is no longer an option. Whilst the legal industry has been slow to adopt some aspects of modern technology, have a good system in place to enable secure file sharing quickly and easily is now essential.
"Old methods such as email simply do not meet the required standards"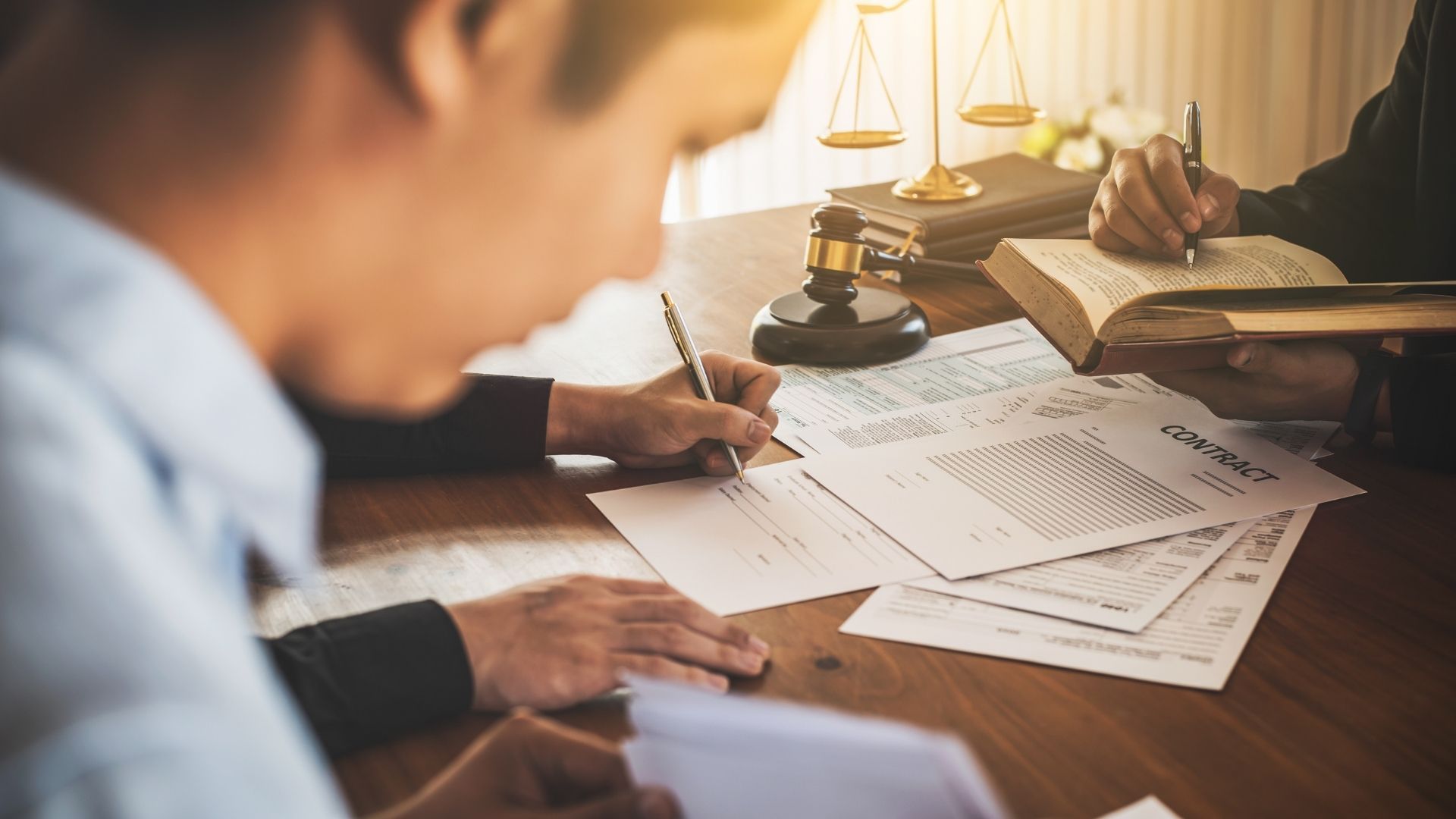 Prices and Plans
We offer a wide range of systems and services to enable our clients Manage projects online and share documents quickly & efficiently with unlimited users
Fully Control System Permissions
Permissions are set at the individual folder level. This ensures that users have only got access to the relevant folders that you wish them to have access to.
Complete Audit Trail 
Collabor8online records a full audit trail of all account activity. Meaning that you can see who has accessed which document and when.
Email Is Not Secure
Email is most definitely not secure, it is not encrypted and you have no guarantees that your emails will not be into intercepted, redirected or even simply delivered to the wrong person.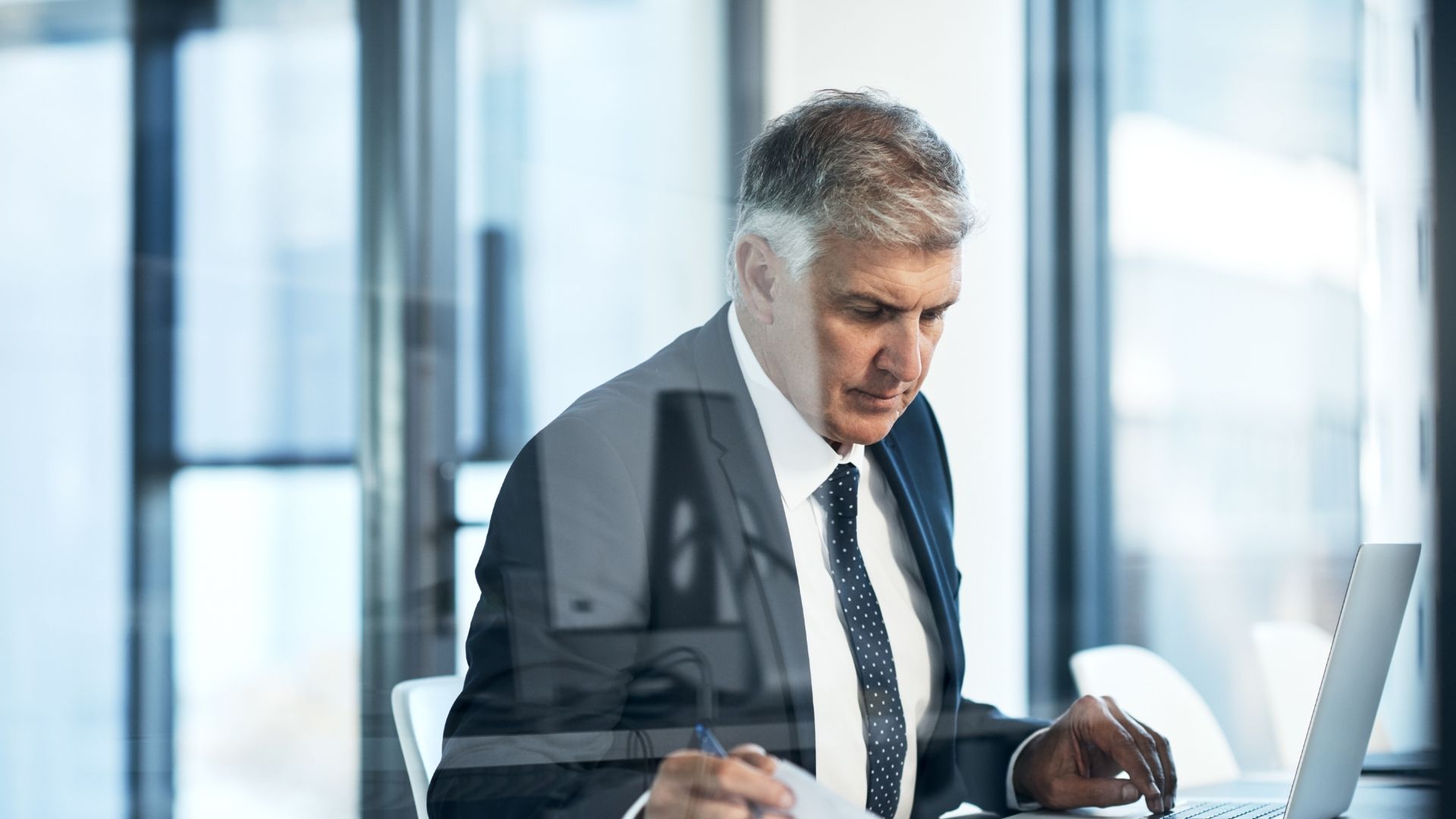 Documentation is a major byproduct of any legal practice and ensuring that those documents are shared efficiently means adopting new tools.
And choosing a system to put in place, you should involve your team members to 1st identify your needs. Ease-of-use is usually primary consideration, alongside that the costs of sharing with multiple clients and contacts should be considered, preferably your online solution should offer unlimited users was in one fixed monthly price, so you're not constantly increasing your subscription charges or going through the hassle of deleting old users and replacing them with new ones. Do you also want to consider how flexible the system is in adjusting the file sharing permissions allowing you to give full access to yourself and your staff, but restricted access to selected clients and contacts.
Finally, you should ensure that any solution fully complies with current regulations including GDPR