Document Management for Utilities Contractors
Collabor8online provides a centralised platform for your project documents, tasks, and workflows allowing teams to collaborate on a secure and easy-to-use platform. Improve productivity, control costs and reduce risks on all of your projects
Connect The Office with Your Sites
Controlled Drawing Distribution
Ensure Health and Safety Compliance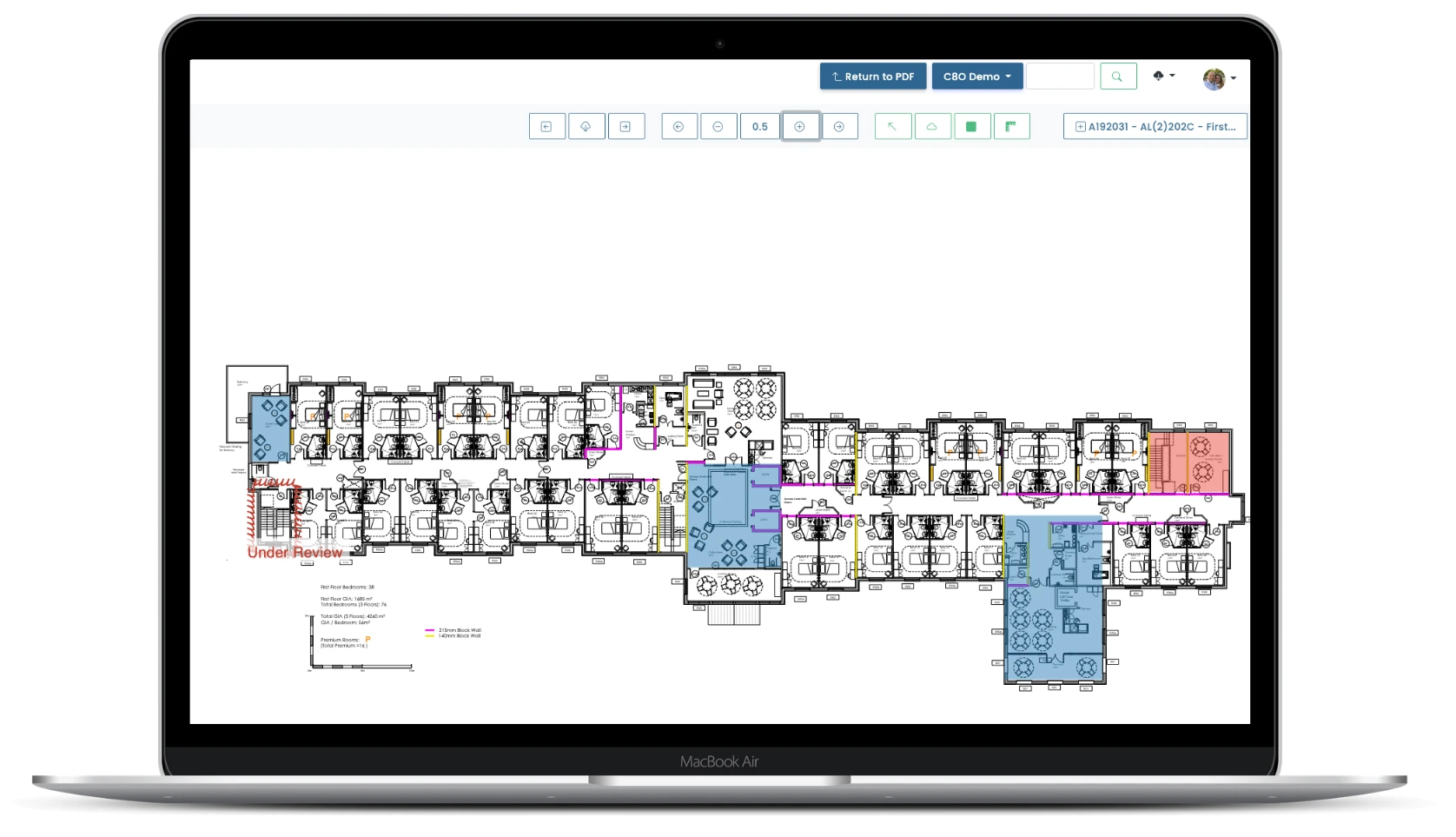 Controlled Drawing Distribution
Collabor8online can help utilities contractors control drawing distribution by providing a centralized location for storing and sharing drawings, making it easy to track which team members have access. Additionally, Collabor8online's version control and audit trail features can help contractors ensure that everyone is working with the most up-to-date versions of the drawings, reducing the risk of errors or miscommunication.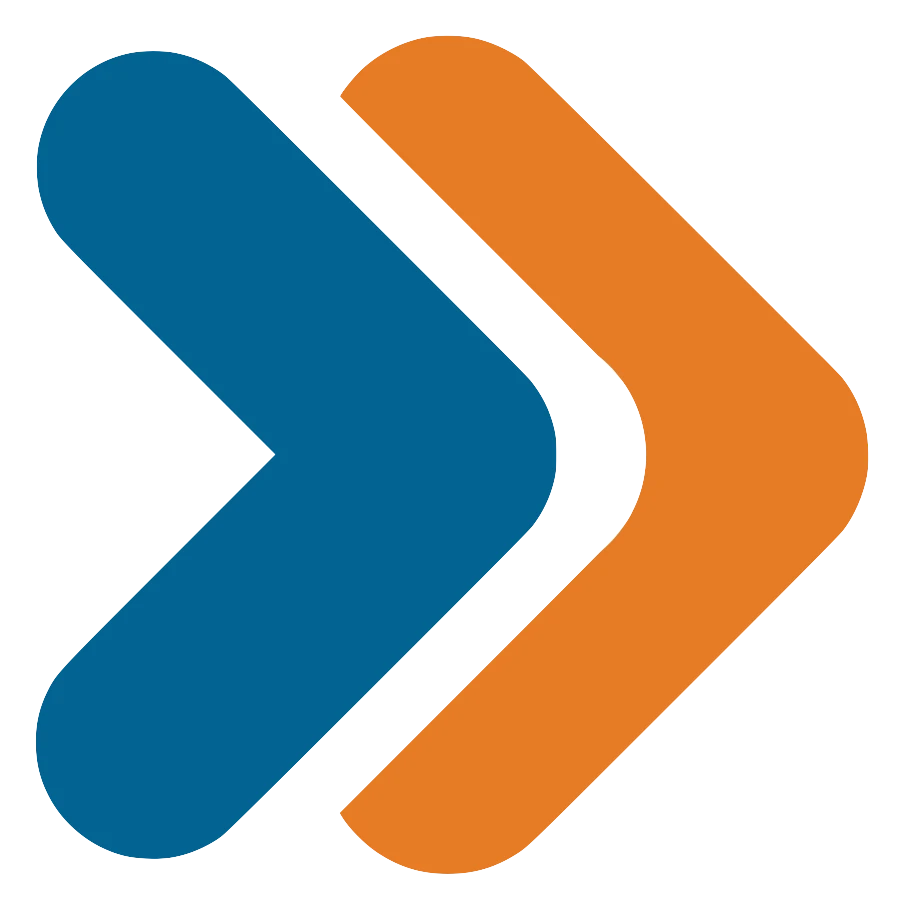 View and mark up drawings directly from the system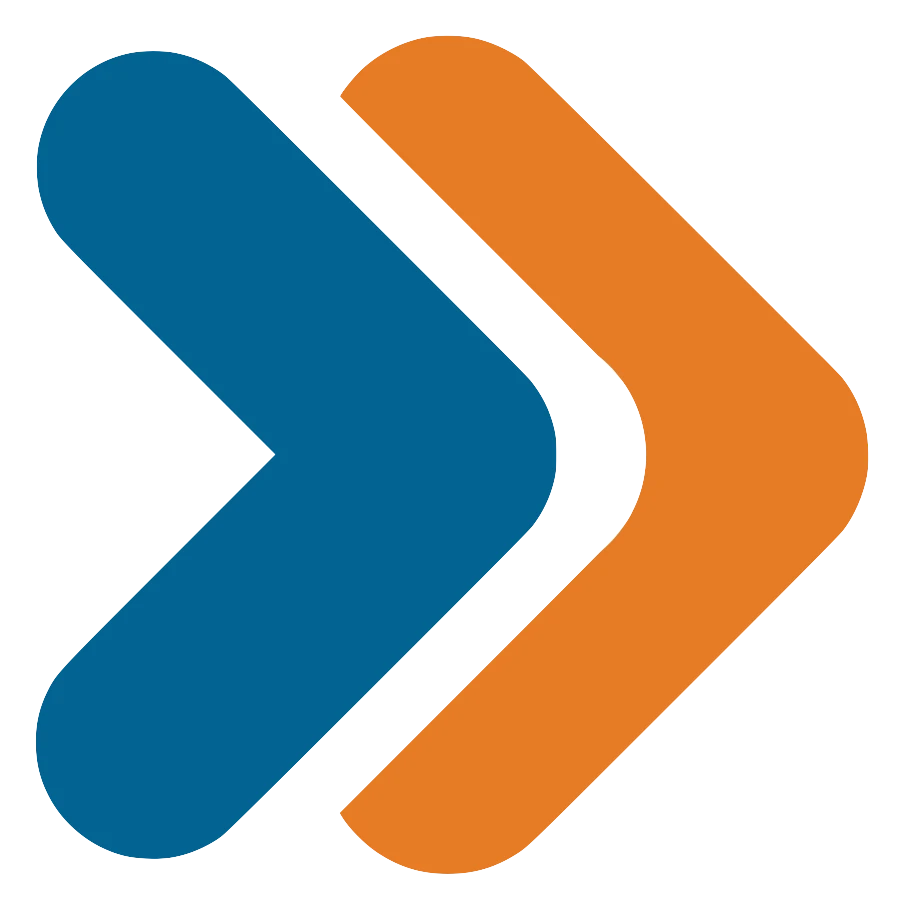 A comprehensive record of who has accessed a drawing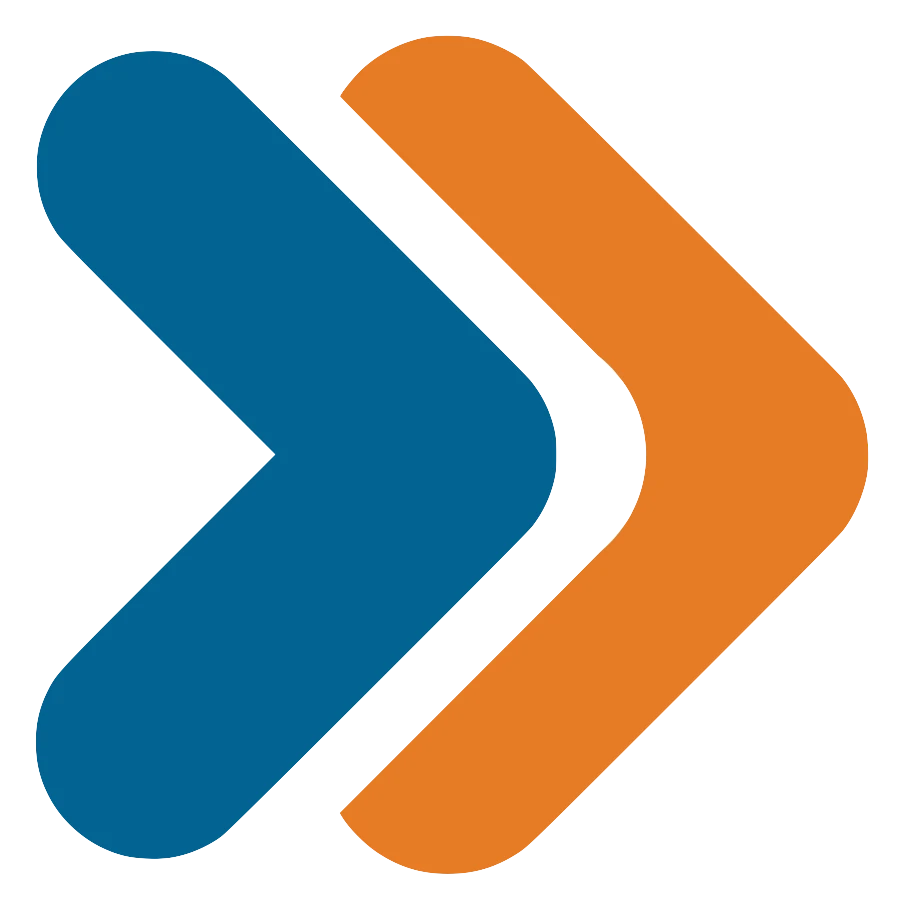 Everyone is using the same version of the drawing
Connect The Site, with the Office
Collabor8online can connect utility contractors' sites with their office by providing a cloud-based platform that can be accessed from any location with an internet connection. This allows teams to collaborate in real-time and stay connected, regardless of their physical location, making it easier to manage projects, share information, and communicate with stakeholders.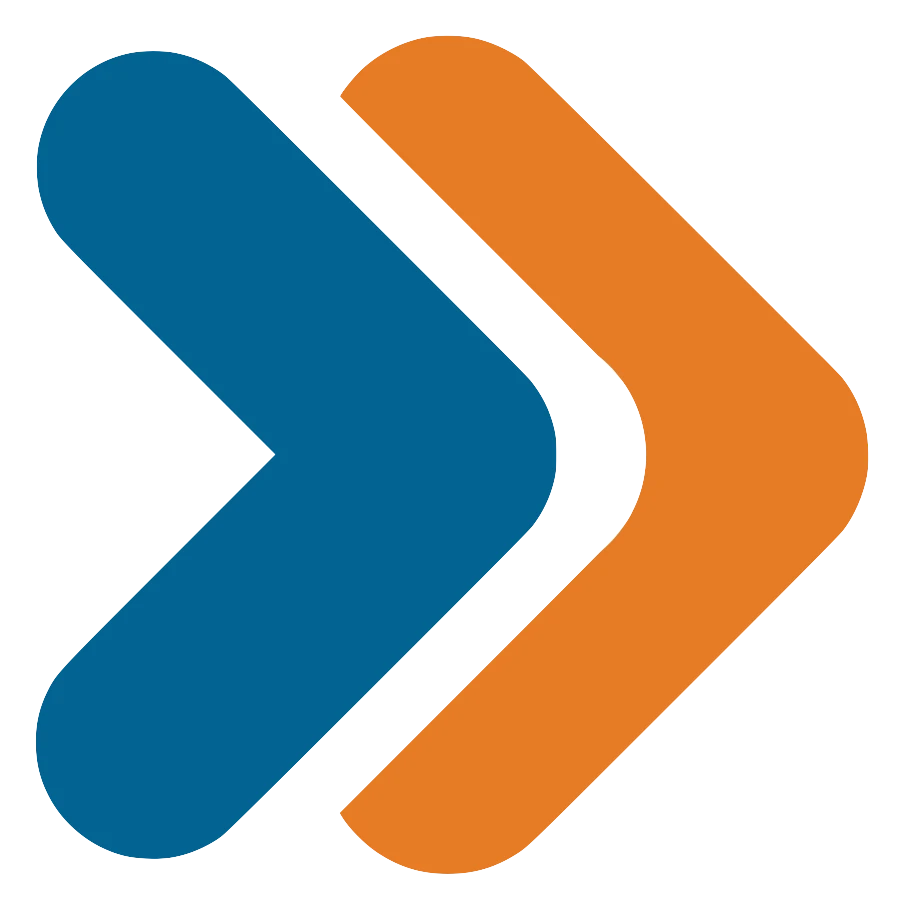 A centralised location to store all project-related information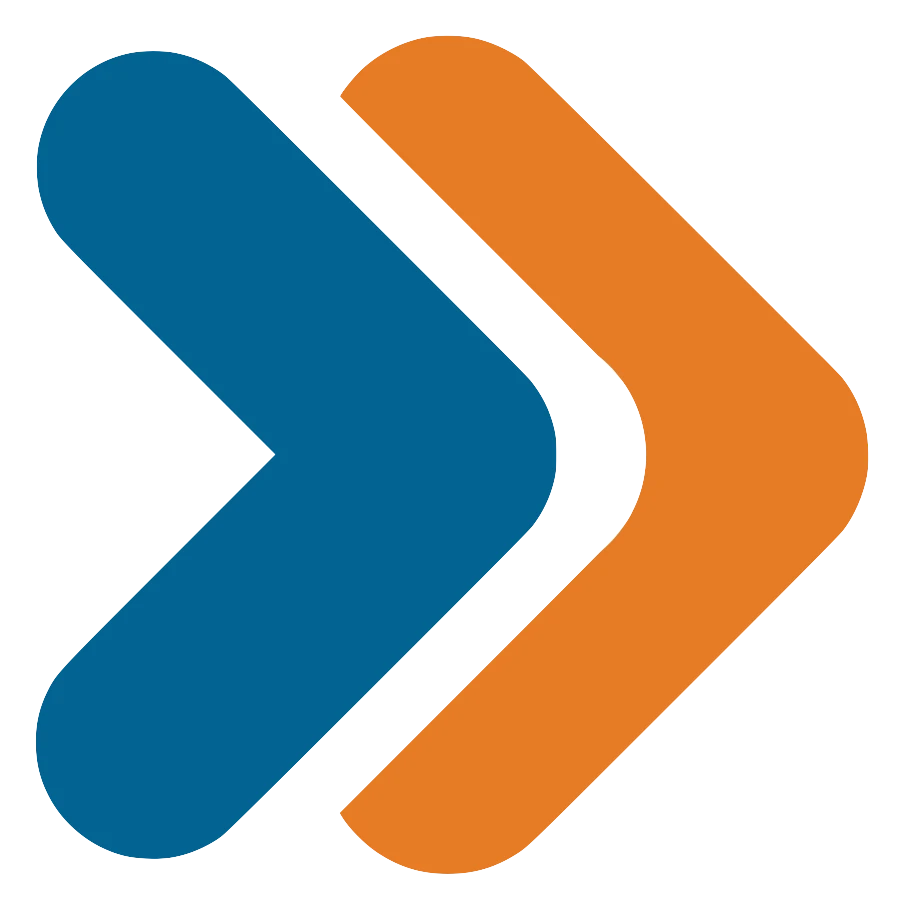 Integration with email ensures that your team is fully informed and up-to-date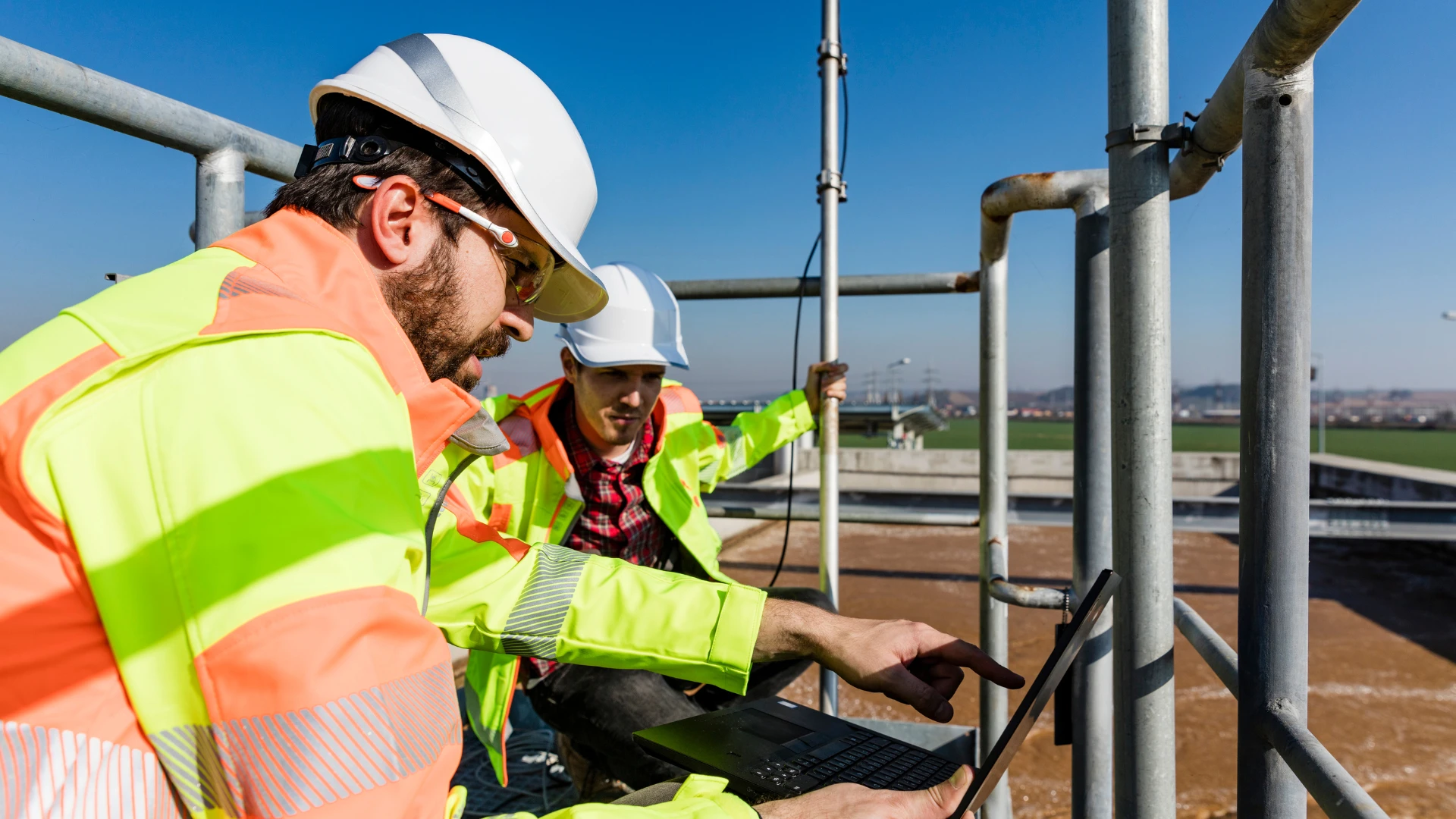 Management Site Maintenance
Collabor8online can benefit utility companies by providing a centralized platform for site maintenance management, enabling teams to monitor maintenance schedules across all sites and ensuring timely completion of tasks. Its reporting features allow companies to generate insightful reports on maintenance work, which can be used to optimize workflows and improve efficiency. Additionally, Collabor8online's project dashboards provide real-time visibility into the status of maintenance work, helping companies to make data-driven decisions and stay on top of all their maintenance projects.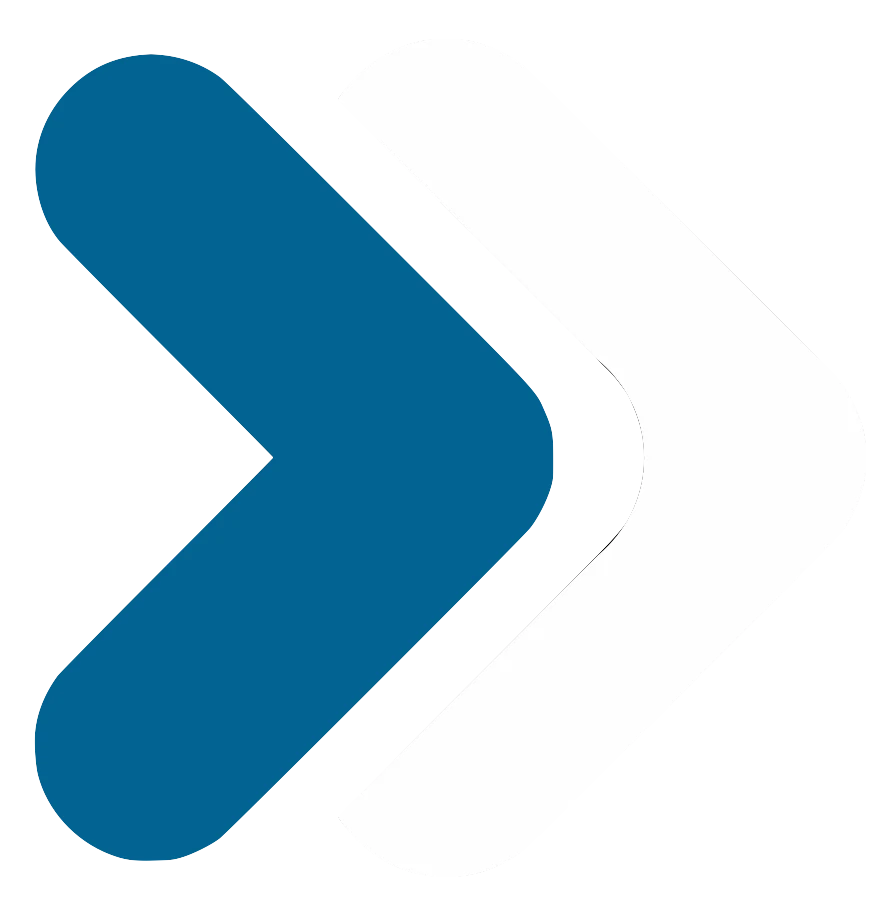 Schedule and manage work across all of sites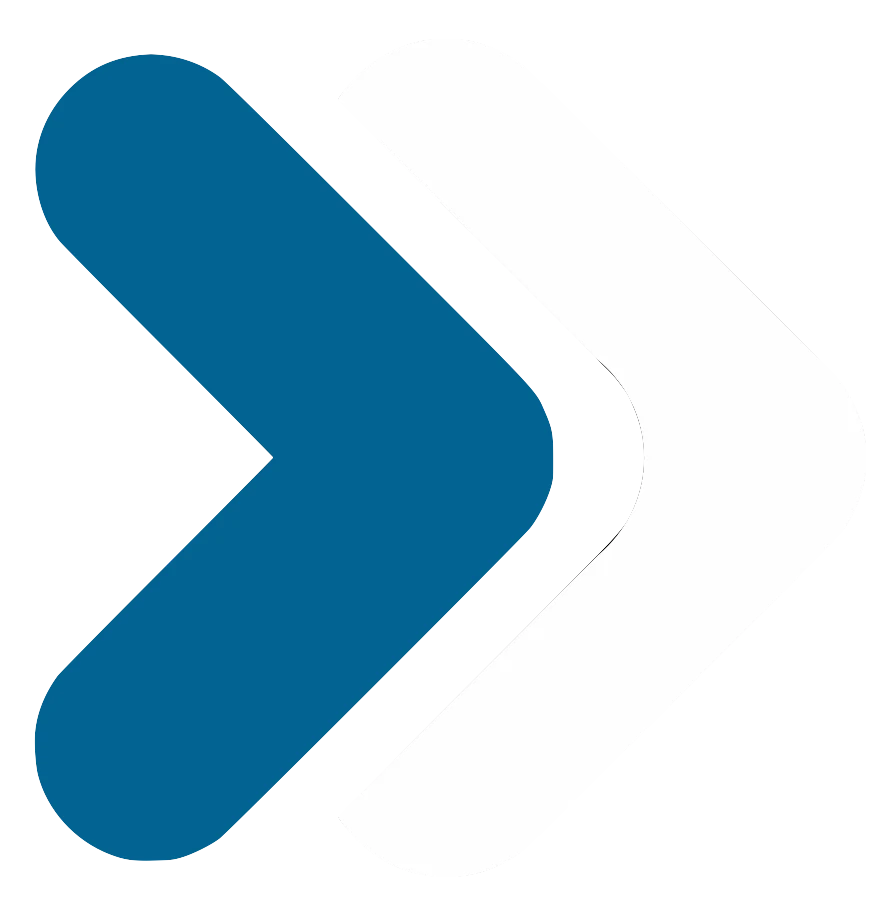 Construction Document Management
Key Collabor8online Features For Main Contractors
Procurement
"Collabor8online can simplify your project procurement process by using our lead time calculator and approval management to ensure that your materials are delivered to the site on time.
Custom Workflows
Customise the system to meet your specific needs and develop bespoke workflows that align with your projects, delivering comprehensive project control, advanced reporting, and tailored dashboards.
Issue Sheets
By utilising automatically generated issue sheets, you can conduct a comprehensive audit of all project files and easily determine who has accessed the most recent version of a release at a glance.
Full Audit Trail
"Collabor8online provides users with complete and comprehensive visibility into all system activities. The advanced "Audit Inspector" feature ensures that every action performed within the system is reported and recorded."
Easily manage and regulate access to different areas of your projects, assigning varying levels of access based on user roles and responsibilities.
Free Demo
Request a free demo and start sharing your files securely and easily within your business.
Total Project Overview
Collabor8online's project dashboards are a game-changer for utilities contractors, providing real-time updates on budgets, tasks, deadlines, and other critical project information from a centralized platform. With this simple and powerful tool, contractors can streamline communication, enhance efficiency, and minimize the likelihood of errors, producing exceptional outcomes.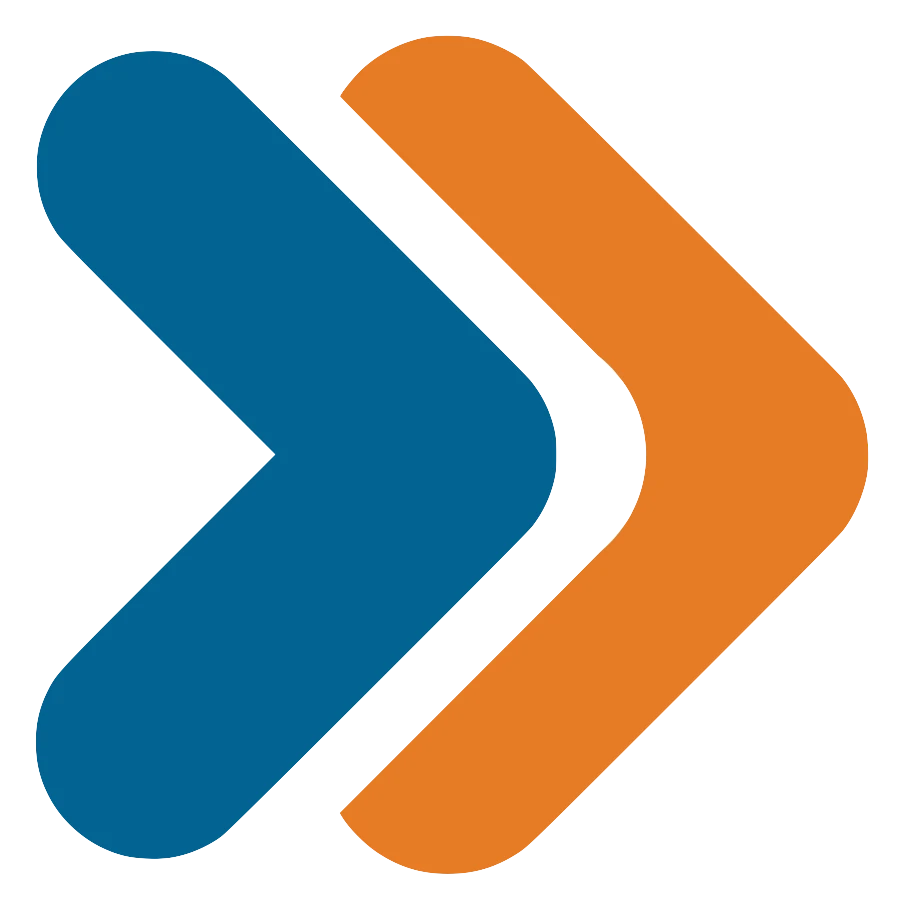 Customisable dashboards, allow users to monitor key project information at a glance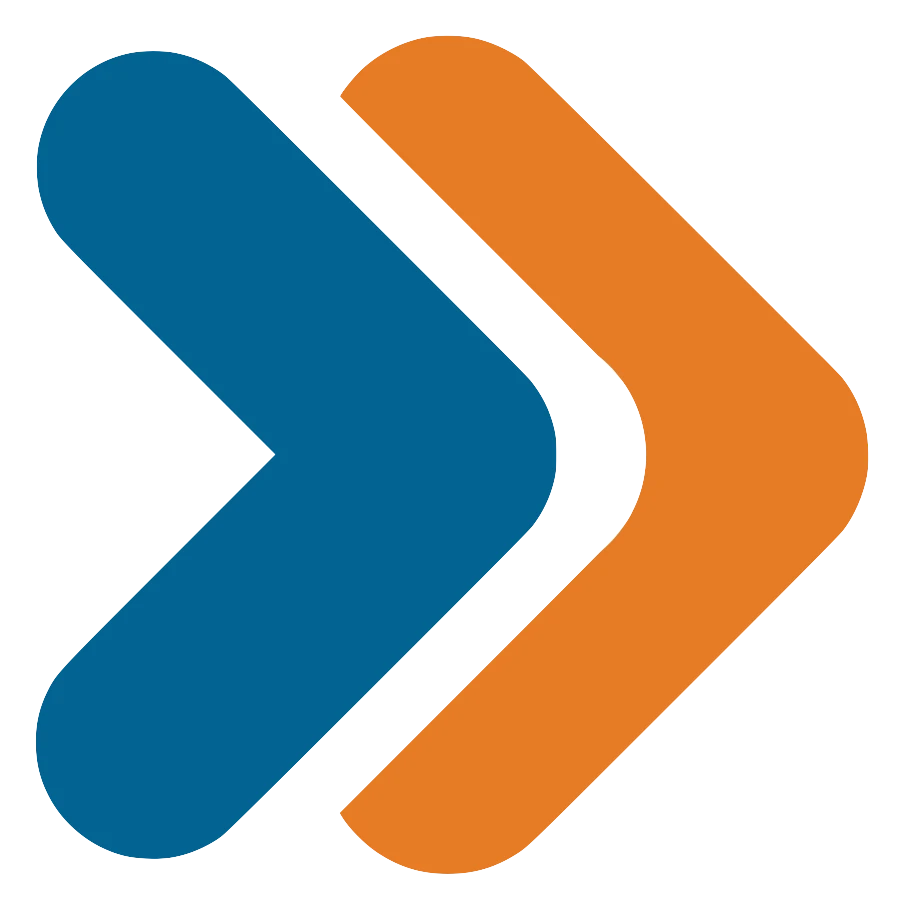 Advance reporting allows managers to audit performance
Construction Document Management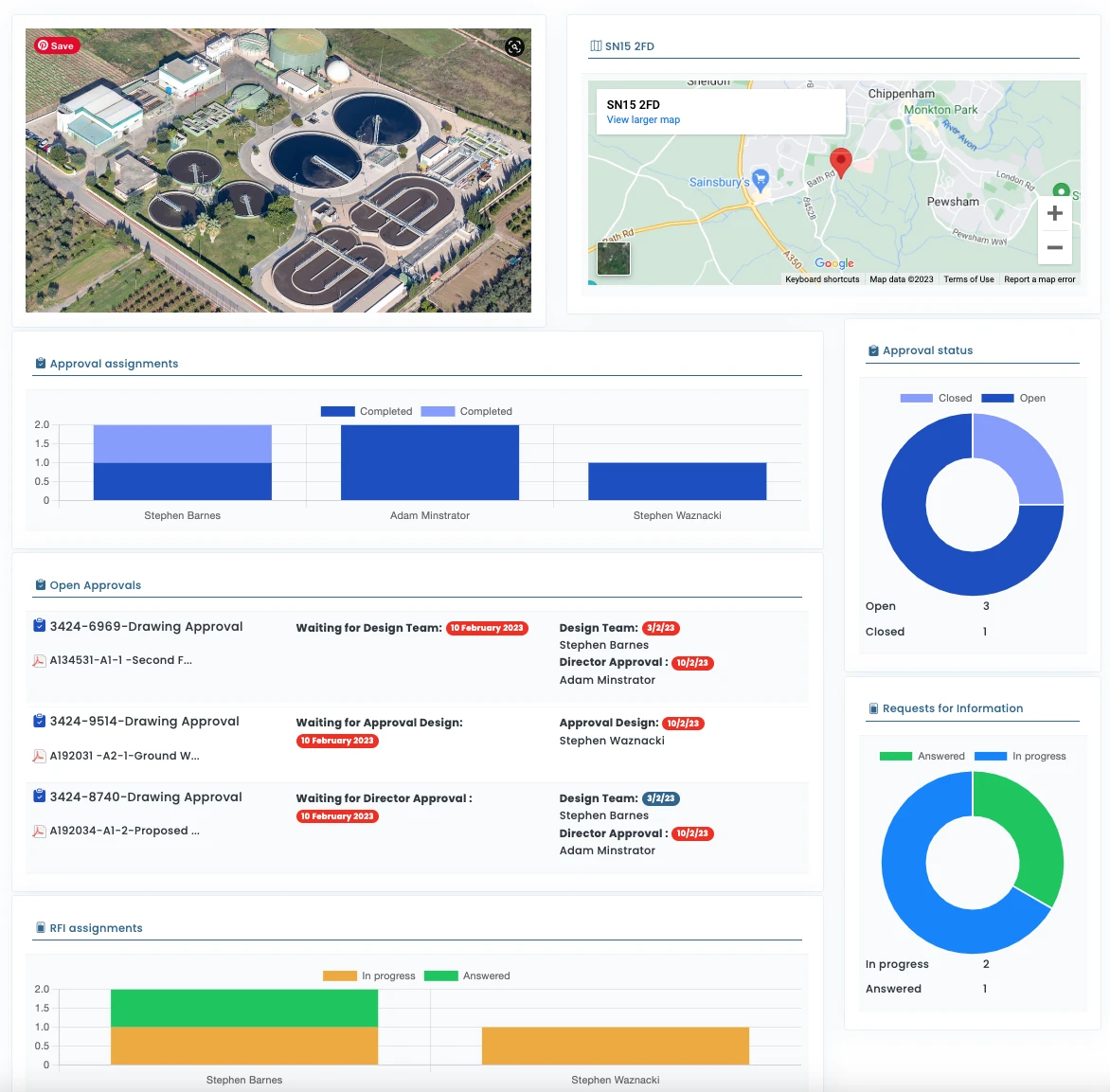 Ensure Health and Safety Compliance
Collabor8online can enable contractors to promptly identify and rectify any potential safety hazards. Additionally, with the advanced RFI process, requests can be distributed to the appropriate personnel, ensuring that health and safety concerns are addressed in a timely and responsible manner. By utilising the centralised platform and customized workflows, utilities contractors can closely monitor and manage their projects, optimizing safety and minimizing risk.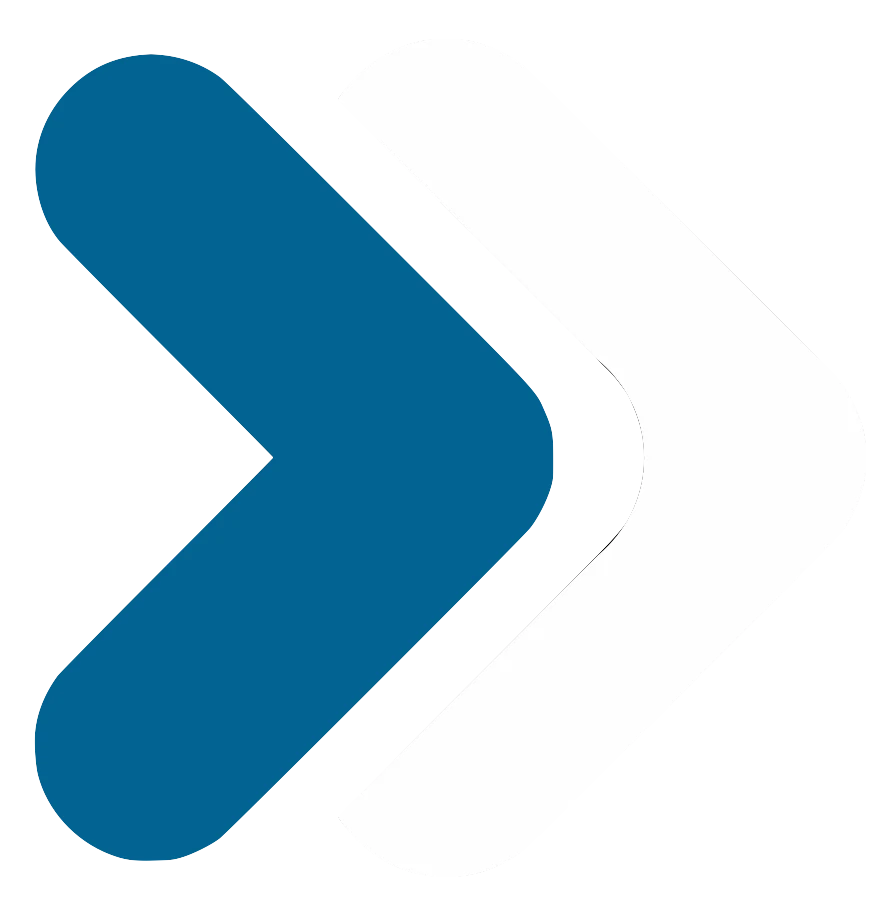 Create custom RAMS from from within the system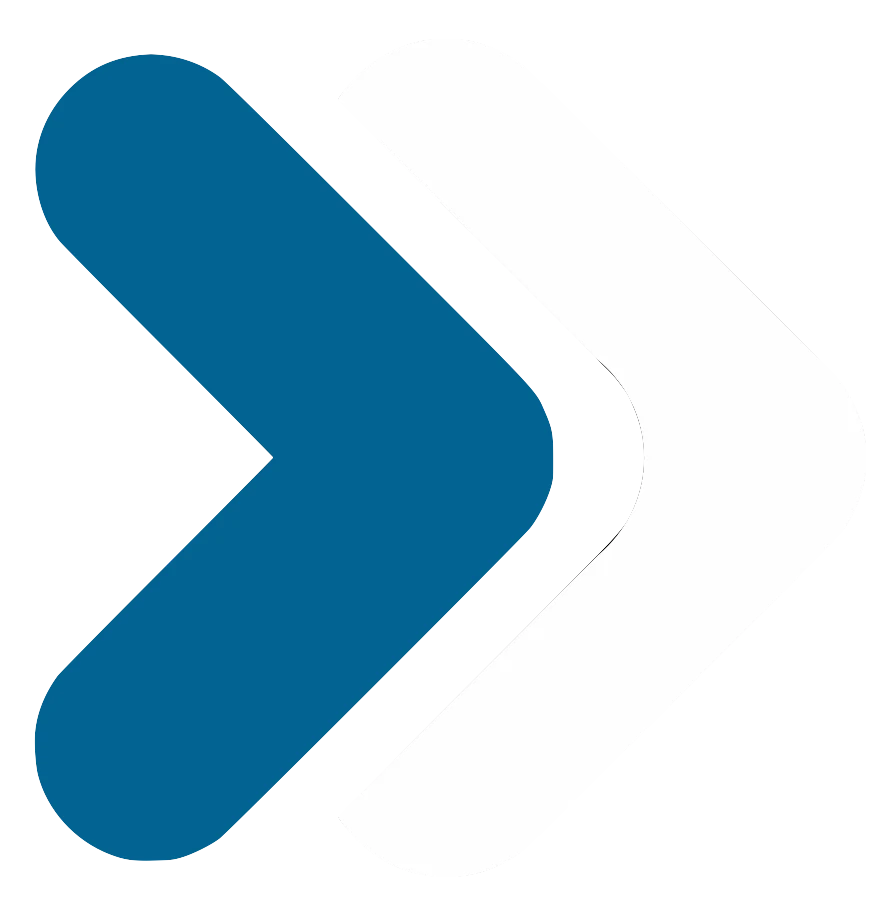 Record near misses from the site
Prices and Plans
We offer a wide range of systems and services to enable our clients Manage projects online and share documents quickly & efficiently with unlimited users
.