All Connections Encrypted
Using HTTPS all Collabor8online transmissions are fully encrypted.
Data Encrypted At Rest.
All data held by collabor8online is encrypted at rest on our servers.
GDPR Compliant
Fully complies with UK data protection GDPR regulations
UK Hosted
All Collabor8online servers are located within the UK.
Data Replicated
All data held by Collabor8online is replicated at 3 Points, Across Two Geographical Locations.
Self-Healing
Should anyone point fail, The other two will immediately respawn a third copy.
We Take Security Seriously
You can also review our terms of use & privacy policy for more information on how your data is stored and our terms of service. Our overriding aim is to protect our customers data by safeguarding its confidentiality, integrity and availability. Our servers are located in state-of-the-art data centres within the UK and protected by the latest technology and managed by dedicated and professionally trained Technicians. Furthermore, for those corporate clients whose own data protection policies demand that their resources be located behind their own firewall, we also offer a dedicated server solution. For more information on this please contact our support team.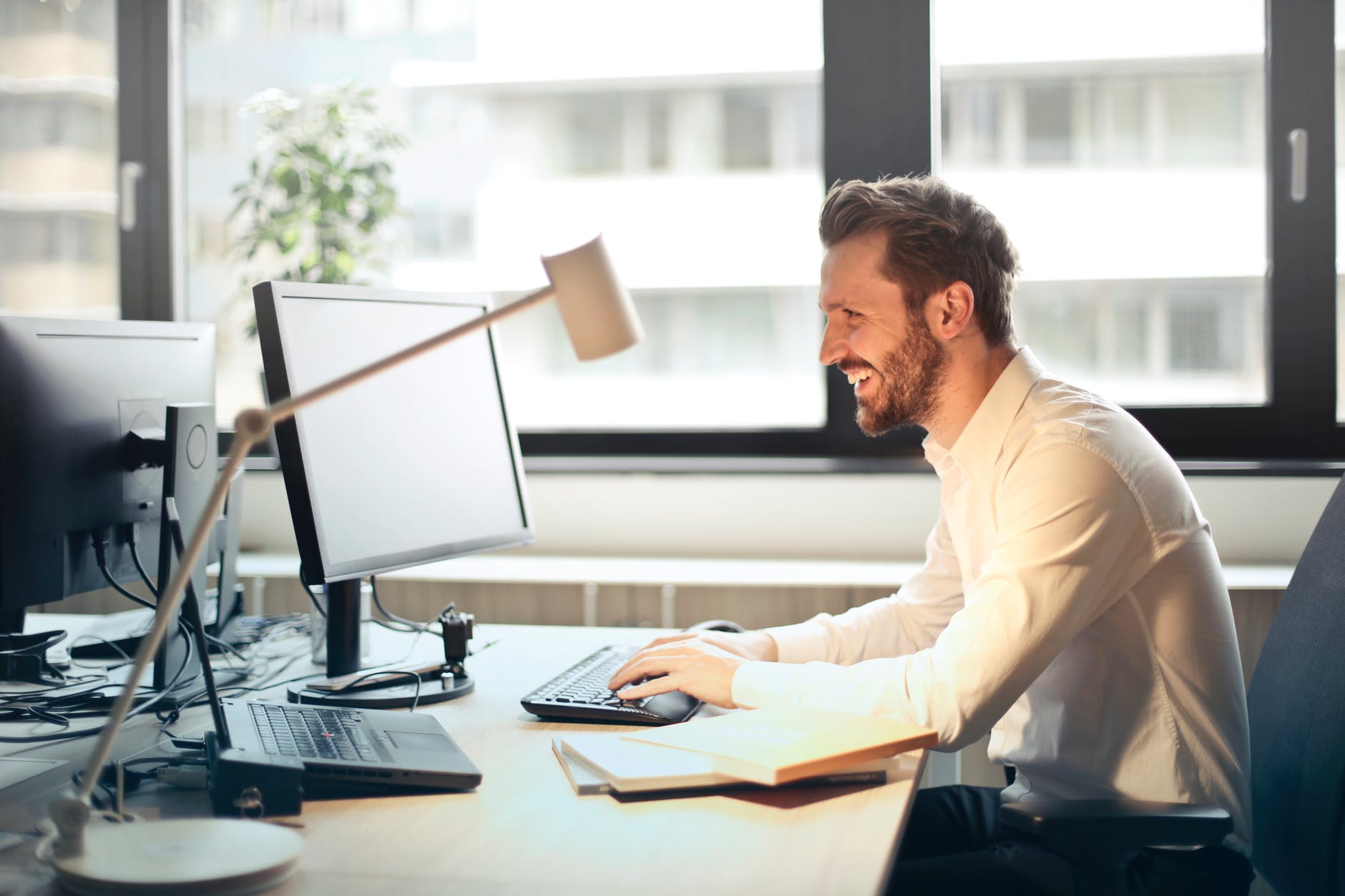 Encrypted Connection Use HTTPS
Access to our application and servers is encrypted with 128-bit encryption, which is the same level of encryption that most banks use.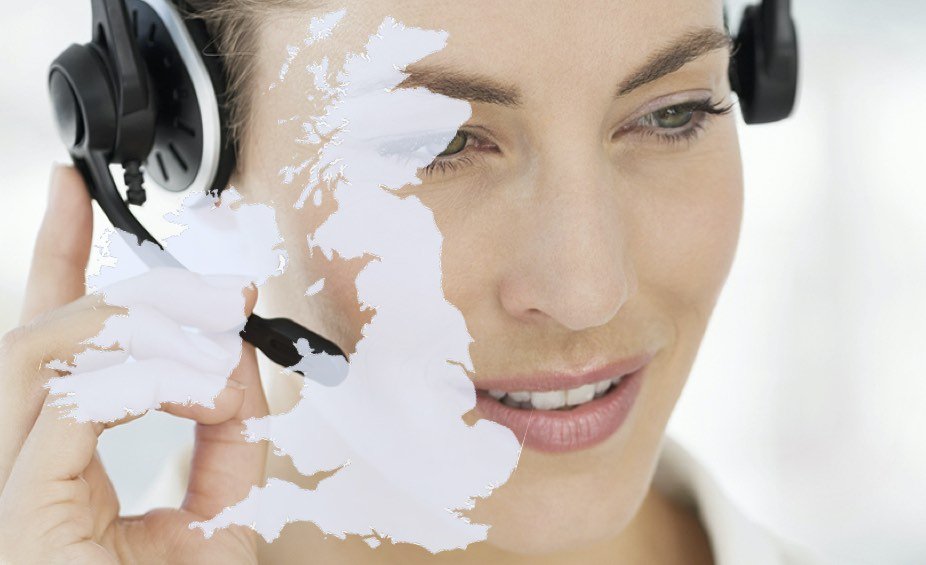 UK Data Centres
Our servers are located in TelecityGroup Manchester Data centres. TelecityGroup are  Europe's leading provider of premium carrier-neutral data centres, operating facilities in city locations across Europe. All our data centres are certified to ISO27001, ISO9001, ISO 14001, OHAS 18001, BS 25999-2 and PCI DSS. Physical access to all servers is restricted to authorised personal only and is protected by key lock, digital lock or access token as appropriate.  In addition network and server access is protected  by a firewall.  The server environment is temperature and humidity controlled and protected against risks including fire and water ingress. The conditioned electrical supply is protected by uninterruptible power supply (UPS) and standby generator.
Data Backups Every Night and Replicated Off-site
All Server data is backed up overnight. Backups are initially made to local storage servers (ensuring speedy backups and restores), then encrypted and replicated offsite for additional peace-of-mind. Client data security is extremely important to us, read our blog post here (security is not a dirty word) or contact us if you have any further questions about security.