Yes, we're serious Collabor8online is an alternative to base camp.

In truth, it's actually taken as 2 years to make the statement and we don't make it lightly that's because frankly, we love base camp. Love is a very strong word and its easy-to-use from a distance. That is to say that we don't use base camp day-to-day, hands-on so to speak,  so our love  and admiration is in truth made from a distance and is probably influenced (apologies for becoming a little mercenary)  by the HUGE size of their user base.
When we talk to base camp users, we frequently get a torrent of negatives,  in a similar way to people talk about or comment about Microsoft products.. but the truth is, in both cases that doesn't stop people using them.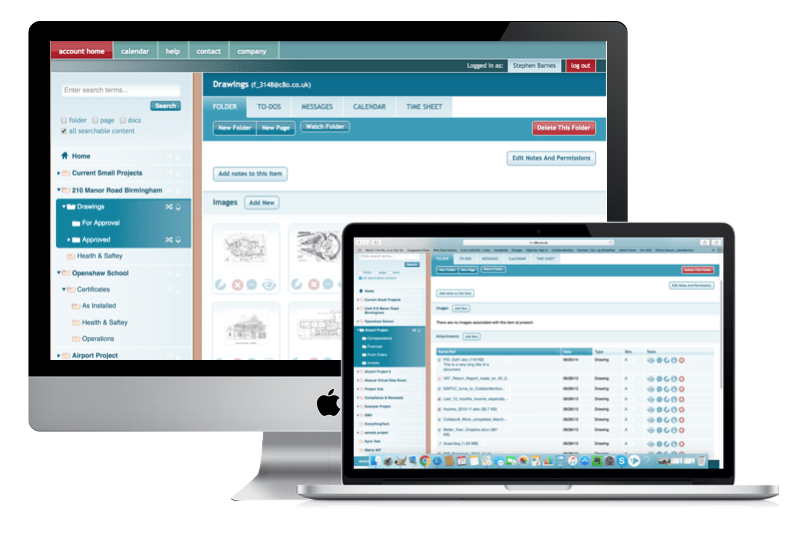 Prices and Plans
You can sign up for our Professional Version online, you can be up and running in 60 seconds.
For details of our Group and Corporate versions Call 020 3369 6491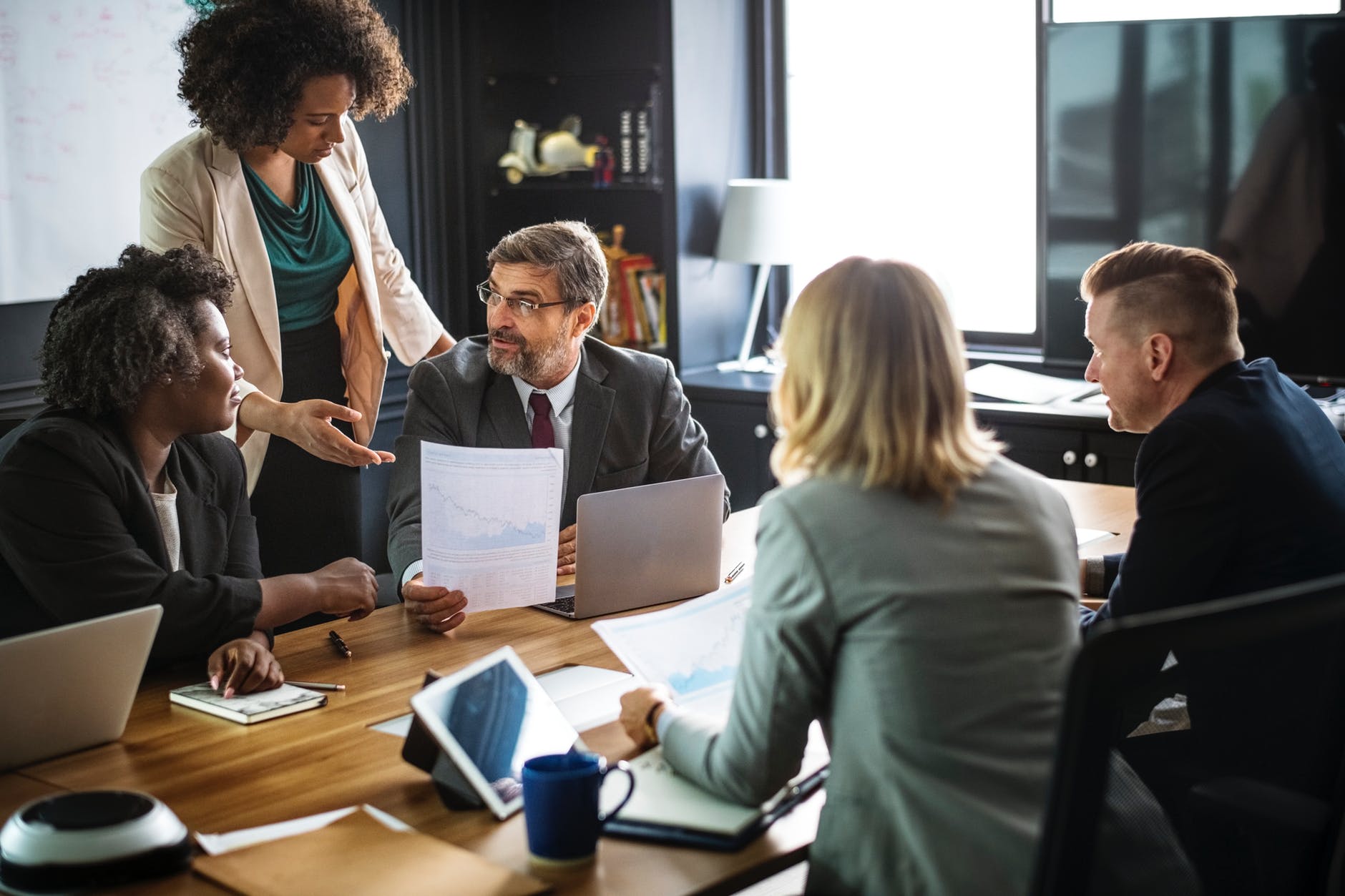 Alternative to basecamp  
Well now, we believe we offer a genuine alternative to basecamp.  
So if you're looking to manage projects online, or share documents online with colleagues, contacts and clients.  if you're looking for a simple easy-to-use interface that just about every computer user is familiar with then why not have a look at  Collabor8online
Easy-to-use folder style interface (immediately familiar  to most computer users)

UNLIMITED projects
UNLIMITED users
Share project files documents and images (space from 10GB whateveryouneed-a-Bytes!)
Create to do is tasks  for yourself or team members
Create  milestones–appointments and share via Google calendar
Comment on just about anything
PLUS –  A Few features that we believe truly set us apart.
Dropbox style Folder Synchronisation (Synchronise folders from your PC or Mac)–only available to system administrators to use and distribute as they see fit!
We do not comply with the US Patriot Act (so no conflict with UK Data Protection Act)
If you need help we are on the end of the phone!
If you'd like an alternative to basecamp call 0203 369 6491 for more information, or try now.