Alternative to SharePoint
SharePoint Alternatives
 If you're using SharePoint, you've probably got lots of things to share. Such as documents (presumably Microsoft documents), images, tasks, calendars and various associated "content" that you want, for whatever reason, to share with the rest of your team and possibly even your clients and contacts outside your office.
Again, if you're using SharePoint you've probably also got:
IT department or IT staff
File servers (plus room for more)
A large budget
If you're happy with having, and keeping, and maintaining and paying for those things then – thanks for visiting –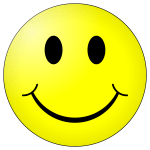 here is a link to the SharePoint homepage
However, if you:
• Don't want any (or any more) IT staff
• Don't want any (or any more) file servers
• Don't have a large budget
Then you need to consider SharePoint alternatives, such as Collabor8online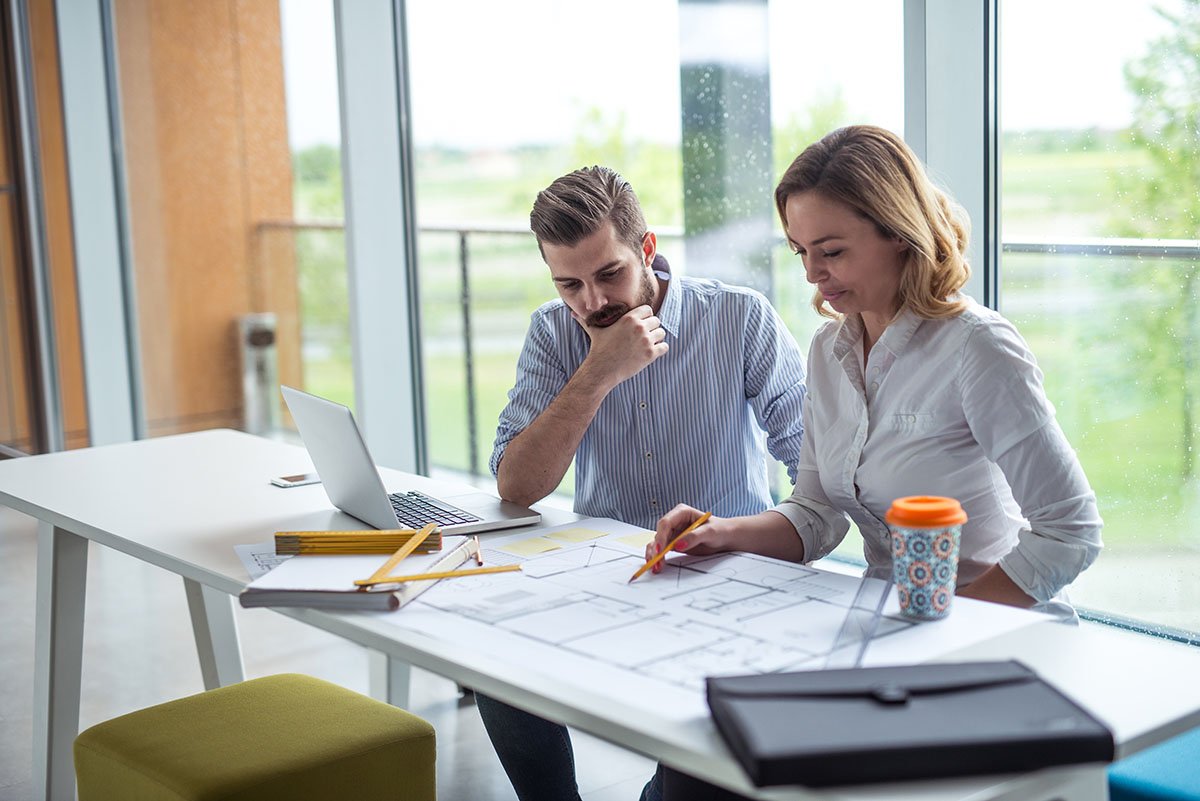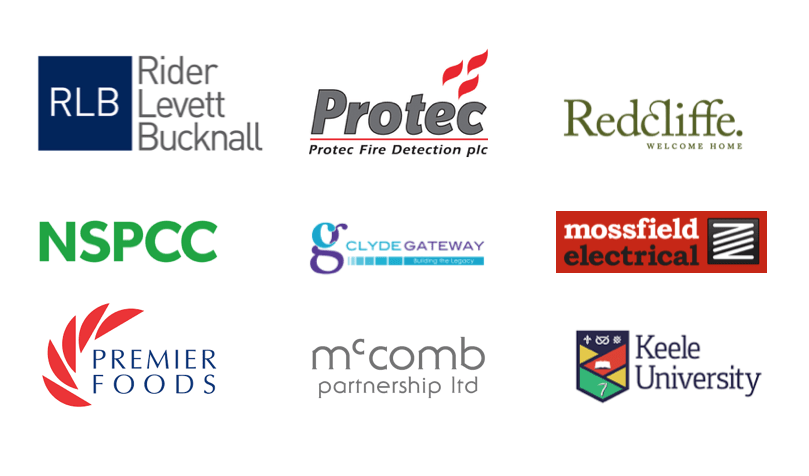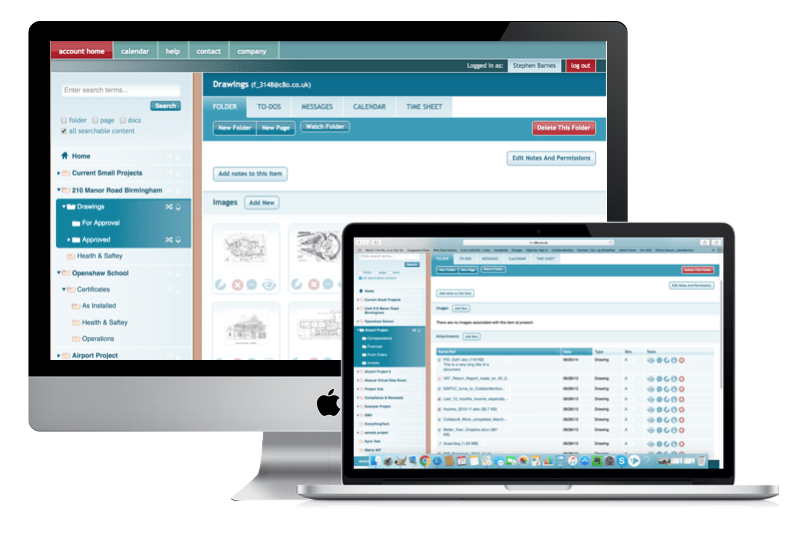 Then, you've come to the right place. Whats the difference between Collabor8online and Sharepoint

"If you were to order a garden shed and your supplier delivered you a garden shed–that would be Collabor8online. If your supplier delivered you some wood, with instructions on how to put it together, that would be SharePoint."
Collabor8online allows you to manage projects online and share documents online quickly, easily and efficiently. All our packages offer UNLIMITED users and UNLIMITED projects. What is more you don't need to invest in any more IT infrastructure, servers or systems. All you need to connect is a PC or Mac with an Internet connection Our cloud-based hosted service does the rest for you.
You can be up and running in 60 seconds–LITERALLY–was it that easy with your SharePoint system? –  And don't think that you're losing any functionality.  Our system allows you to build and share content that is  as "rich" as you like, and of course you're not tied by any Microsoft restrictions or indeed to Microsoft content. You can share PDF, CAD  video content whatever you like.
And no more worrying about exceeding your number of licences or paying for additional users!
Request a Free Demo
Request a free demo and start sharing your files securely and easily within your business.
Control Who Has Access
Collabor8online allows system administrators to take full control of document permissions.
System administrators have full control over who can see what. View, edit and delete permissions can be given for each folder or subfolder putting you in complete control. Users and Clients only get to see the information that is relevant to them and that you want them to see. The full audit trail tells you who did what and when.

Full Audit Trail
Collabor8online produces a full audit trail showing you exactly who did what and when. Version control and full revision history means that you can revert to an earlier version of any document, any time.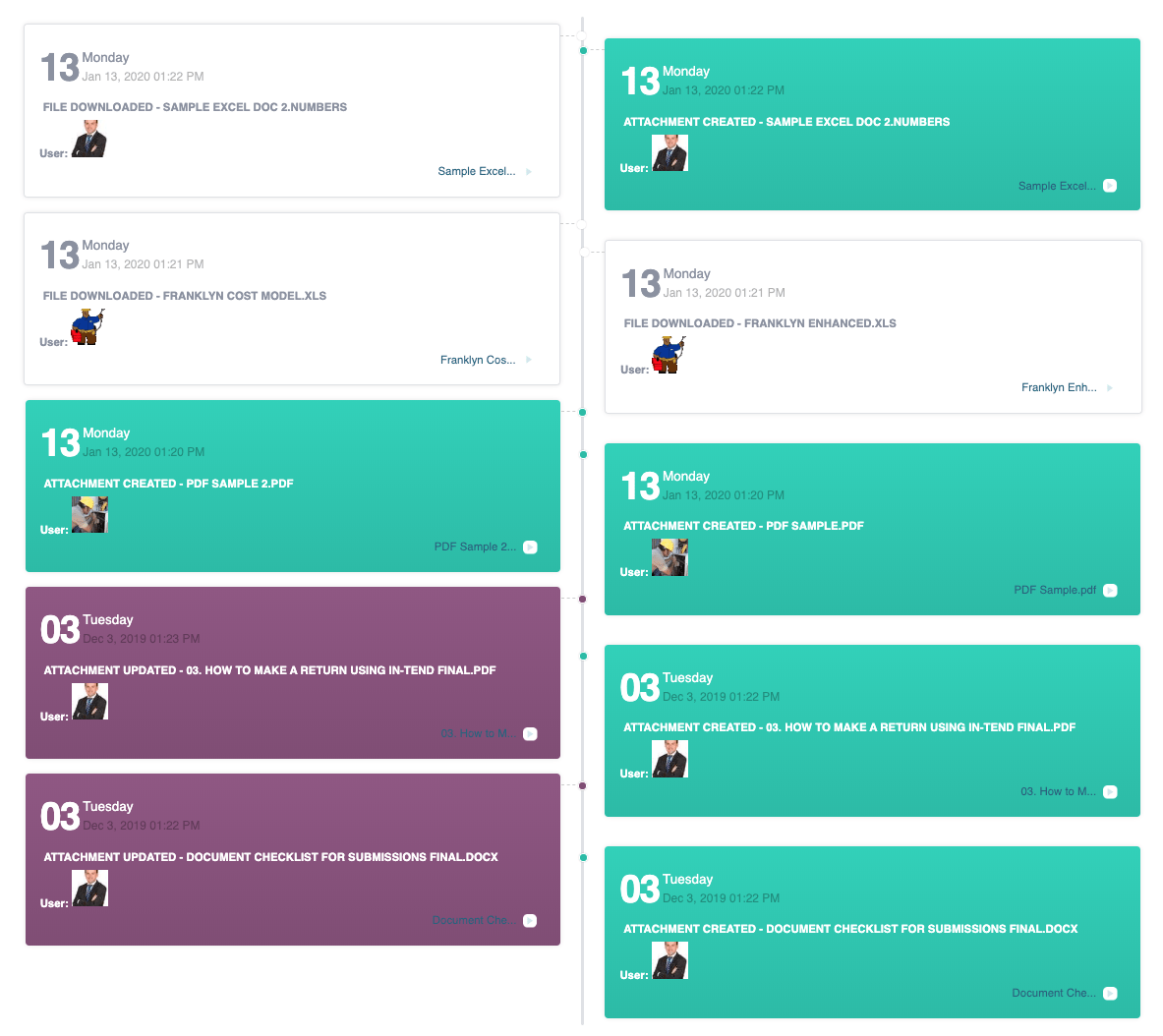 Get Up & Running In 60 Seconds
We offer a wide range of systems and services to enable our clients Manage projects online and share documents quickly & efficiently with unlimited users
Version Control
When a document is uploaded the version number is automatically incremented. System administrators can accept the updated version or, if they wish, revert to an earlier version of the document using our version control software. Users only ever see the most current version, this reduces errors and minimises the possibility of costly mistakes.
When new versions are issued, push notifications inform users and stakeholders that a new version is available. A comprehensive audit trail tracks user activity, confirming to administrators that new documents have been successfully distributed and downloaded by users.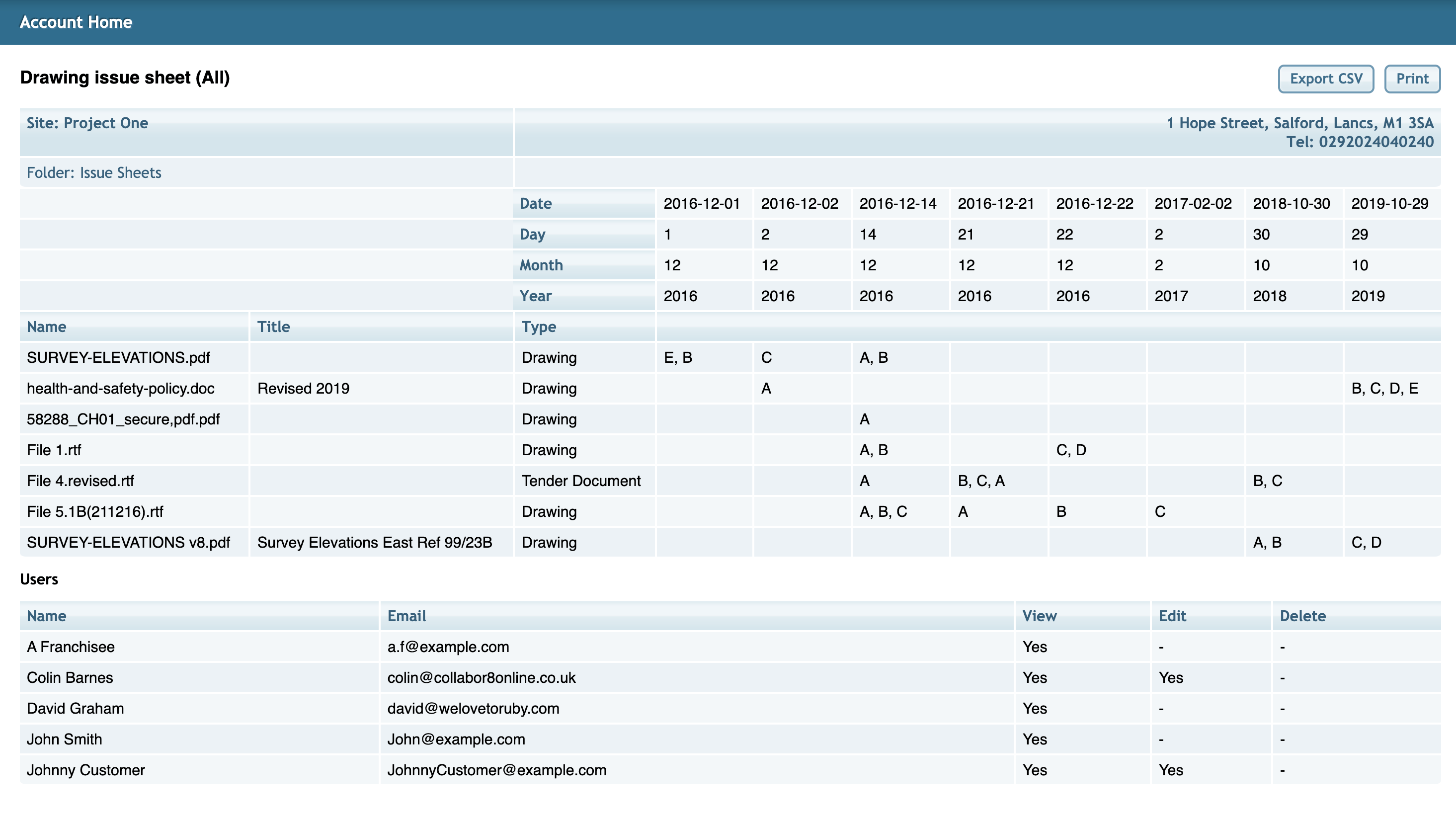 We are UK based meaning your data will be always compliant with UK data protection laws.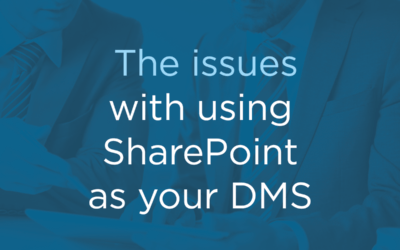 A paperless office is the goal for many businesses, large or small, but finding a document management system to suit you can be more stressful than trawling through paperwork. There are a number of routes you can head down when it comes to selecting the right DMS for...