Project Managers and Consultants
As a project manager or consultant, Collabor8online offers a comprehensive solution for centralising project documentation. By utilising this platform, you can improve efficiencies, maintain a comprehensive project overview and reduce risks.
Maintain Total Project Overview
Access Drawings From Anywhere
Prevent Errors and Reduce Risk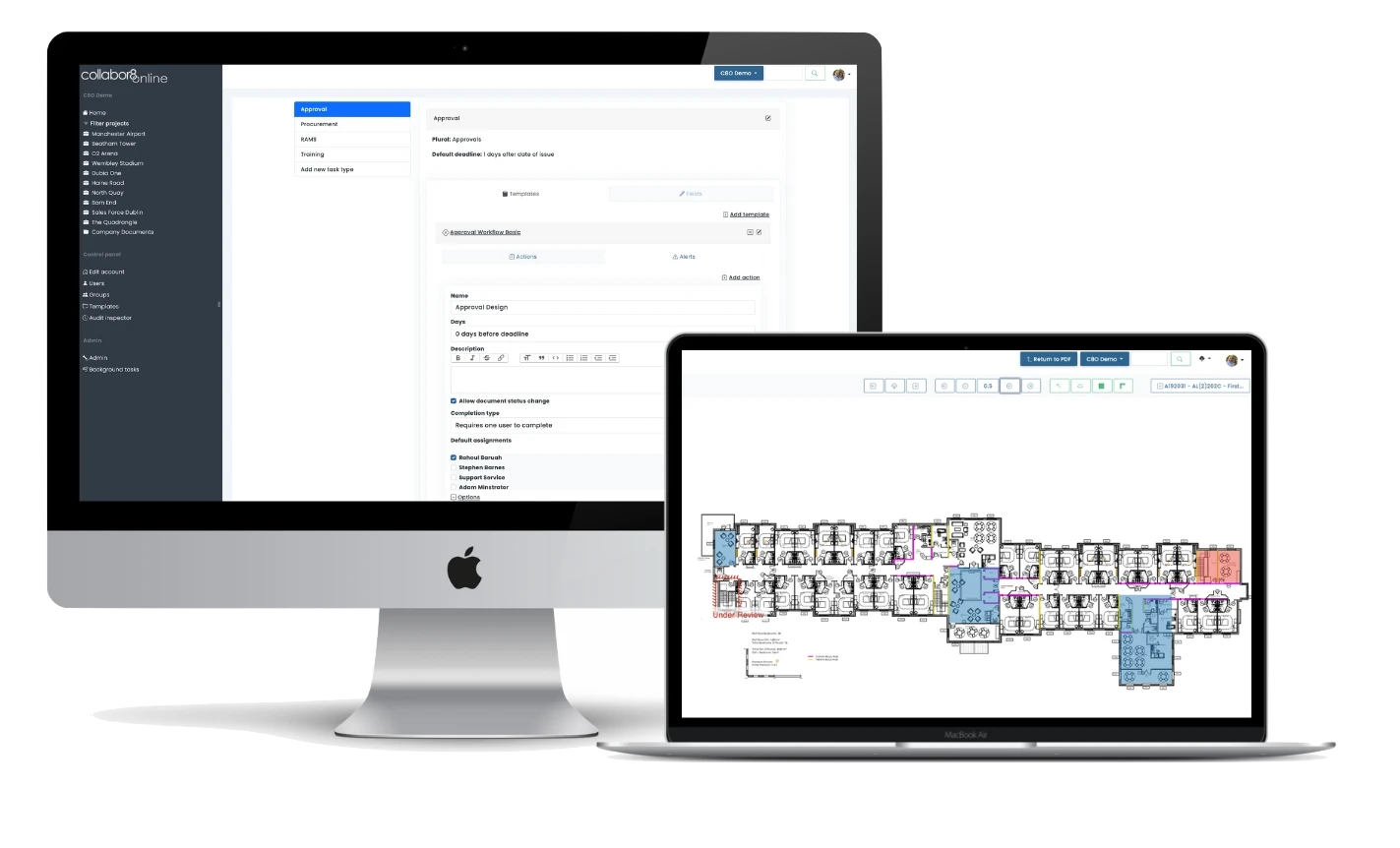 Connect To The Project
Collabor8online is a crucial tool for connecting project managers and consultants to their projects. It provides a centralised platform for collaboration, enabling teams to share files, track progress, and communicate effectively. By using Collabor8online, project managers and consultants can increase their productivity, streamline their workflow, and ensure that their projects are completed on time and within budget.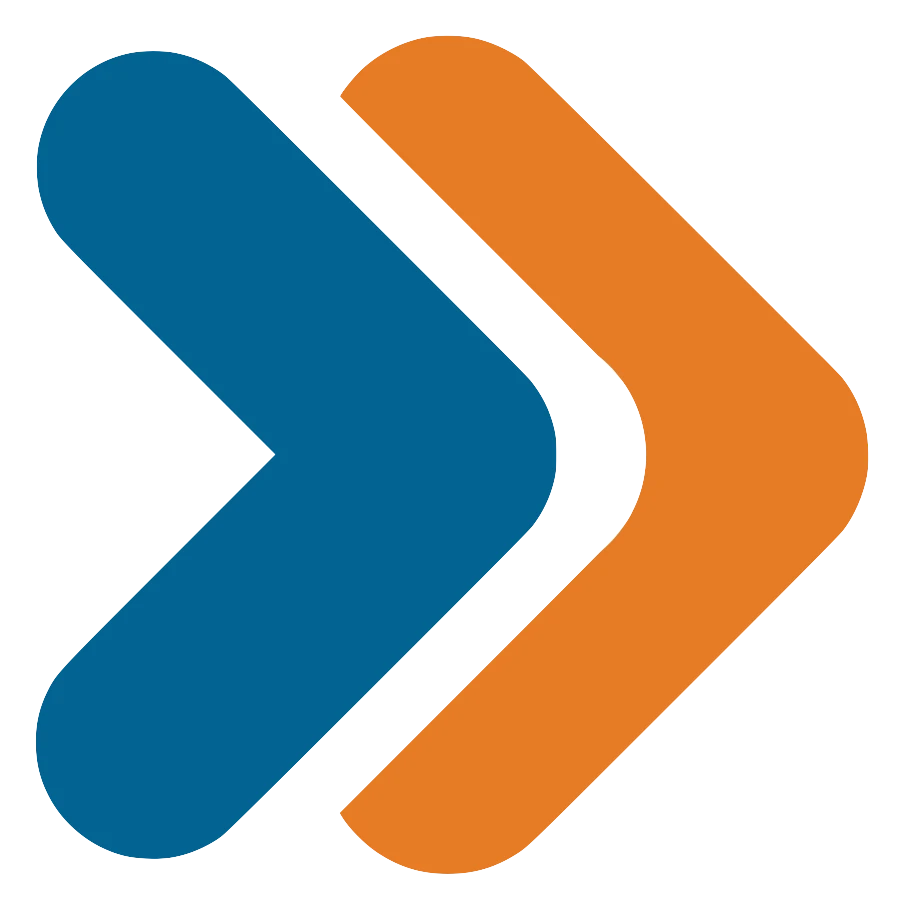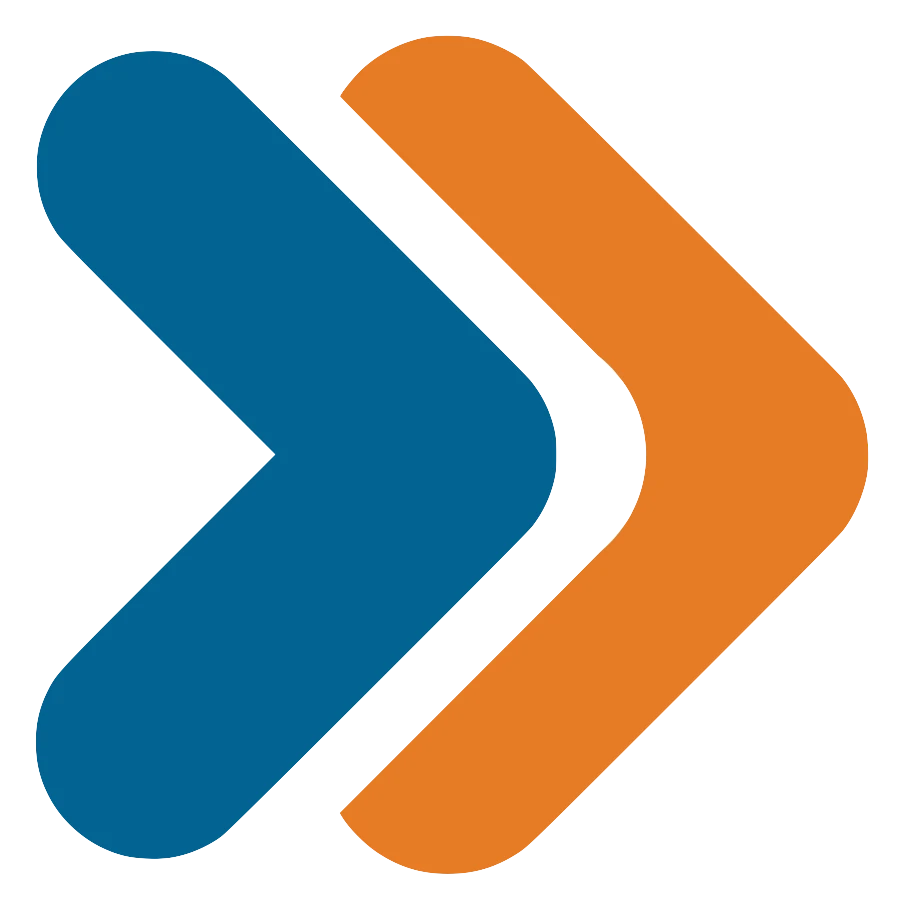 Ensure you're always working from the most recent revision
Access Drawings From Anywhere
Accessing drawings from anywhere through Collabor8online is essential for project managers and consultants, as it allows them to work remotely and collaborate with team members in different locations. This feature also eliminates the need to carry physical copies of drawings, reducing the risk of loss or damage. Additionally, having centralised access to project drawings in Collabor8online ensures that everyone is working with the most up-to-date versions of the drawings.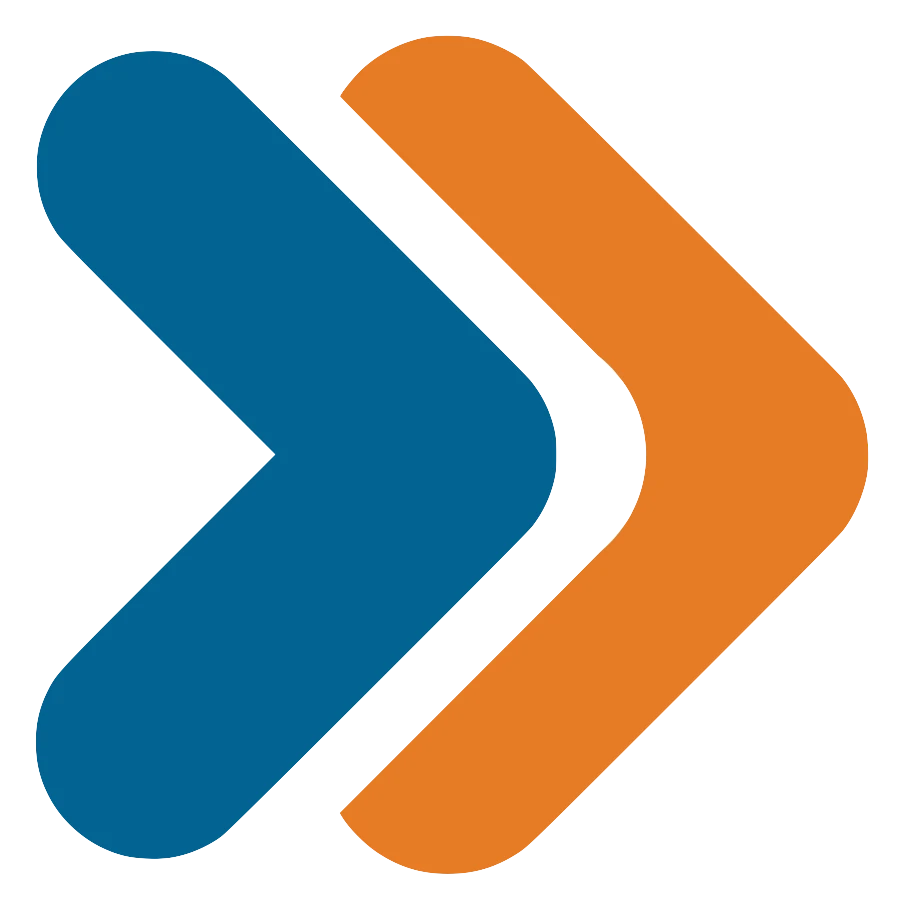 View and mark up drawings directly from the platform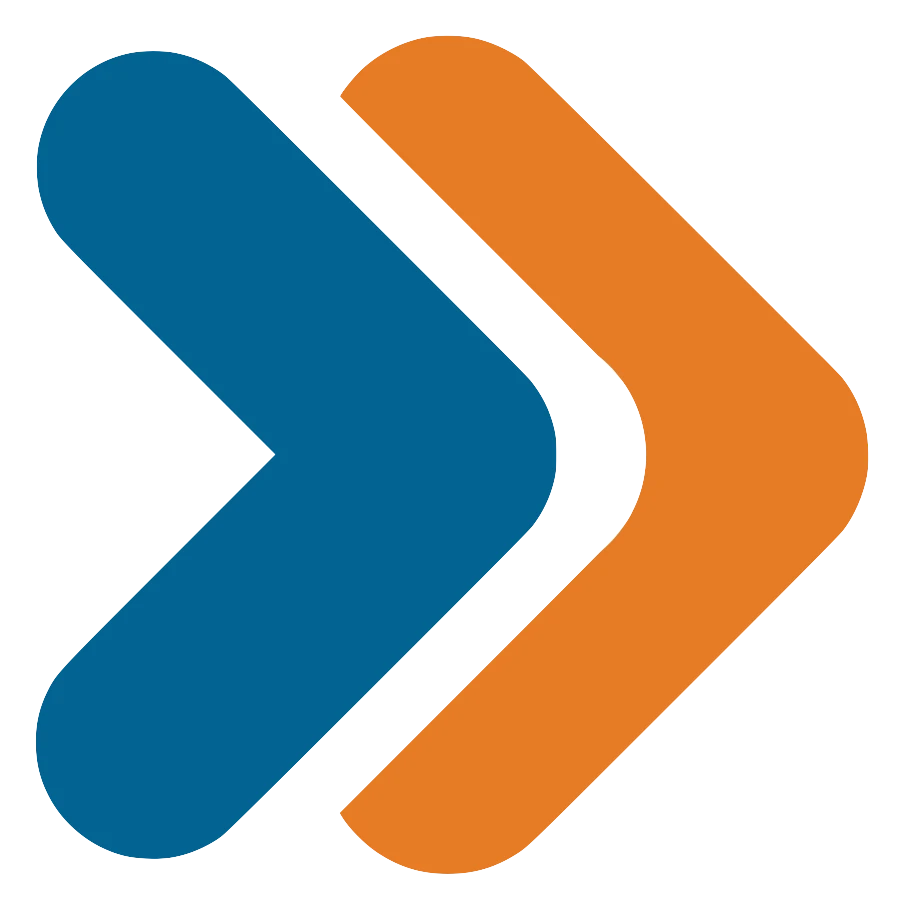 Streamline and simplify your RFI process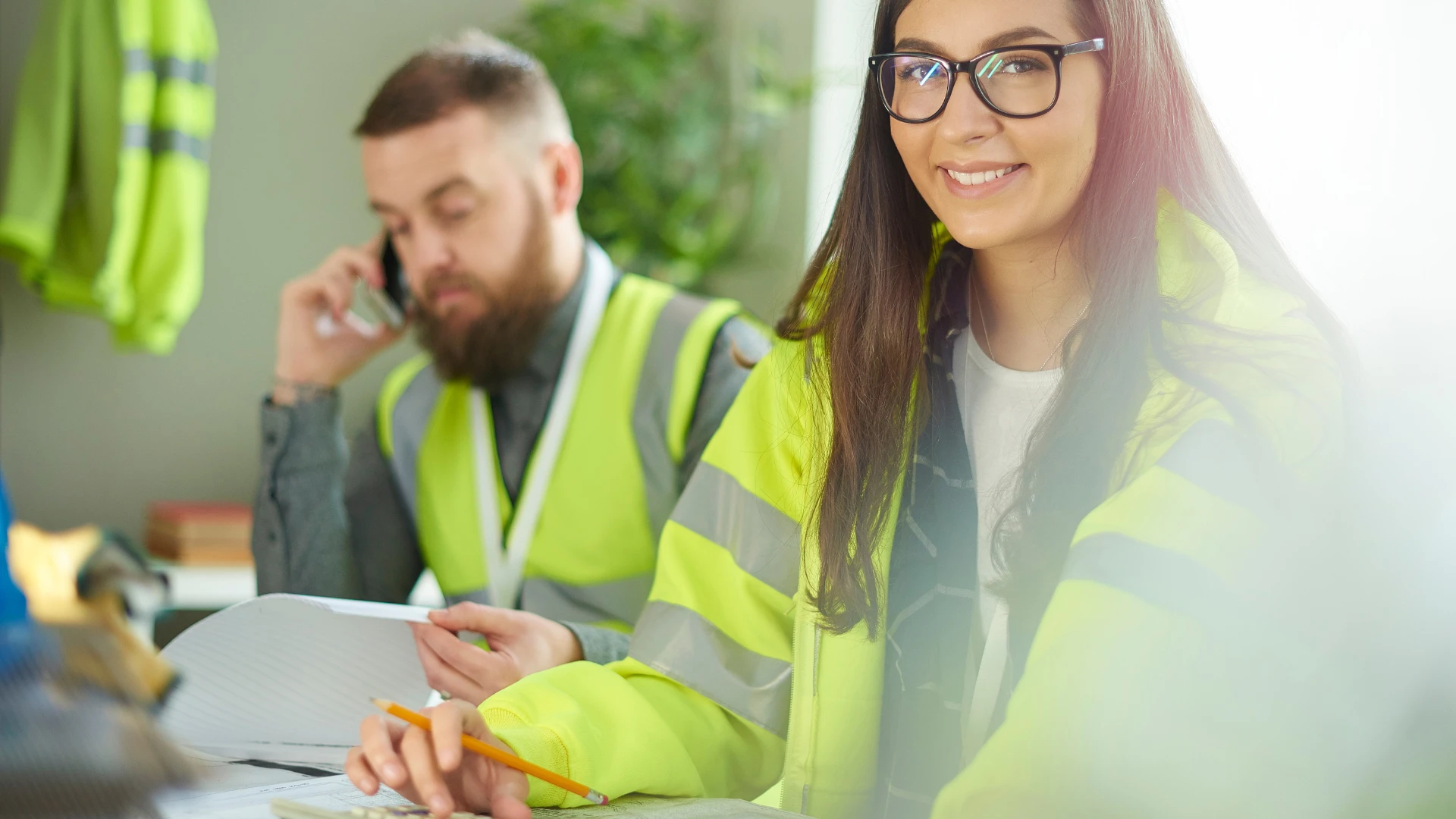 Prevent Errors and Reduce Risk
For project managers and consultants, Collabor8online is a valuable tool that minimises risks by offering a centralised platform to manage project drawings, workflows, and other important project data. With everyone working from the same version of a document, discrepancies are eliminated. Collaborative tools such as "drawing viewer" and comments can help identify potential issues, prevent costly rework or delays, and enhance project outcomes.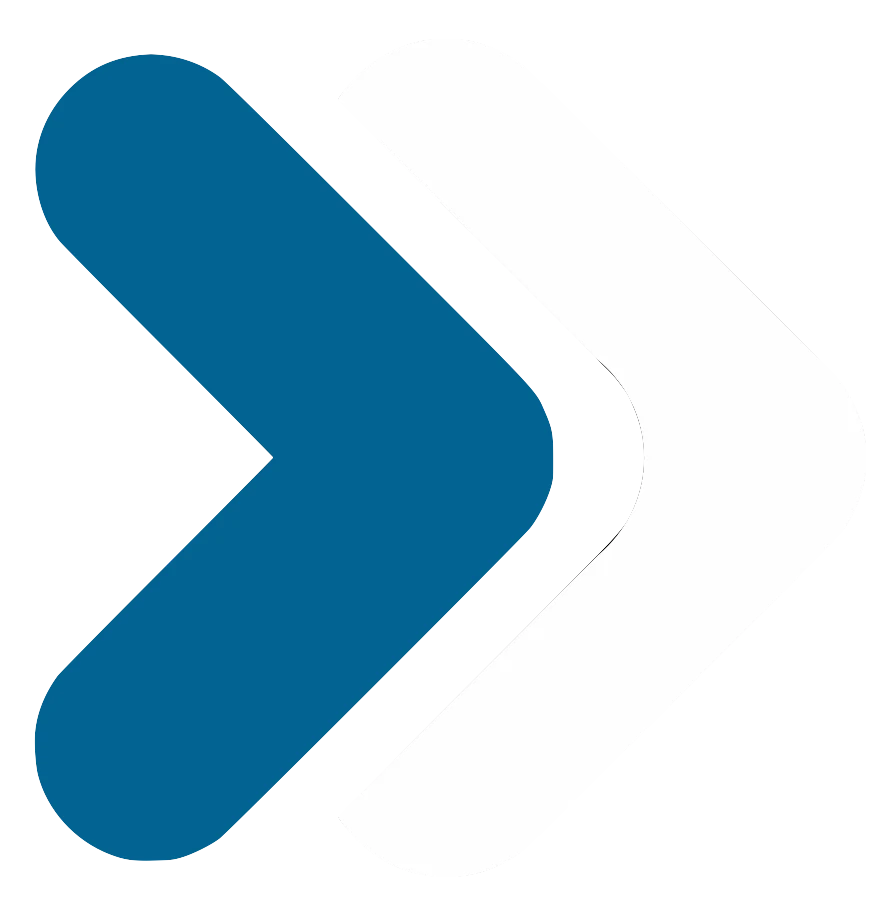 Automatic, drawing revision control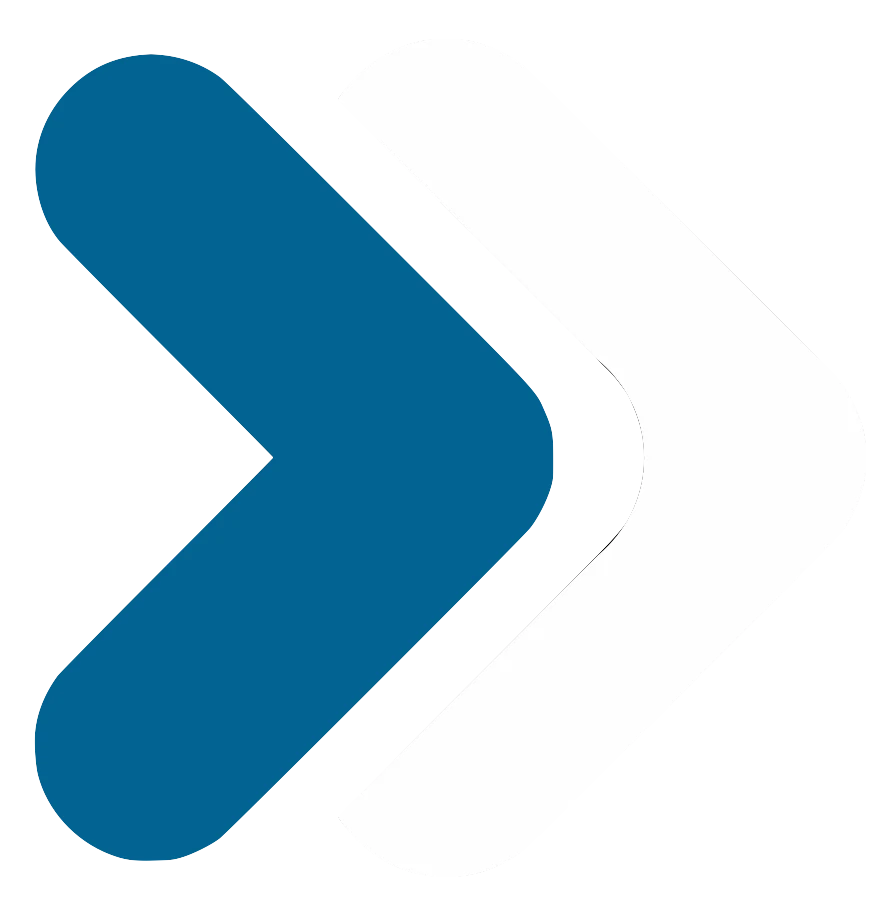 A full audit trail of who has accessed which document, and when
Construction Document Management
Key Collabor8online Features For Project Managers and Consultants
Drawings Distribution
Allow users to access drawings from a centrally controlled repository. Accessing from any device, whether that be in the office or on site. 
Collabor8online is innovative and easy to use, automatic revision control system prevents human error and allows drawings to be superseded in a controlled and secure way.
Streamline and automate your drawing approvals process. Allowing quick, transparent, auditable, submittals and approvals.
Full Audit Trail
Collabor8online allows users full and total a audibility of activity within their system. With our advanced "Audit Inspector" no action from within the system goes unreported.
A sophisticated and easy to use RFI's process ensures requests are distributed to the correct users and answered in a timely manner. Whilst allowing performance reports to be generated against them.
Quickly create and assign snagging list directly from site via a mobile device. Then continue to monitor and manage your snags as they are processed.
Custom Workflows
Get the system to work your way and design your own custom workflows around your projects. Total project control with advance reporting and custom dashboards. 
Issue Sheets
With automatically generated issue sheets you be able to audit all files within your project and review at a glance who has accessed the latest revision of a release.
Procurement
Stream line your project procurement with Collabor8online. With our lead time calculator and approval, management insure your materials are onsite and on time.
Quickly and easily control who has access to which areas of your projects. Giving them different levels of access depending on their roles.
Free Demo
Request a free demo and start sharing your files securely and easily within your business.
Maintain Total Project Overview with Dashboards
For project managers and consultants, Collabor8online offers a revolutionary solution to document management. Its project dashboards provide a centralised platform for real-time updates on tasks, deadlines, budgets, and more, enabling contractors to streamline communication, increase efficiency, and minimize the risk of errors. Collabor8online's user-friendly yet robust tool set can assist subcontractors in achieving exceptional results, delivering projects on time, within budget, and to the satisfaction of all stakeholders.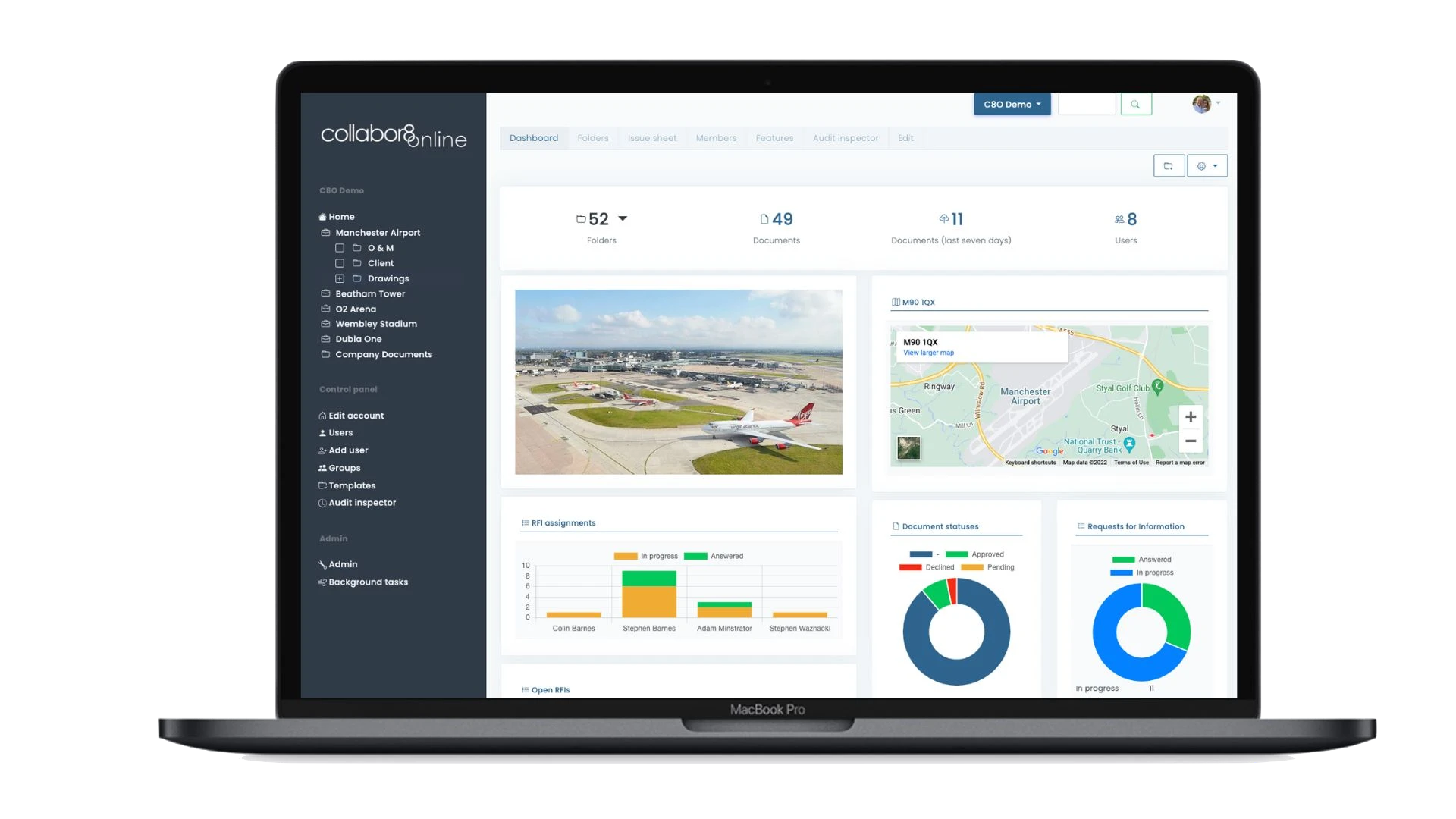 Improve Efficiencies
For project managers and consultants, Collabor8online is a powerful productivity-enhancing tool designed to streamline workflows and automate tasks for subcontractors. With real-time updates, secure sharing, and version control, all project stakeholders can stay informed, significantly reducing the risk of miscommunications and mistakes. As a result, Collabor8online empowers subcontractors to complete projects more efficiently, with better quality and profitability, resulting in outstanding outcomes for their business.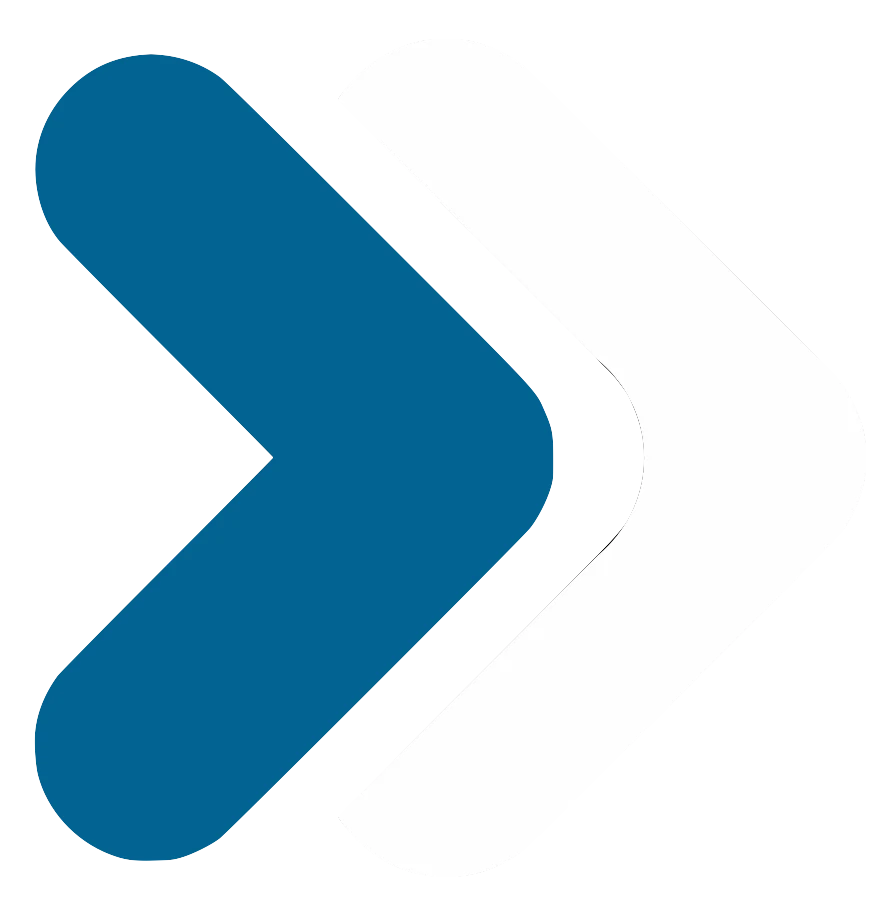 Real-time tracking with Project Dashboards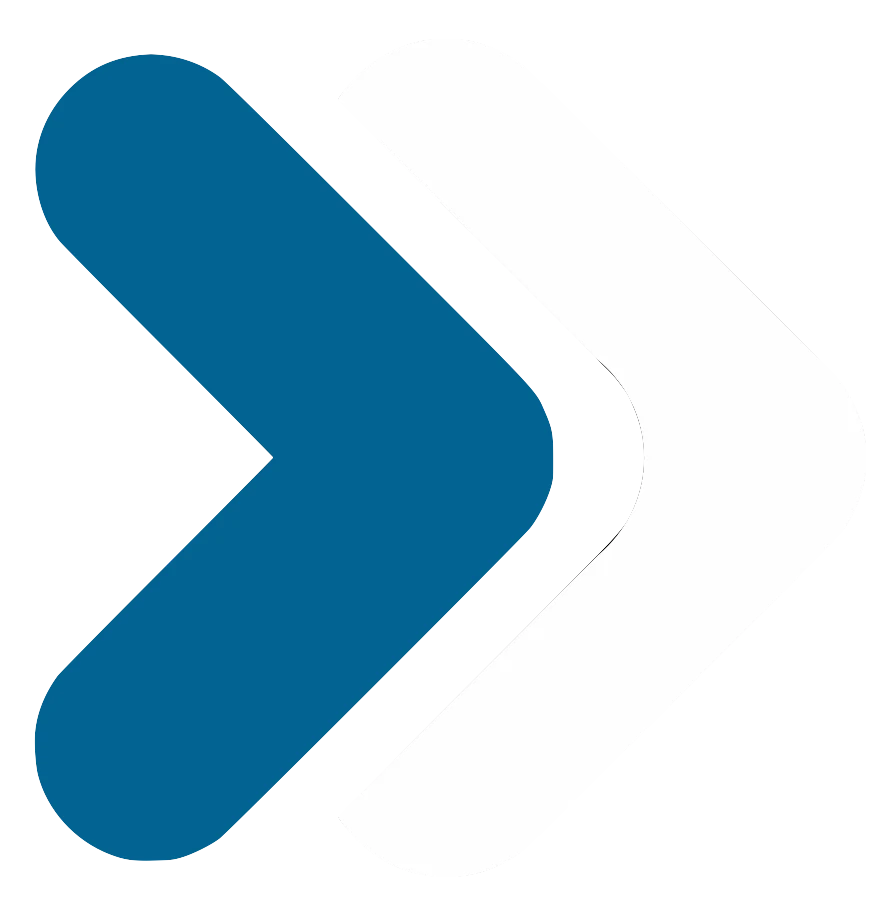 Record accountability for all team members
Construction Document Management
Prices and Plans
We offer a wide range of systems and services to enable our clients Manage projects online and share documents quickly & efficiently with unlimited users
.