Dropbox Alternative
If you're looking for a Dropbox Alternative that allows you to Share your documentation securely, quickly and easily, with colleagues, clients and contacts, then look no further than Collabor8online. As a UK-based product it ensures you meet all Compliance issues Chinese Walls feature means that only you know who you are sharing your documents with. Set view only or view and edit permissions. Safe and secure better than dropbox.
Unlike Dropbox Collabor8online allows  system administrators to set view, edit and delete permissions. So you can give somebody the ability to view your content, but not allow them to change it. Similarly, for those colleagues or partners who are involved in adding content to your project. The edit permission allows them to add and manage content without ever destroying or affecting your comprehensive audit trial of all activity and the ability to revert back to any previous versions if you wish to. If you are looking for a Dropbox Alternative that is UK-based, safe and secure Call 020 3369 6491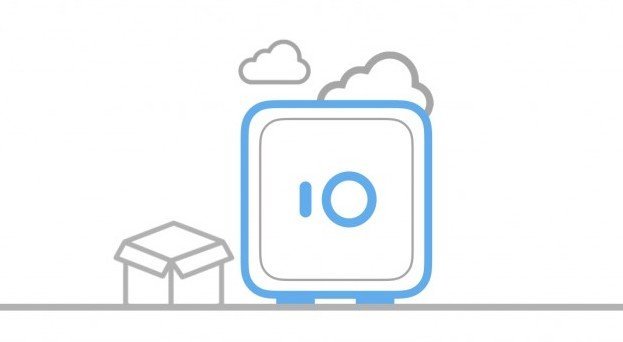 "We have found Collabor8online particularly easy-to-use, which was a key requirement for us"
Louisa Power
Special Projects Officer, NSPCC
Share your Documents Securely Online
Collabor8online enables you to share your Documentation securely, quickly and easily, with colleagues and clients. Automatic version control ensures that everybody always has the latest version and the inbuilt activity audit ensures that you will always know who did what, and when. Users only see, what you want them to see and our unique Chinese Walls feature means that only you know who you are sharing your documents with.
Share Files Easiy
Share files quickly, securely and easily. UNLIMITED USERS share your files with all of your colleagues, contacts, clients and team members with no cost penalty. Web-based all users need is a PC or Mac with an Internet connection to be up and running in seconds.
Control Who Can See
Chinese Walls feature means that only you can see who you're sharing your information with. Permissions are granted on a folder by folder basis, meaning you can share exactly what you want, with exactly who you'd like to.
Automatic Version Control
Version numbers are automatically incremented, only the most recent version of any document or drawing is visible to users. Administrators have access to previous versions and may revert if they wish.
Alternative to Dropbox
If you're looking for a dropbox alternative, or indeed any other document sharing tool, look no further. Collabor8online represents a simple alternative, incredibly easy-to-use and yet sophisticated enough to allow automatic version control of documents. Granular permissions allow you to grant view only or view and edit permissions to individual users on a folder by folder basis. Comprehensive email integration, messages facility, task functionality and calendar integration ensures that you have all the tools to manage and control your projects successfully.
Your data never leaves the UK
Collabor8online is entirely UK-based, supported, managed and hosted. All your data is replicated to 3 separate but connected locations, meaning that should any instance fail, our servers will instantly and securely respawn your content ensuring absolute data integrity and resilience. Our data centres are certified to ISO 27001, ISO 9001, ISO 14001, OHAS 18001, BS 25999-2 and PCI DSS.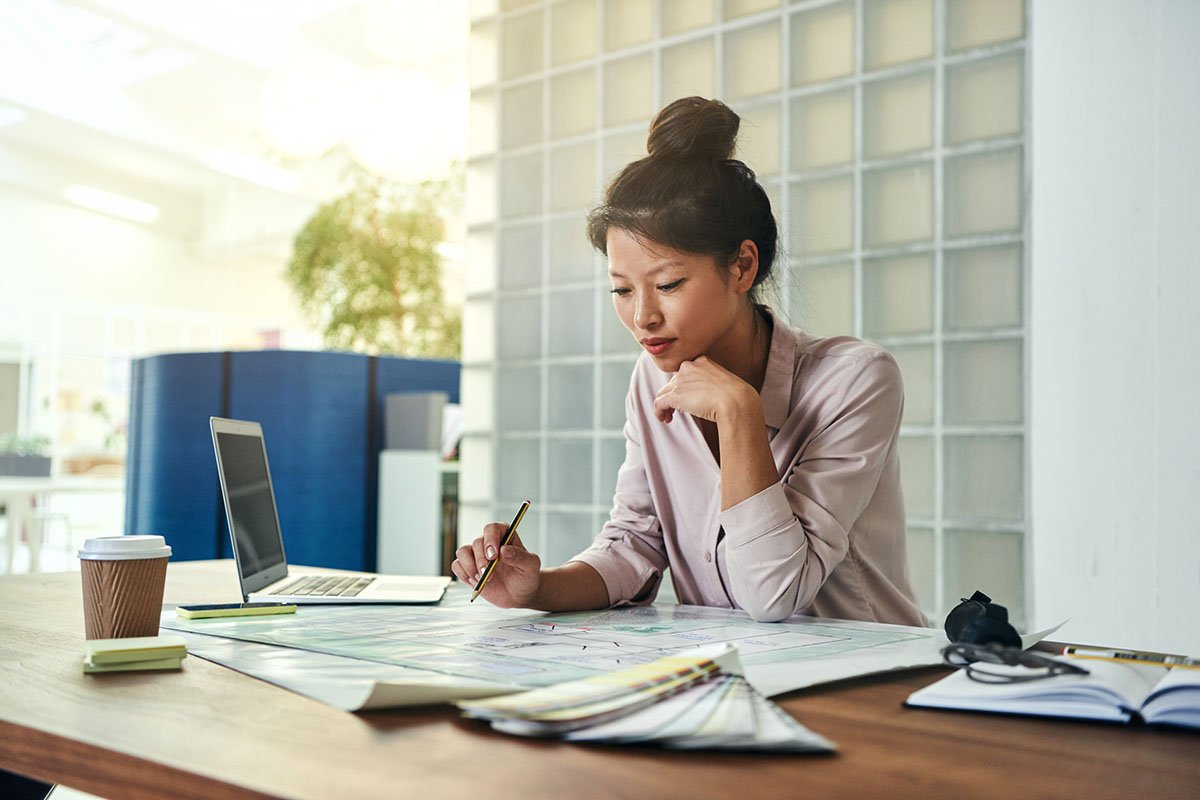 There is no better way to share files and Collabor8
For details of our Group and Corporate versions Call 020 3369 6491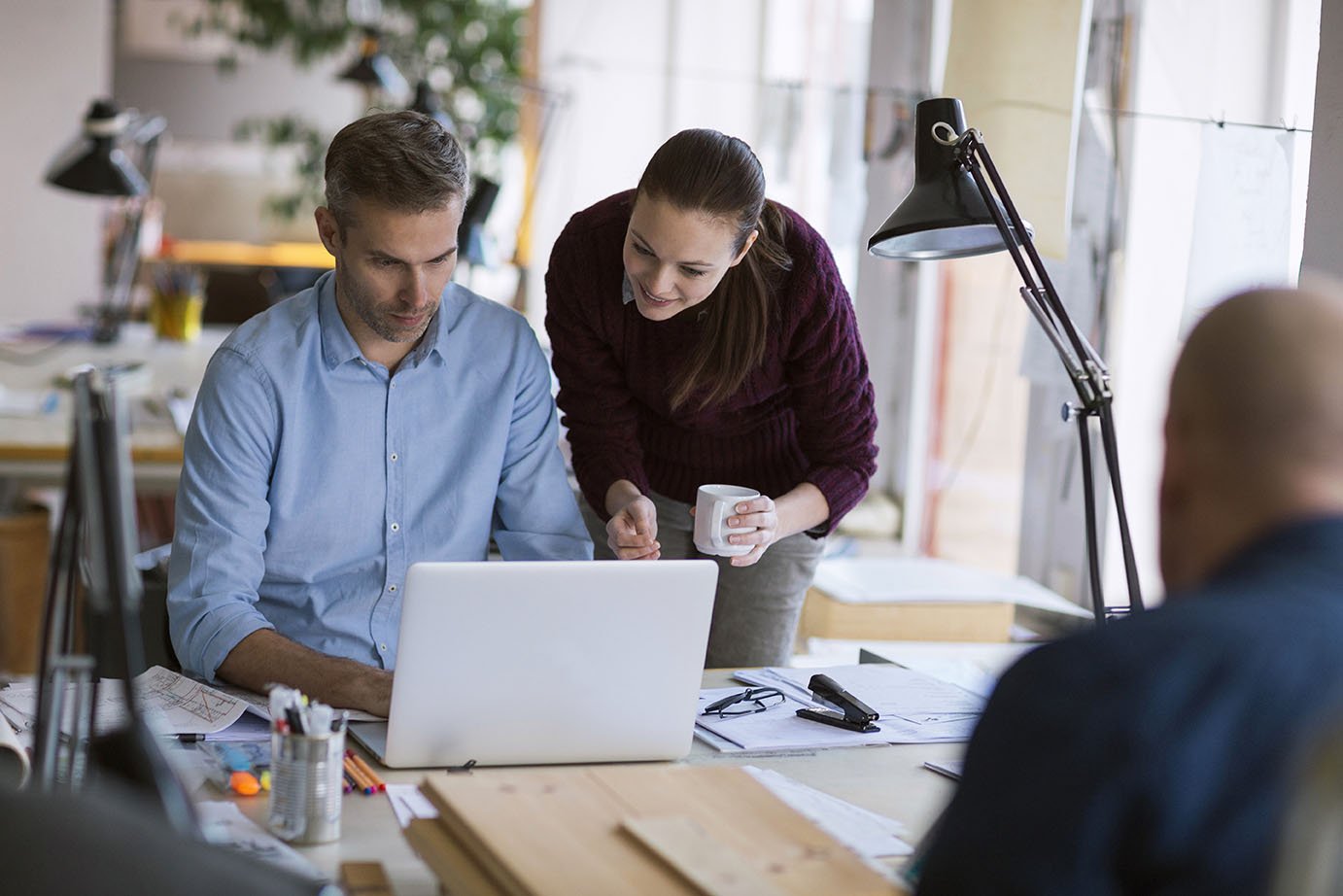 Avoid conflicts with UK data protection laws
Unusually, the UK data protection laws fly in the face of US homeland security laws. In essence the US laws mean that the US government can have access to your data at any time it sees fit. UK data protection laws actively prohibit that if your data contains any aspect of personal information. Whilst our governments seek compromise on these legalities, companies within the UK are in danger of violating their own professional standards relating to compliance and data security. What is more worrying is that in many cases it is not obvious where your data is being stored. You may purchase a service such as dropbox within the UK, without any guarantees that your data remains within the UK or even within the EU, once again leading to companies inadvertently breaching their own compliance standards and commitments to their clients. Needless to say this can be very costly.
Dropbox Alternative – Even better than
Dropbox forces you to synchronise your files, with Collabor8online is an alternative to dropbox where synchronisation is an option. You can work on a document, prepare it, perfect it and when you're ready you can share it by pushing it to Collabor8online. Alternatively, you can synchronise folders from your PC with Collabor8online if you prefer to work that way. Collabor8online gives you the choice.
In real use terms this becomes extremely relevant. You may be working on a document, drawing, image or piece of design work but even as it approaches completion it's essential that you keep that content private to ensure the integrity of both your data and your project. Collabor8online allows you to work on that document privately, if necessary you may use Collabor8online to seek final approval and signing off of your document once you've produced a completed draft. Only when you are completely satisfied that your document is ready, and it is been approved in accordance with your own quality control standards, should you formally publish it within the appropriate area of Collabor8online.  the mechanism for making this work is simplicity itself. Users may create folders with descriptions as "Documents – for approval" and "Documents – approved" –  Collabor8online even allows you to move  or copy documents from one folder to another once they are approved.