Home Working During COVID-19
Setup Today Call 0161 820 1642
 We understand that some businesses are having to make the difficult transition to remote working and we wanted to let you know that we're committed to helping all our clients make this shift as seamlessly and smoothly as possible.
To this end, we have today waived all setup charges on our Professional version (Full Details Here), which offers secure file sharing, for unlimited users for one fixed monthly price we are offering it from today at just £99 plus VAT per month, with no fixed term contract, you can cancel at any time with just 30 days notice.
If you'd like to begin remote working today, call  0161 820 1642. We can set your account up over the phone and take an initial payment by credit card. 
Professional Services 
Request a free demo and start sharing your files securely and easily within your business.
A Word From Collabor8online's Managing Director – Colin Barnes
"This would appear to be a pickle, in fact as pickles go it's the pickleiest of pickles. Did anybody see this coming? I'm sure somebody will say they did but really, after the Brexit ruckus, did anyone really imagine that this was next on the horizon? I doubt it."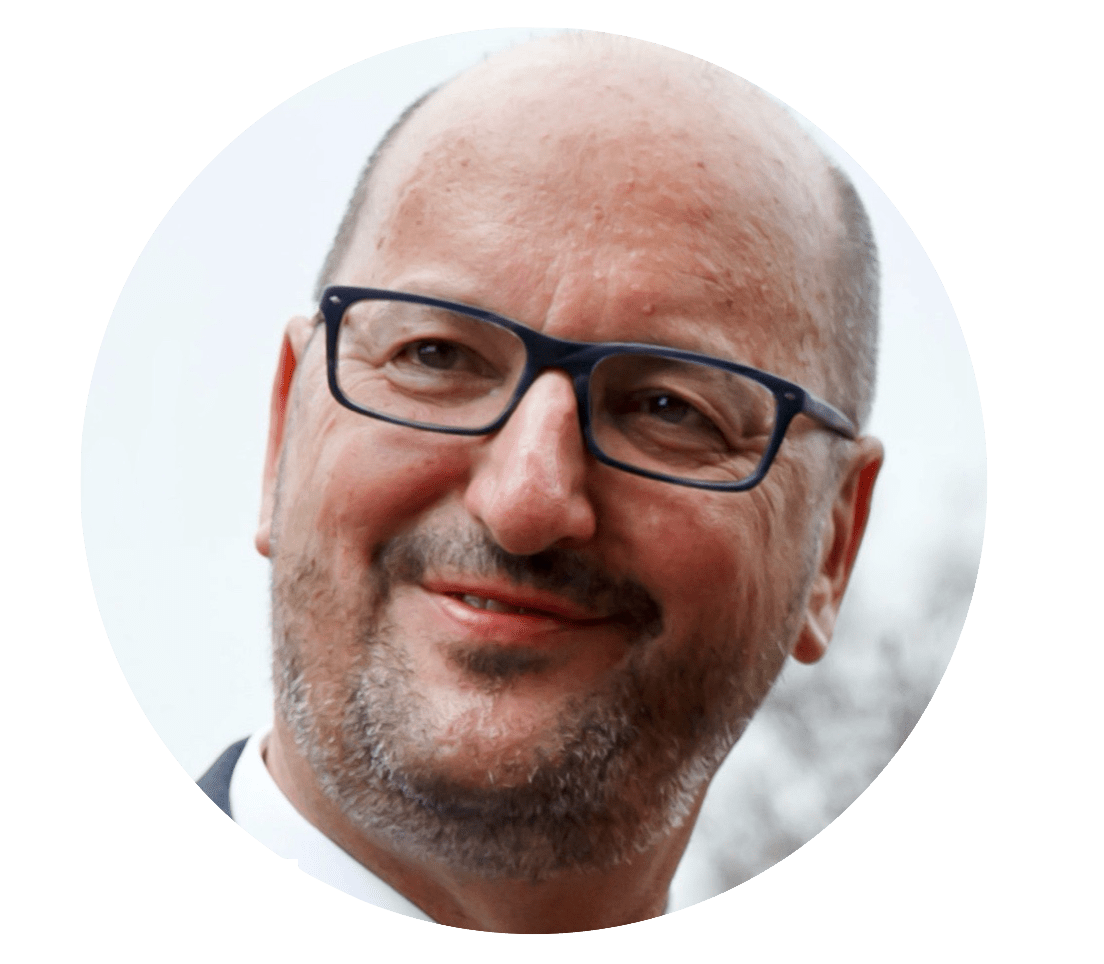 As someone said recently "…I only wish we could go back to living in precedented times.."
On such occasions, one tends to think back to previous occasions, have we ever encountered this, or anything like this before? Well, there was swine flu, I recall having it, not pleasant at all, three days flat out minimum, then many more days feeling washed out and useless, but it passed.
The business implications are huge, staff still need to come to work, but can they? Thankfully remote working makes a new world of "working from home" entirely possible, indeed advantageous, especially now. But if you or your business manages to continue, what about your clients, can they still work, can they still process orders, make decisions, action payments. Disruption would appear to be inevitable.
"I have faith in the resilience of people and businesses"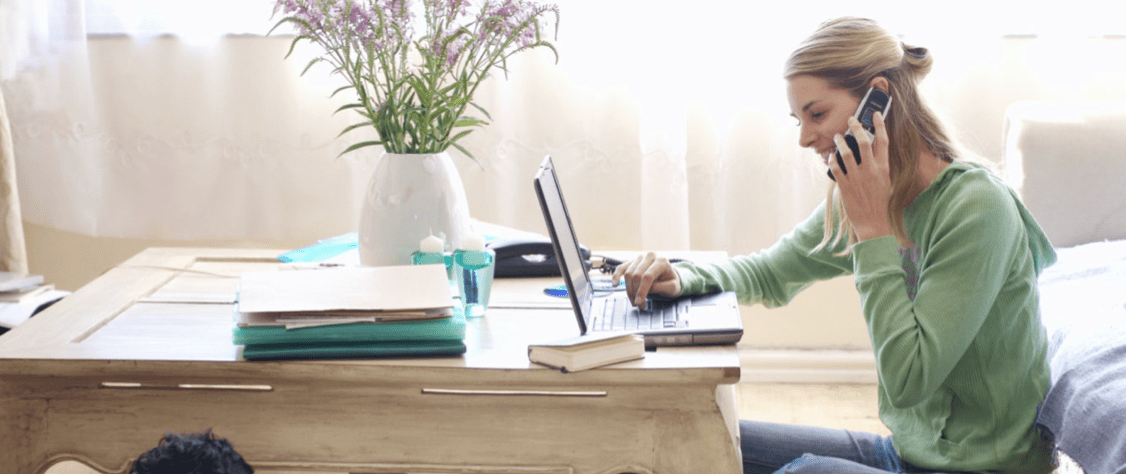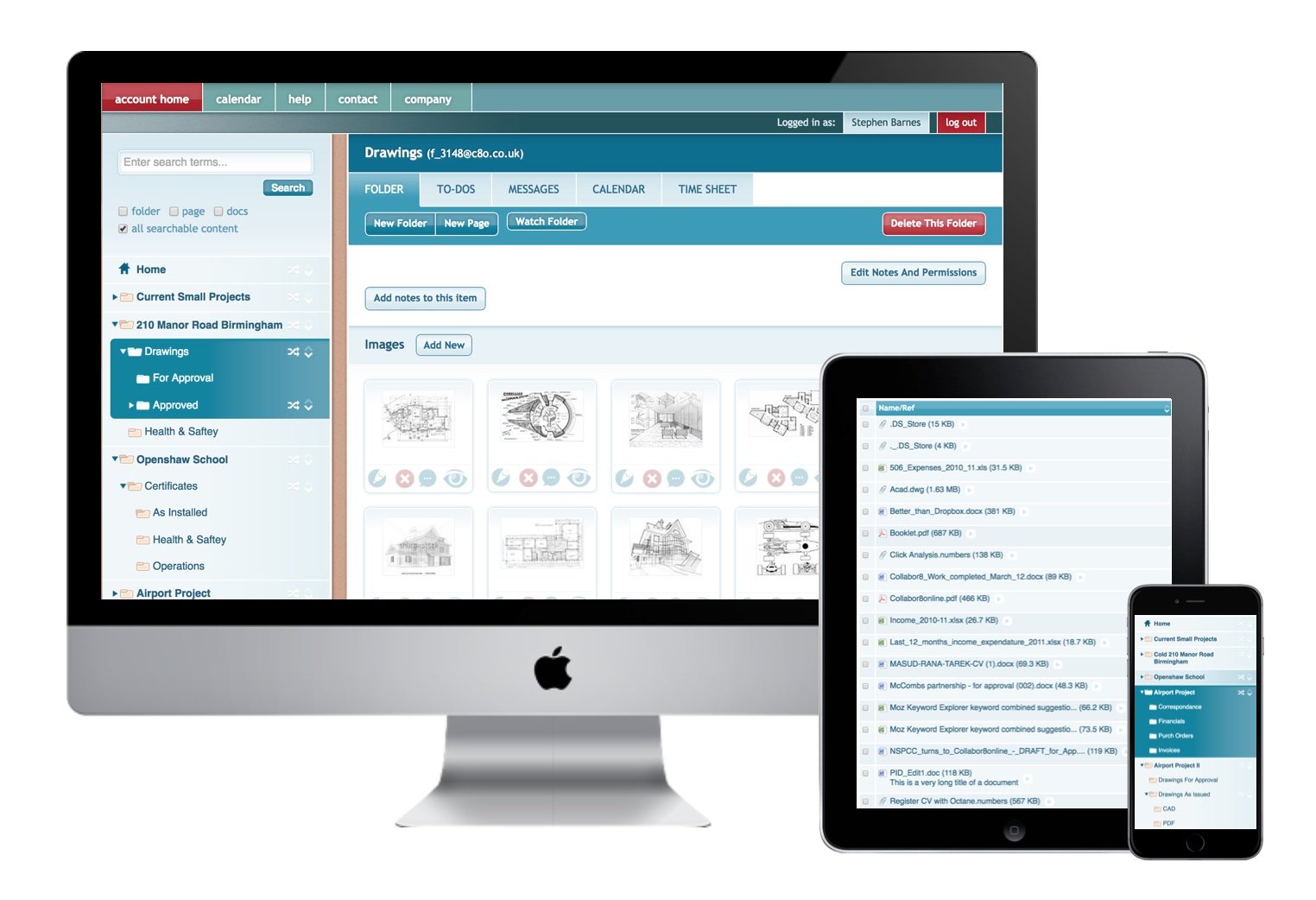 Way back when, before Brexit, there was something called the ERM (European exchange rate mechanism) on 16th September 1992 there was some sort of a kerfuffle involving the Bank of England and a bloke called Soros. For some reason the government felt it necessary to intervene and during that morning I was speaking to a client, bemoaning the fact that interest rates had just been raised to 12% and I thought this was going to have a very detrimental effect on business, companies were going to have to work very hard just to keep a lid on these escalating costs. My client said, "look again Colin they've gone up to 15% now" I almost fell off my chair. Interest rates had risen from 10% to 15% in one day. I seriously doubted if anyone would ever buy any business computer software again.
The next morning the world had turned, I suspect Mr Soros had made an eye wateringly large amount of money on the back of some political folly and interest rates had come back down to 10%, still high, but bearable, just.
Those early 90s were the depressiony-ist of depressions, perhaps because in the business world, we had never encountered one before, my advisers told me we would come through it and we did. A little battered and bruised, but stronger, wiser and with a growing belief that whatever the world threw at us we could and would survive it.
I'm sure we will survive Covid-19. My thoughts go out to all those affected by it.