Professional Services Pricing
A new version of Collabor8online specifically designed to offer a comprehensive document management solution for the professional services sector, low setup and training fees and one monthly all-inclusive price including unlimited users.
Join 1000's of other companies and Collabor8online…
Simple and Easy to Use Interface
 "Awesome training and support"
Full Control Over Who Can See What
"Easier than I thought it would be"
 " Cost effective and easy-to-use, a great solution"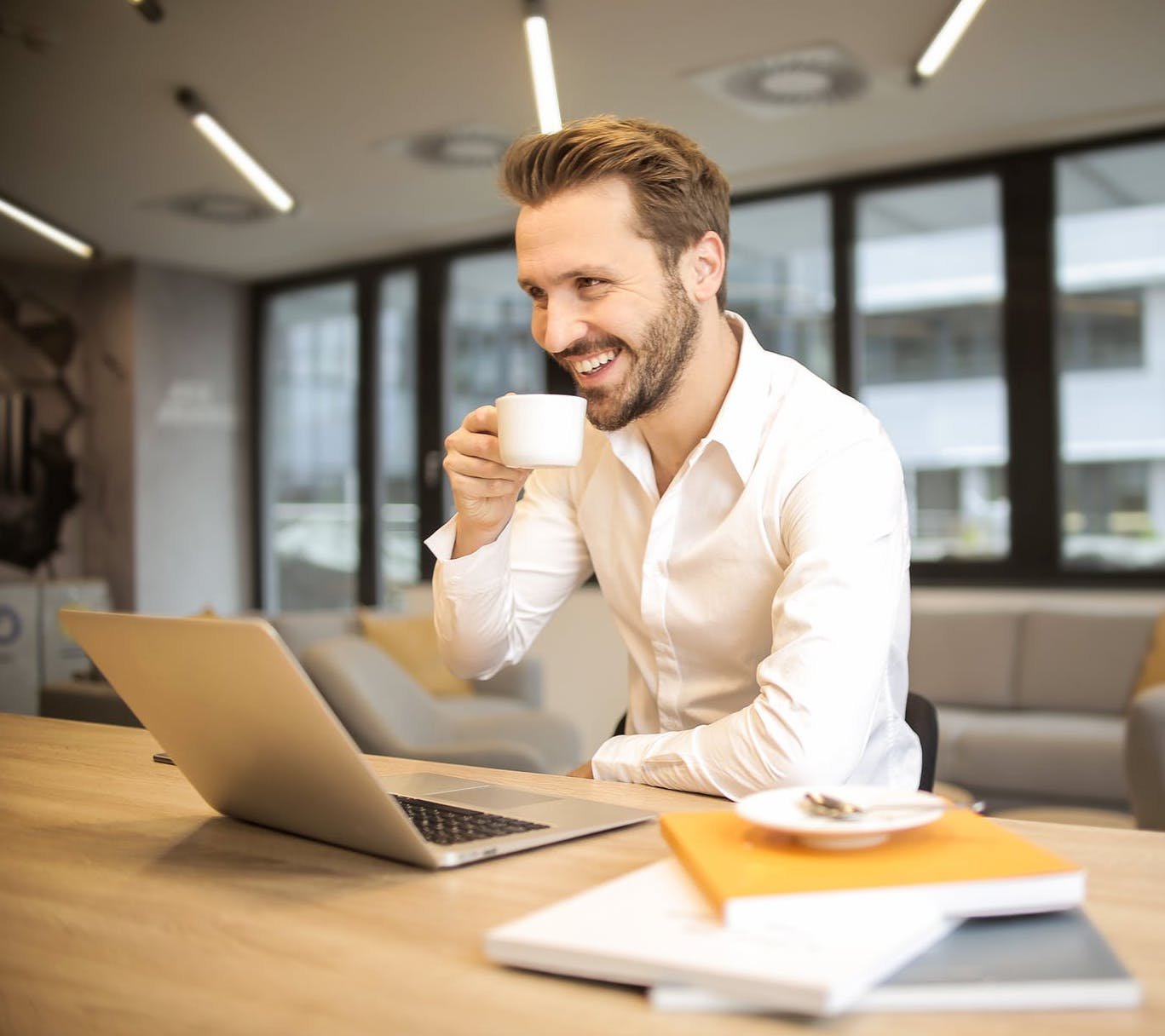 Professional
£199pm
Setup Fee Applies
Unlimited Projects & 5 Users

Email Integration / Discussions

Unlimited GB
Roll Out Support Account Manager
To view our Collabor8online contractor pricing click the link.
All products will still include unlimited users, unlimited projects, and each will be accompanied by an appropriate setup and training fee.
25% Discount on Annual Subscriptions

Q. Where are your servers located
A. All our servers are located in the UK, UK owned and operated data centres. What is more, the data is replicated to 3 separate locations and physical instances, meaning there is no single point of failure.
Q. Can I change plans any time?
A. Yes, there is no charge for changing plans, the upgrade is instant and you won't lose any of your data, just email support@collabor8online.co.uk. and we'll do it all for you!
Q. Do I have to sign up for a fixed period?
A. No. Collabor8online is a "pay-as-you-go" service. There are no long term contracts or commitments on your part. You simply pay month-to-month. If you cancel, you'll be charged for the current month only.
Q. Are there any other Charges?
A. All charges shown are per month and exclude VAT apart from VAT the charges you see above are all you will be charged.
Q. What type of payments do you accept?
A.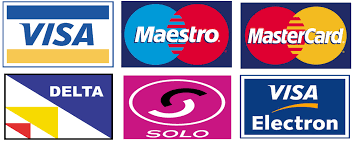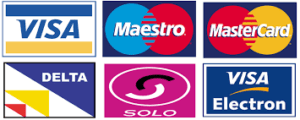 We accept all major debit and credit cards. In addition, we can offer you an online sign up via the https://gocardless.com. If you prefer you can pay annually in advance (and obtain a discount), or you can pay by standing order, simply contact admin@collabor8online.co.uk.
Q. What about security?
A. Our systems are designed for security from top to bottom. Data is encrypted in transit and "at rest". Our servers are located in state-of-the-art data centres protected by the latest technology and managed by dedicated and professionally trained Technicians. All data is stored across two UK data centres. Your data never leaves the UK.
Q. What are your Terms and Conditions?