We Will Set up Your Data Room for You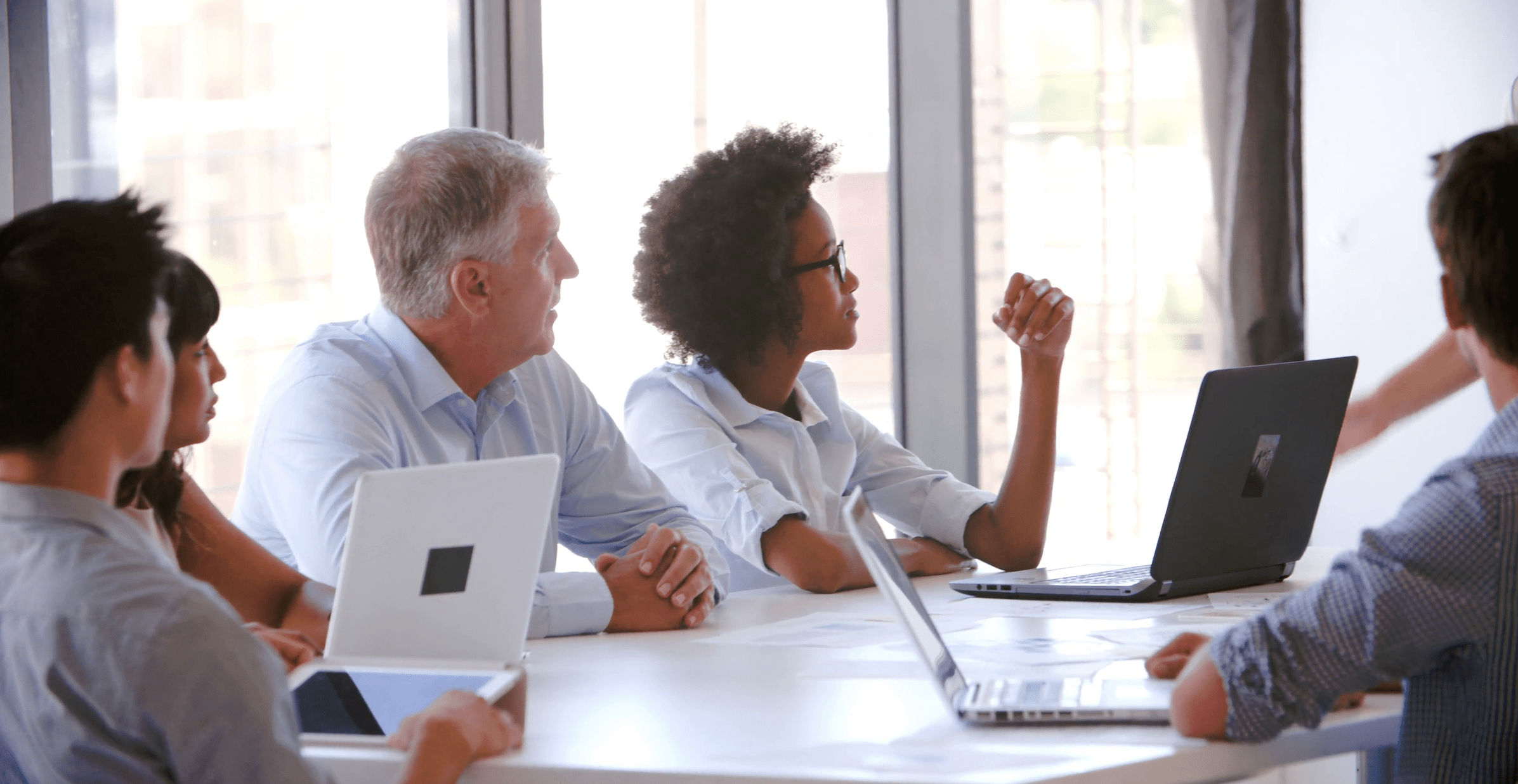 Your new project needs a data room but you have got no time to set it up.
You haven't got time to familiarise yourself with the software, create a file structure that will suit your project, your users and your needs AND then show the rest of your team how to use it!
We have a solution, we will do it for you!
Our fully managed file sharing service has proved very popular, we've taken a slimmed down version of that and discounted it, we are rolling it out as a special offer available until 19th December.
For a  one-time setup fee of just £2500 we will setup your data room carry out on-site training for you as administrator and your clients/contacts as users AND we will provide further roll-out support to make sure your system gets up and running quickly.
Our rollout support service can be used for uploading content onto your site, further training/handholding for inexperienced users, consultancy regarding the optimum design and configurations parameters or any combination of the above.
With Collabor8online, your project data room can be up and running within 24-hours.
Read More
Sharing Documents Online  – Video Overview
If you'd like to know more about Collabor8online click or call 020 3369 6491.