Why You Should Outsource Your Document Management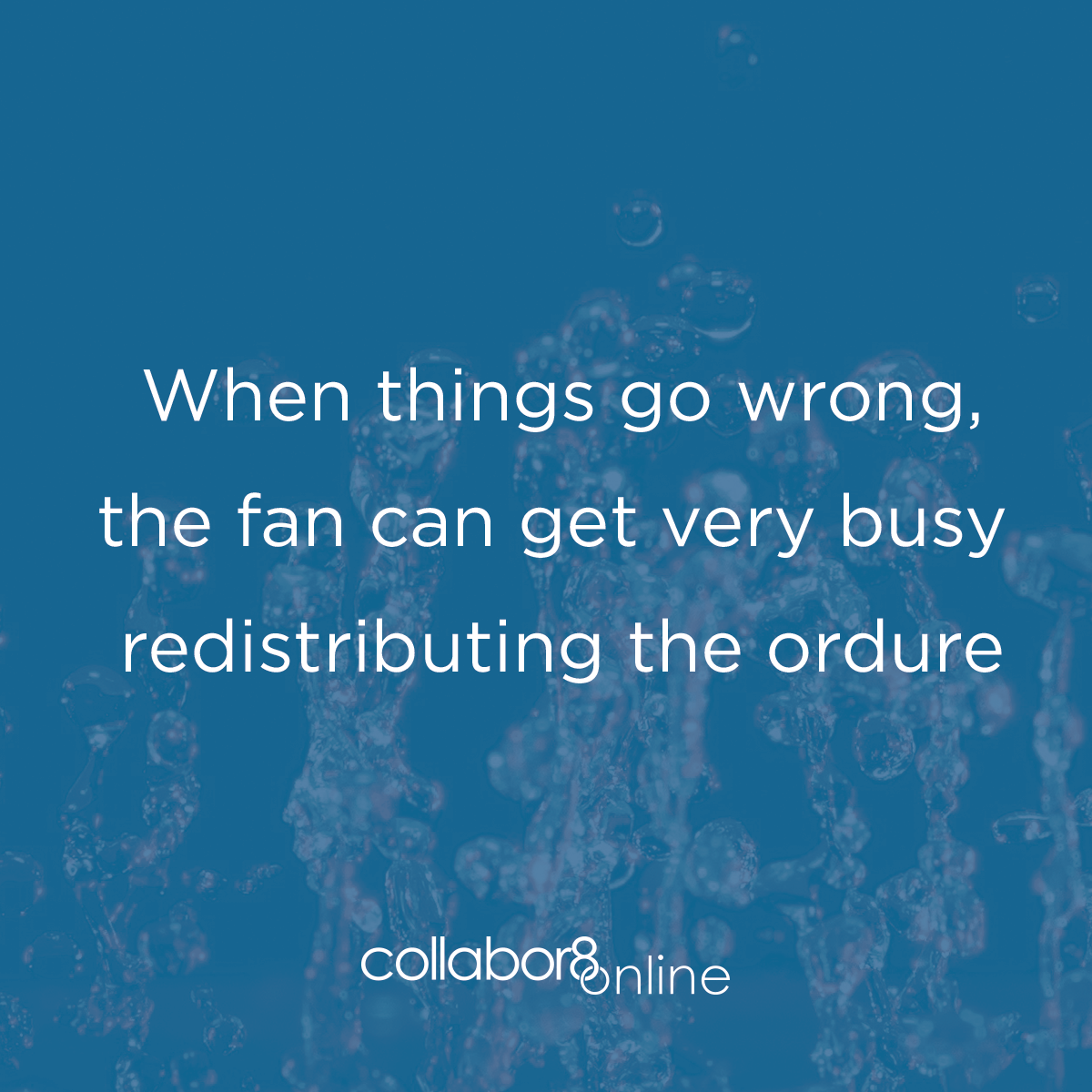 We understand that for most significant projects the tender process can be long and arduous. Project details and costs need to be carefully calculated. Overheads and variations factored in, necessary skills accounted for and fully costed and all of this against a commercial background and a generally competitive environment.
While the tender process itself can be a lot of hard work and extremely stressful for many, winning the tender also can be a source of pressure. Once a tender is won, systems need to be mobilised, teams need to be assembled and procurement plans initiated. It's at this point that somebody usually notices that in the small print the successful bidder will provide a project data room.
As a contractor, we want to help you focus on completing your project by taking the pressure of managing your own data room out of the equation.
GDPR
Collabor8's data rooms are fully secure and GDPR compliant, protecting your company and clients from a data breach that can lead to reputational damage and your company facing sanctions or fines as a result of a data leak. We offer peace of mind and a secure option as opposed to using your own data room that offers fewer security guarantees.
Not only can outsourced data rooms protect you and your clients from a breach, they can also help resolve communication issues by providing an instant audit trail of all project activity should any dispute arise further down the line, protecting your business.
Time
Collabor8's data rooms can be set up virtually instantaneously. Because of this, there is no delay with associated cost penalties to be incurred. Using a pre-packaged and industry-specific data room service for document and project management – especially one as easy to use as Collabor8's – saves your business time and helps streamline your processes, including the communication aspect that is vital to every project.
By outsourcing the problem you leave your own team free to focus on doing their job and not having to worry about managing a technical solution that is outside their remit.
Industry-Specific  
As we have specialist expertise in the construction industry, our data rooms are designed to help your business manage your projects, share files (such as Health and Safety information, RAMS, Project Specifications, Drawings for Approval and more) and maintain easy and open communication with clients.
Regardless of your industry, however, there is one thing about Collabor8's data rooms that benefits all businesses, and that is how our mix of security, streamlining of vital processes, speed of set up and ease of use can save your construction business money, while providing everything you need for management of your project.
Collabor8online provide a fully managed virtual data room, complete with setup and configuration to your own requirements.
For a one-time setup fee of just £3500 we will set up your data room, carry out on-site training for you as an administrator and your clients/contacts as users and we will provide further roll-out support to make sure your system gets up and running quickly. Monthly subscriptions start from just £99 per month for unlimited users and unlimited projects draft – virtual data room.
Our rollout support service can be used for uploading content onto your site, further training/handholding for inexperienced users, consultancy regarding the optimum design and configurations parameters or any combination of the above.
With Collabor8online, your project data room can be up and running within 24 hours.
There is no better way to share files and collaborate. Discover how you and your business can benefit from collabor8online – sign up for a free trial today.
All prices exclude VAT.