GDPR for Landlords and Letting Agents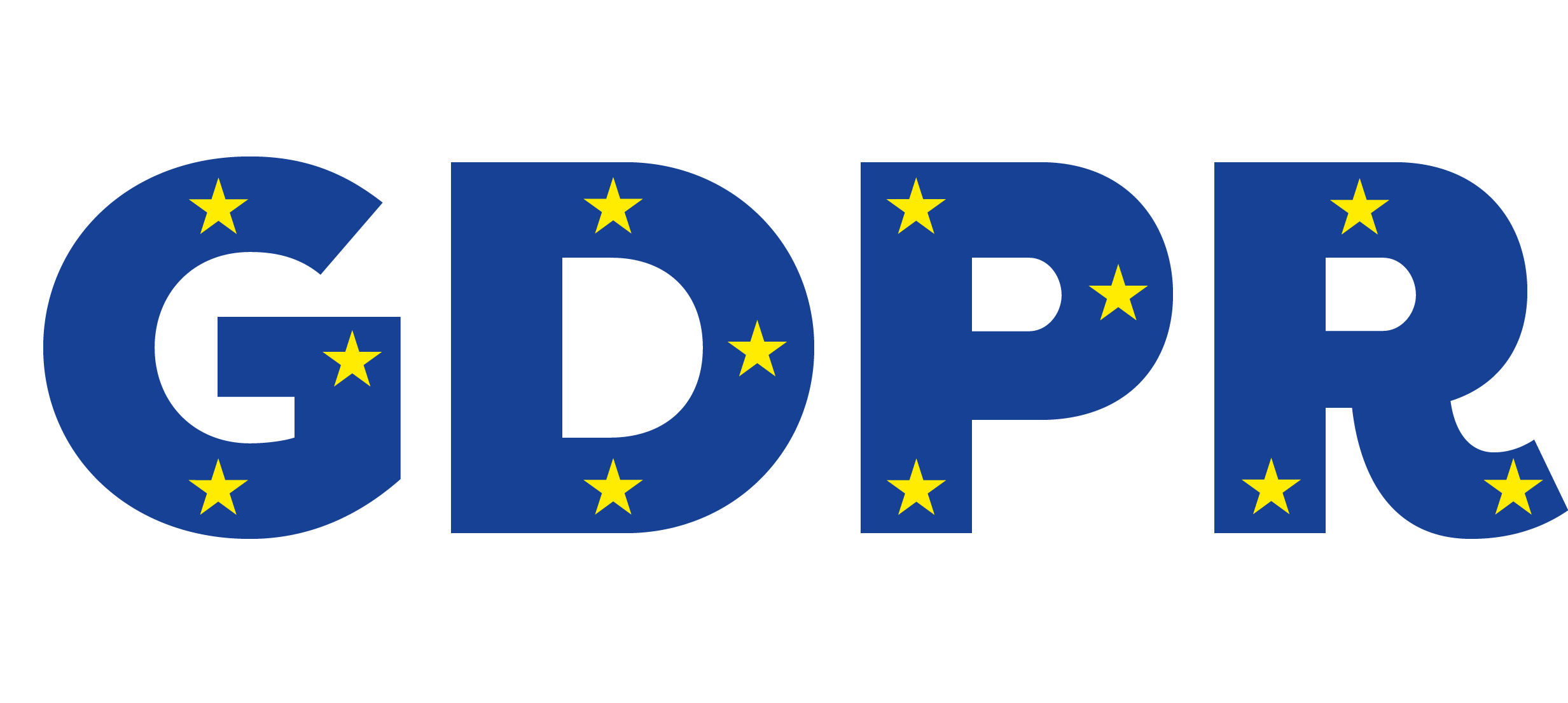 Data protection and old data protection laws are about to change dramatically with the introduction of something called the GDPR (General data protection regulation).
Businesses across the UK are scrambling to ensure that they comply with the new regulation as failure to comply can result in fines of up to €20 million! This has definitely focused people's attention.
So what's it all about? Essentially it's about personal data or, most importantly any data that can be construed as personal that you may hold for whatever reason within your business. Just to be clear, something as simple as an email address, held in your contacts may constitute personal information and fall subject to all the restrictions associated with GDPR.
So, for landlords and letting agencies somebody's name when associated with their address would most definitely qualify as personal data and most definitely needs to be handled with care.
initial approaches to ensure compliance will centre around gaining consent from the tenant to store their data. Procedures also need to be in place to ensure that each tenant has "the right to be forgotten" should that sometime move on and away from the property is concerned. These are essentially business processes and can be fairly easily achieved and implemented without the need to employ any highly technical or skilled resource. The GDPR however to talks about how the data is kept and transmitted, a couple of particular bullet points stand out
1. Data storage system must be secure by design and default 2. Data must be encrypted in transmission AND at rest
On these two points which are real "must haves" in terms of ensuring compliance, many businesses and systems will fall down. Simply assuming that your in-house server or file systems are secure is not sufficient. What is more transmittal and relaying of this information (which may include something as simple as a rental agreement) by email once again almost certainly will NOT be viewed as compliant with the GDPR. For many larger agencies Internal systems already exist that meet these requirements but, smaller landlords and agencies may need to review their policies and certainly methods of transmission of standard agreements and property documentation.
Collabor8online is an inherently secure system that is essentially as easy-to-use as it is to create a folder on your desktop PC and place inside that folder the appropriate documents.Collabor8online allows these documents to be shared online securely with your tenants by giving them their own secure login and password to access their relevant data.
What is more being inherently secure by design, any tenant who logs in will ONLY have access to their own data, and their connection and downloading of that data will be encrypted both in transmission and at rest.
Collaborate online is a turnkey solution suitable for smaller landlords and letting agencies. Any number of properties and their appropriate documents may be uploaded into one account and access granted exclusively for individual tenants.
Quick and easy-to-use with no extensive IT infrastructure required, all you need is a PC or Mac with an Internet connection and you can be up and running in as little as 60 seconds. If you'd like to try Collabor8online, click or call on any of the numbers below.