Construction management software by collabor8online allows you to manage your construction project in an online environment. We have developed a simple yet in-depth project management system allowing instant and organised collaboration and communication within your project and between its members. Construction management software enables full control over documents, images, events and much more within your project, promoting communication and facilitating the sharing of information in one centralised location, while being accessible by multiple project participants with varying roles and privileges.
We have specific versions aimed at the construction industries, architects and building services check out our specific pricing modules here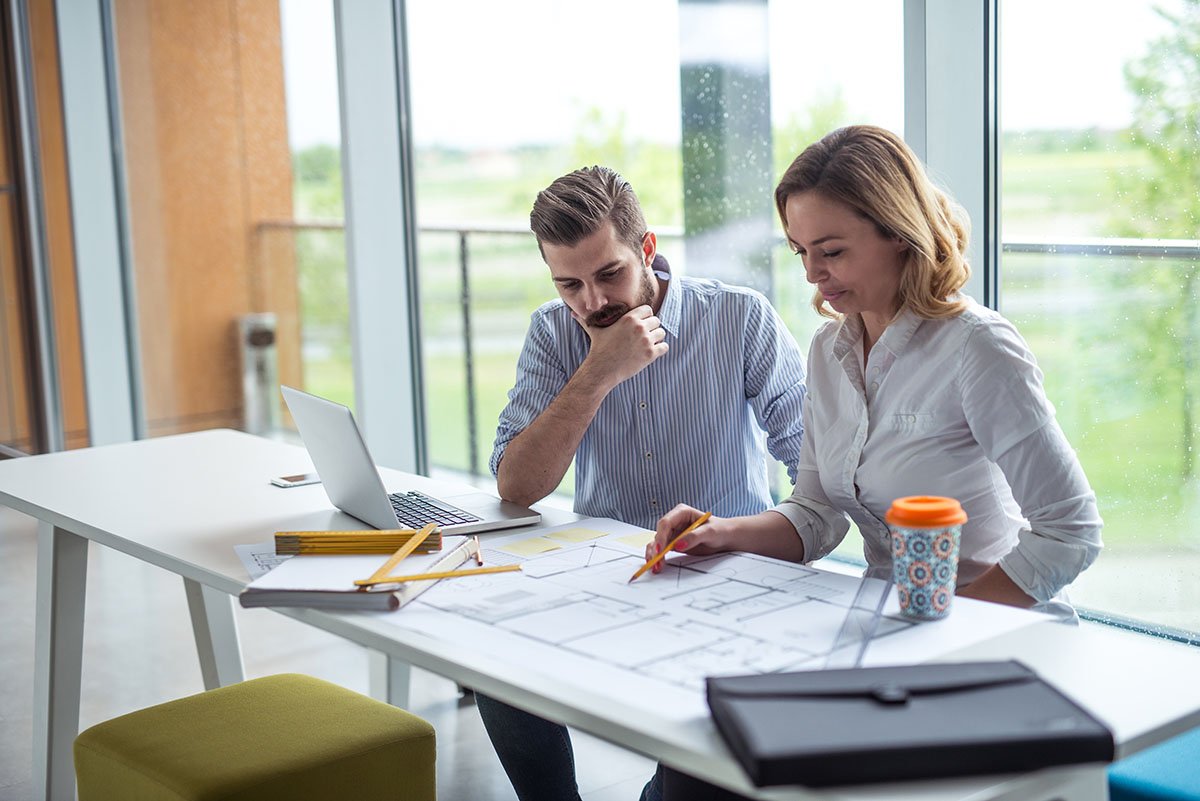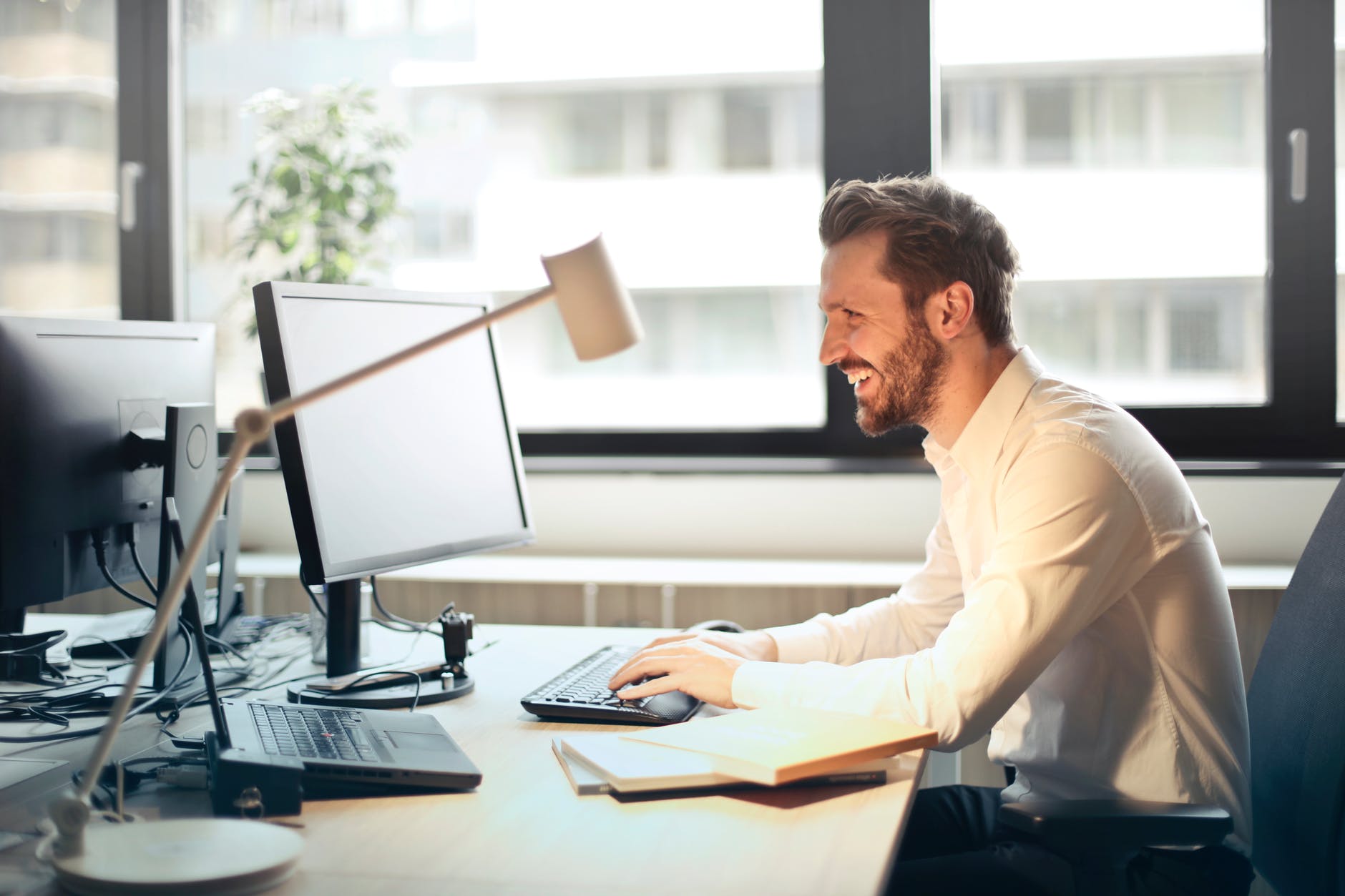 You can invite colleagues, contacts and clients to your construction management system online with a simple e-mail invitation. Sophisticated security tools allow you to grant them access to their own projects and work areas whilst restricting them from viewing others. Our hosted service allows you to upload any number of documents (Word, Excel pdf, dwg – basically whatever you like!) to your construction management software and of course images and videos of site progress.
The advent of online software has opened up new opportunities to provide highly effective construction management services at extremely competitive rates, with collabor8online we have embraced this concept fully and furthermore have introduced sophisticated online tools to a new range of companies.
Prices and Plans
You can sign up for our Professional Version online, you can be up and running in 60 seconds.
For details of our Group and Corporate versions Call 020 3369 6491
Collabor8online is a comprehensive online project management and online document management system. We've used in Explorer style interface, so it is extremely simple to use. In addition user permissions ensure that you can decide who gets to share and manage your project information and documents. Additional features include online task management, where you can assign tasks to colleagues or team members. the system also includes integration to Google calendar and thereby allowing tasks, events, milestones and all the date related entries to be seamlessly connected to office mobile or tablet-based devices.