Adaptable Pricing Based on Features
UK Owned, Hosted and Supported
Unlimited Users and Projects
Choose Collabor8Online for a Unbeatable Experience
Collabor8Online as a Viewpoint alternative provides an intuitive and streamlined interface that harmonises seamlessly with industry best practices and regulations in the UK's construction sector. The user-focused design emphasizes accessibility and ease of use, enabling professionals to swiftly adapt and enhance productivity without a challenging learning process. Let's delve deeper into what sets Collabor8Online apart as a strong choice compared to Viewpoint, offering customizsed solutions for the UK construction industry.
Key Features and Benefits of Collabor8online as a Viewpoint Alternative 
Collabor8Online comes with a powerful feature set for drawing revision and control, advanced document workflows, and an extensive viewer for drawing PDFs and DWGs. These capabilities facilitate smooth project advancement and effective collaboration within your team. A notable feature of Collabor8Online is its user-friendly interface. Unlike various systems, such as Viewpoint, Collabor8Online is purposefully designed for easy navigation and usage, making it the preferred option for numerous top contractors in the UK.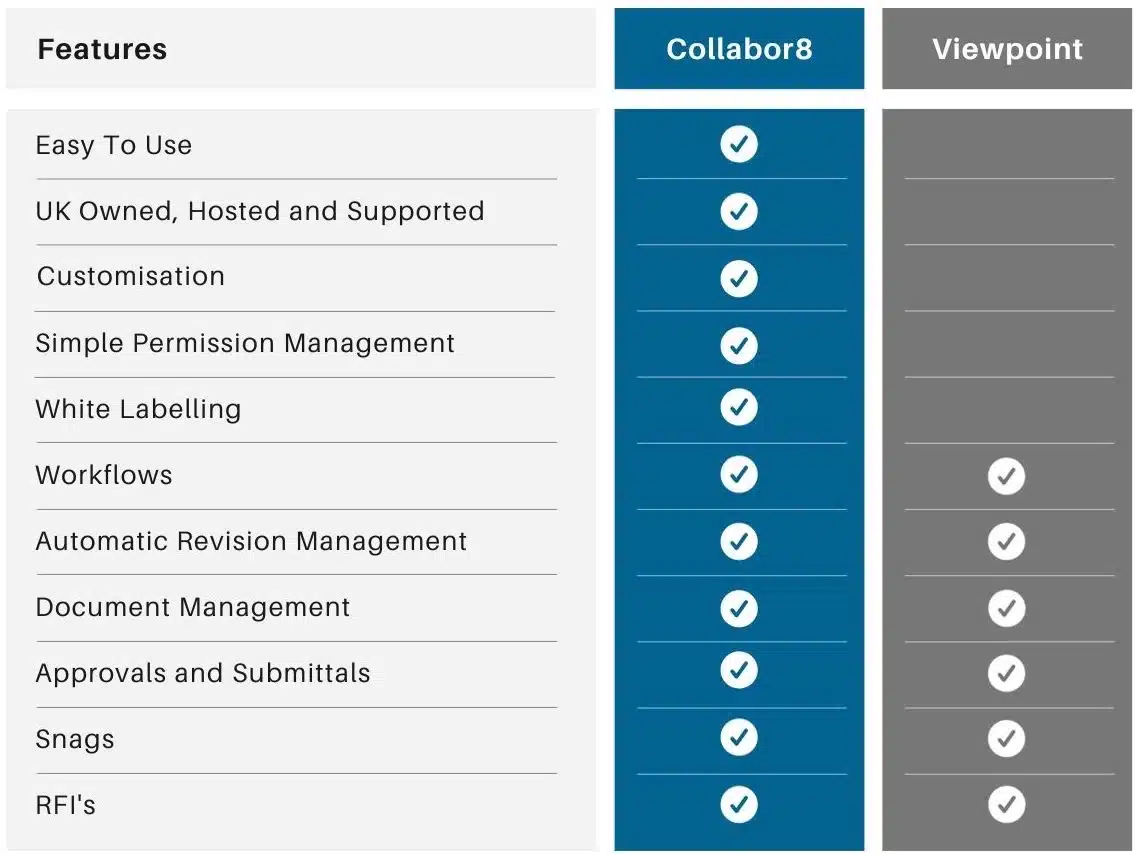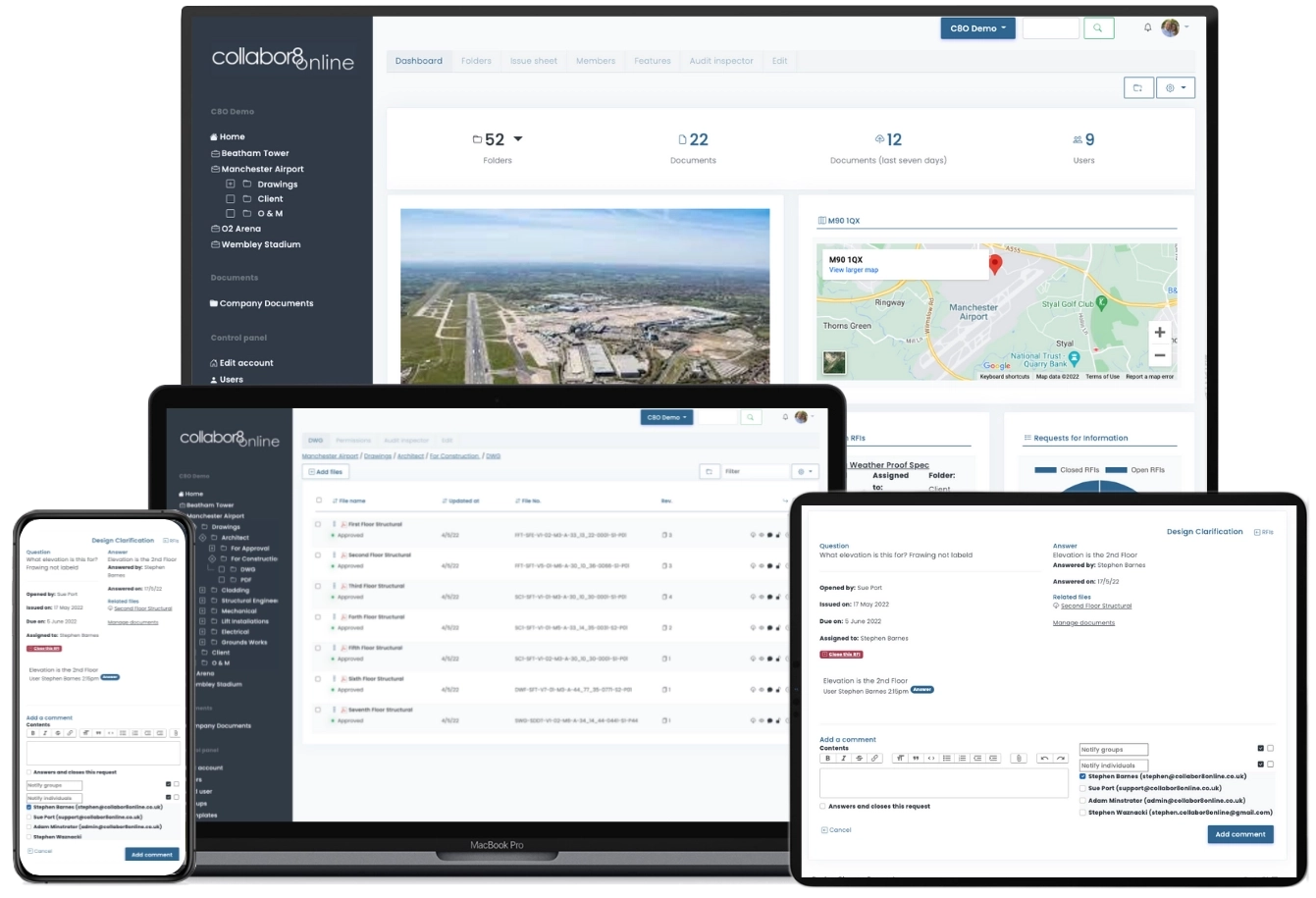 Adaptable Pricing Based on Features
The pricing structure of Collabor8Online is customised to cater to businesses of all sizes, presenting adaptable packages to align with particular feature needs. What distinguishes Collabor8Online is the flexibility in payment choices, enabling you to opt for either annual or monthly payments without any compromise on features. Moreover, selecting an annual plan entitles you to a discounted rate.

UK Supported, Hosted and Owned
Collabor8Online takes great pride in being a UK-owned, hosted, and supported platform, distinguishing it from Viewpoint, an American-based service. This differentiation is vital in providing localised support, a profound understanding of the UK market, and trustworthy, domestically hosted services that adhere to UK data privacy and security regulations. Our UK base means we have strong connections within the local business landscape, enabling us to cater precisely to the distinct needs and regulations of the UK construction industry.
Hosted entirely in the UK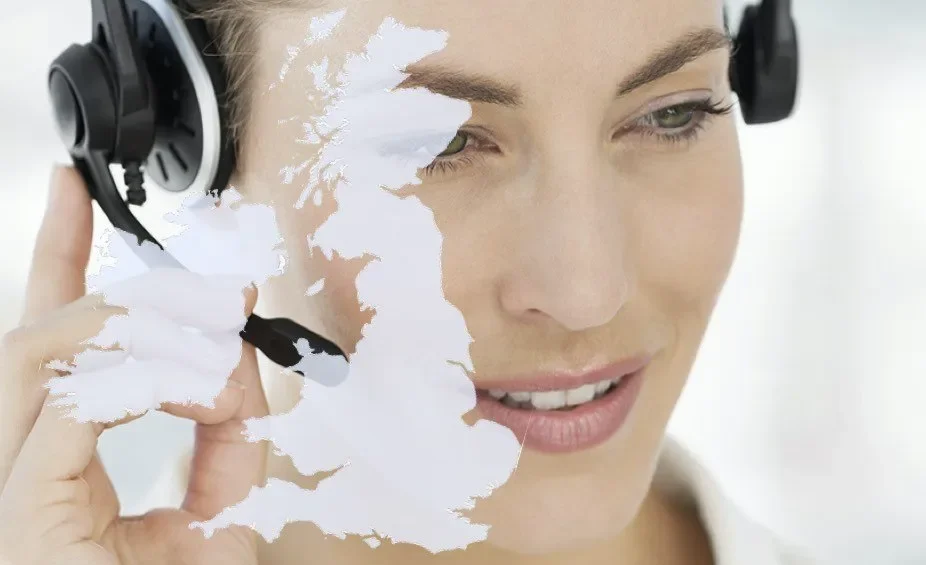 Our Clients
Collabor8Online takes great pride in fostering strong relationships with our clients across a wide range of disciplines. These relationships have played a crucial role in our journey to build an excellent industry knowledge base, enabling us to offer exceptional customer care to all. Through continuous engagement and collaboration with clients from diverse sectors, we have gained invaluable insights and a profound understanding of their distinct needs, challenges, and ambitions. This wealth of knowledge empowers us to customize our services and solutions, ensuring that we consistently provide exceptional customer care. It is through these enduring relationships and the trust our clients vest in us that we have refined our expertise, establishing Collabor8Online as a leading provider committed to delivering unmatched support and satisfaction across the spectrum.

Project Managers / Consultants
Market Leading Customer Support and Training
Collabor8Online places great emphasis on not only delivering exceptional customer service but also providing a fantastic product experience. Our dedicated account managers go the extra mile to ensure a personalised and seamless journey for our clients. We recognise that delivering a top-notch product is just as vital as providing excellent customer service. Our dedication extends to offering comprehensive training and rollout support to empower our clients with the necessary knowledge and resources to optimise our platform.
In contrast to Viewpoint, we firmly believe that a product's value lies in its ability to meet and surpass client expectations. We actively seek and value client feedback, appreciating their perspectives and insights. This feedback serves as a cornerstone in guiding our ongoing product development efforts, ensuring that our offerings align precisely with the evolving needs of our clients. By embracing client input and integrating it into our product enhancements, we ensure that Collabor8Online remains a dynamic and reliable solution that truly addresses the demands of our users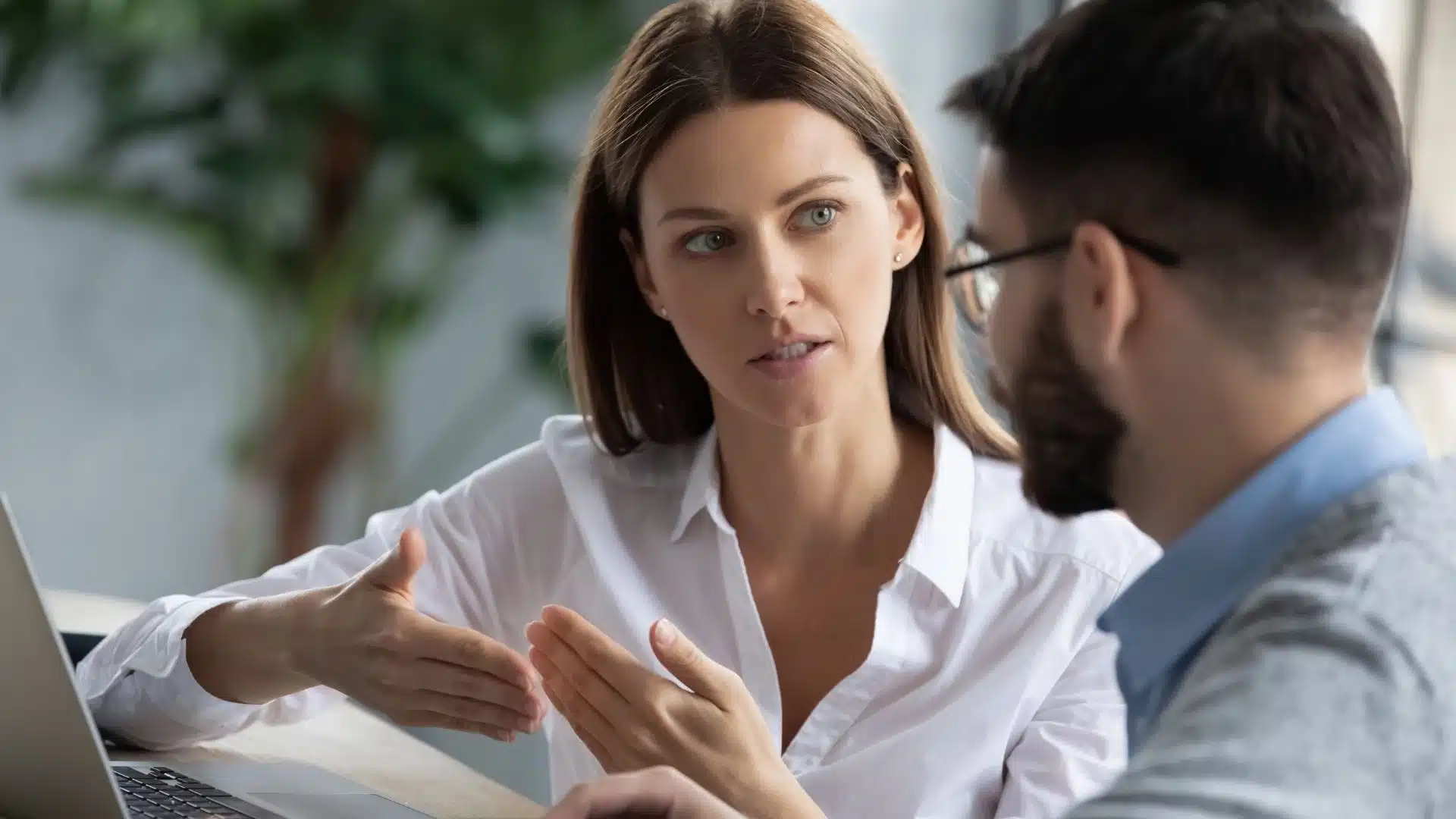 Free Demo
Request a free demo and start sharing your files securely and easily within your business.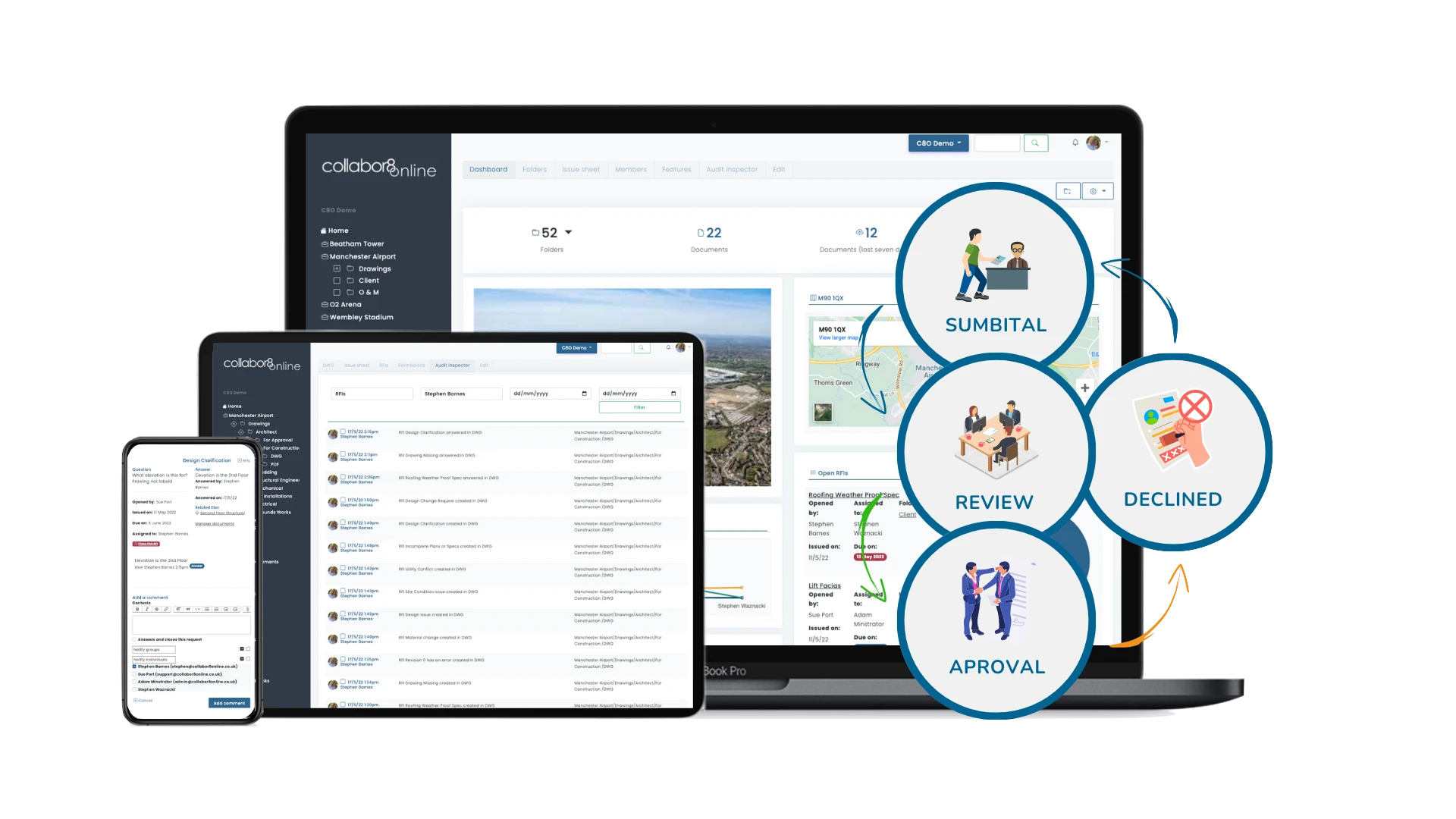 Advanced Performance and Reliability
Collabor8Online prioritises product performance and reliability in our operations. We understand that a strong and dependable platform is essential for empowering our clients and facilitating smooth project management. Our development team is dedicated to continuously improving the performance of Collabor8Online, ensuring it operates efficiently even under demanding workloads. Reliability is deeply embedded in our product's core, aiming to offer our clients a consistent and trustworthy tool they can depend on for crucial project operations. We conduct thorough testing and leverage cutting-edge technologies to uphold a high level of reliability, ensuring that Collabor8Online consistently meets and surpasses the expectations of our users.
Intelligent Scalability and Flexibility
Collabor8Online provides flexible scalability, allowing your business to easily upgrade packages as it grows and requirements change. Our platform seamlessly adjusts to your needs, ensuring that you always have the necessary resources at your disposal. Whether your project calls for expansion or contraction, our solution remains adaptable, guaranteeing optimal performance and resource allocation. This adaptability is pivotal in the constantly evolving business landscape, where the ability to scale up or down swiftly and smoothly is crucial for maintaining efficiency and effectiveness in project management. With Collabor8Online, you can tailor your experience to align with your evolving demands, making it a versatile and indispensable tool for your growing business.