Our clients come to us from a wide variety of industries and sectors including the construction industry and associated trades & professions, we are also delighted to include companies from legal, accountancy & other professions.

Louisa Power of the NSPCC
We were looking for something that would allow us to store all our project documentation and drawings and most importantly allow us to grant access to individual contractors that were working on specific projects.  We have found Collabor8online particularly easy-to-use, which was a key requirement for us.  Having all our documents in one place with easily manageable access and permissions was especially useful
Read Full NSPCC case study here


Rosebery Group's Gary Burgen
The clients embraced it immediately and that has no doubt assisted the rapid uptake of Collabor8 across the whole group. With the type of projects we deliver, it is important that we address the needs of every department, from the Quantity Surveyors and Civil Engineers through to the Electrical and Mechanical Contractors. With Collabor8online we have found that we can keep everything in one place, and everybody knows where that is.
Read Rosebery Group Full Case Study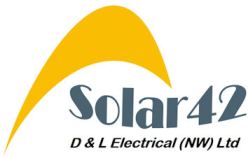 Dave Moran of D&L Electrical
Collabor8online met all our requirements with regards to providing a documentation extranet for our MCS work, were already looking at how we can extend its usage to other areas of our business, but so far we've been delighted with the results. Most importantly it sets us apart from all the contracting organisations who aren't offering this type of service
Read D&L Electrical Ltd full case study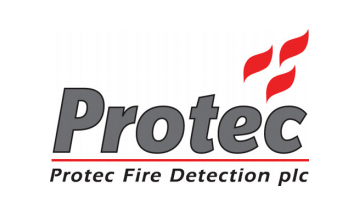 Pete Dixon of www.protec.co.uk
Management of subcontractors has been a key benefit for us, not only is it easier for us to issue drawings, but we can also see from the project audit trail who has logged in and download that information. This is extremely useful should any issues arise during the lifetime of a project. We find it easy-to-use, our subcontractors have adopted the system quickly and we can add a new user and issue a set of documents in literally seconds
Read Protec Full case study here

Ed Connon of Fairhurst
Secure document transfer was an immediate concern; we needed an easily accessible central repository for our project documentation, the client would also need access, but above all we needed to ensure that the documents were secure.We can manage the whole project from our office in Glasgow, we can issue documents, control who has access to individual aspects of the project and of course it's secure, Collabor8online has exceeded our expectations
Read Full Fairhurst case study here
London 0203 369 6491 Manchester

0161 820 1642 Try for Free