Finding those documents you need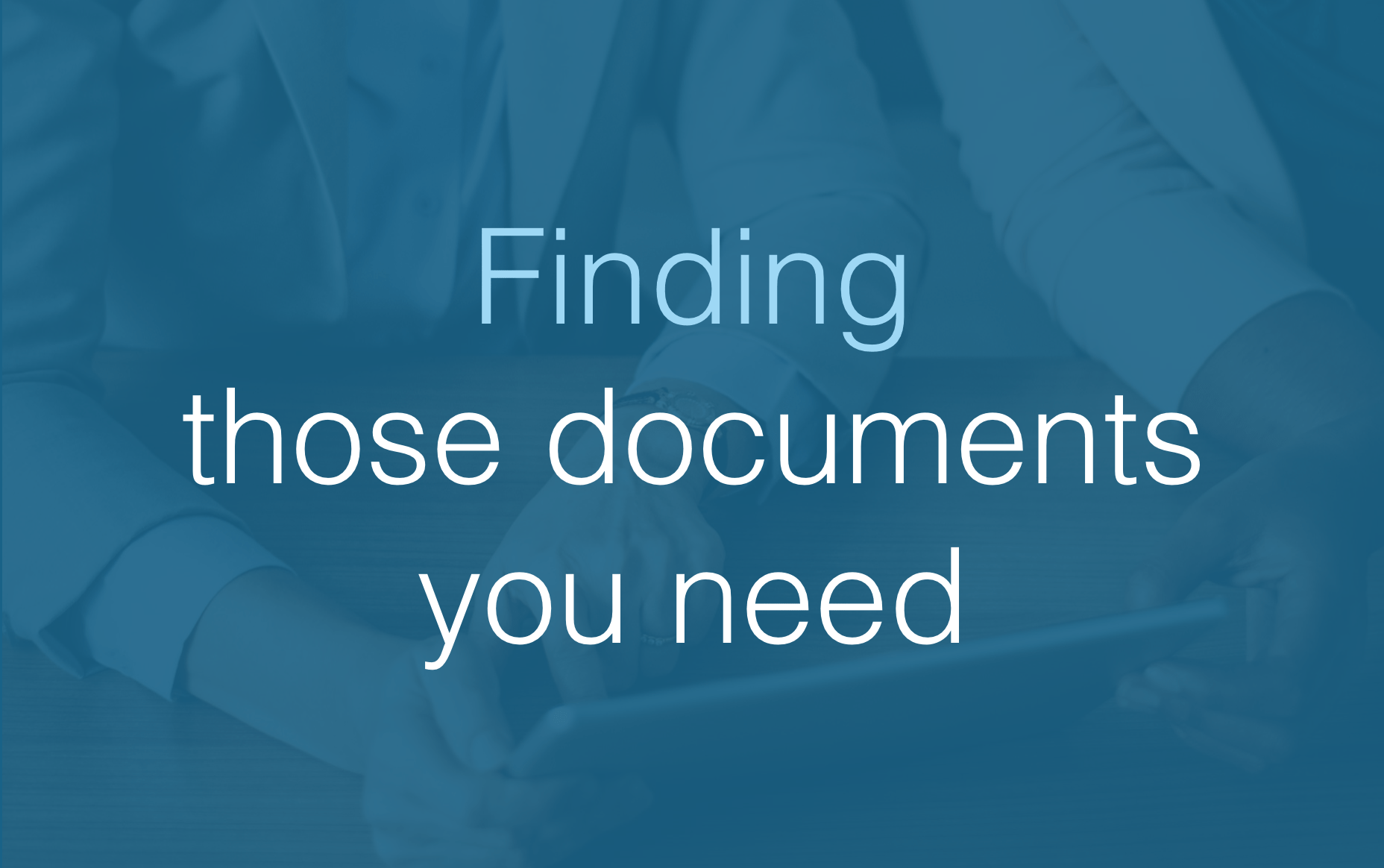 One of Collabor8online's most powerful features is a fairly obvious one. When you're looking for a contractual document, people invariably ask, where is the latest version? When there is one answer …"The latest version is on Collabor8" that's usually one huge step into avoiding difficulties and confusion.
But projects can be long (and arduous) and give rise to many many documents. Finding the one you want may be a little like finding a small piece of hay in a very large stack of needles.
Not any more.
Collabor8's new tagging feature allows you to effortlessly group and tag documents so that you can easily find them at any later date.
You may have a plethora of documents for the ground floor of your project, they may cover everything from Civils through Electrical and Mechanicals, but which of those documents are "approved" and which are still "pending".
A quick entry into the tagging filter box will instantly display those matching any number of tags you select.
For example, you can easily drill down to see documents that are tagged both "civil" and "approved",  most importantly, you can include subfolders in your search, enabling you to quickly identify all of the documents matching your search criteria within your current project or any subsection of it.
Similar fine tuning might see you search for all documents tagged with "Fire" and 

 

"Alarm", or perhaps "Health and safety" and "Client"
What is more the new functionality doesn't just extend to being able to search, filter and find. Once those documents have been found you can "do things" with them.  For example, the search above for "Health and safety" and "Client"  will quickly produce a list of files, those files can then be selected and copied (or moved) for a new location, as may be required for handover to the client at project end. If you wish, you can even zip them up and download them to keep a local copy
As is the case with most aspects of Collabor8online, the product gives the account owner the ability to create their own structure, to their own design for their own project. So, just as you can create your own folder and subfolder structures (which typically matches the one that your teams are familiar with) so you can create your own tags to group and subgroup documents in whichever way that you choose.
The system is completely flexible any number of tags can be added, used, amended, and adjusted throughout the project life-cycle and of course you can have different tag for different groups, accounts or work sectors.
Collabor8online allows you to focus on delivering the project, rather than managing the software and wasting time finding documents.
If you'd like to know more click click any of the links below or call