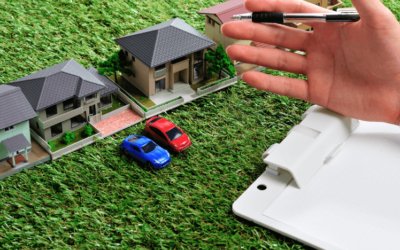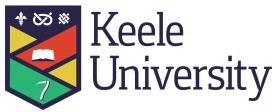 Keele University Estates Department manages a vibrant campus that is home to accommodation, restaurants, a health centre and almost all of the teaching that takes place at the University. The Department manages a diverse range of projects, overseeing the development of laboratories, sports facilities alongside new and innovative teaching facilities. With such a diverse project portfolio and the associated involvement of architects, design consultants, engineers and contractors it was necessary to provide a central filing system for all project documentation that was accessible by all concerned. For this Keele turned to Collabor8online.
Ian Bogges Project Manager at Keele University Estates and Development Directorate explains. "We needed something that we knew we could use and that our associates, for example our Architects could access. We wanted something that we could structure ourselves so we could set it up exactly how we wanted, rather having to adapt to an existing template."
Keele have used Collabor8online since 2014 after initial period of assessment and following basic training the product was formally rolled out to all users.
Ian Bogges again, "We found that our team adopted the product very quickly and now using it is almost second nature, in fact, we can see a great deal more uses moving forward, for example we frequently undertake feasibility studies and plan to use Collabor8online to share those documents and obtain the necessary feedback"
If you would like your share your project documentation, in your own secure project data room Call 0161 820 1642 or click below For more information about Keele University estate departments visit www.keele.ac.uk/estates/ If you'd like to know more about Collabor8online click or call 020 3369 6491.