Our Christmas lawyer regrets to inform you that the recent spate of polls, referendums and indeed actual electoral results it has been necessary to amend the contract of one Mr "Santa Claus"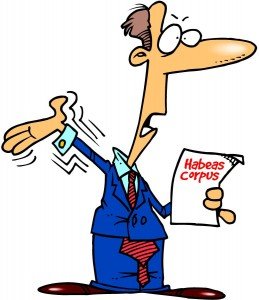 Santa Clause will no longer serve the Southern and Central states of the USA, anywhere in the UK (except the south-east) most of Italy, parts of Austria and Belgium.
Due to overwhelming and frequently conflicting legislation it has been necessary to renegotiate the terms of the Santa Fairies, Elves and Whaco's contract (Local) 2016. Essential details of the new contract are detailed below please read carefully.
However, In order to be certain that the world's children will be in good hands a local replacement, Santa's third cousin, Bubba Claus has agreed to take over in the aforementioned territories.
Buba is from South Pole and so does some things differently;
Such as:
• There is no danger of the Grinch stealing your presents from Bubba Claus. He has a gun rack on his sleigh and a bumper sticker that reads: "These toys insured by Smith and Wesson."
• Instead of milk and cookies, Bubba Claus prefers Jack Daniels, or in fact any spirit and preferably a pie. it is also recommended that you make an empty spit can available.
• Bubba Claus' sleigh is pulled by floppy-eared, flyin' coon dogs instead of reindeer. He used to use reindeer but couldn't get out of the habit of shooting them and mounting them above his fireplace.
• "Ho, Ho, Ho" has been replaced by "Yee Haw" And you also are likely to hear Bubba's elves respond, "I her'd dat"
• As required by most highway laws, Bubba Claus' sleigh does have a Yosemite Sam safety triangle on the back with the words "Back Off."
• Bubba Claus doesn't wear a belt. If I were you, I'd make sure you, the wife, and the kids turn the other way when he bends over to put presents under the tree.
Tweet