Businesses operating in the professional services sector, be that Accountancy, Legal or associated professions have a long-standing need to store and share documents and files securely.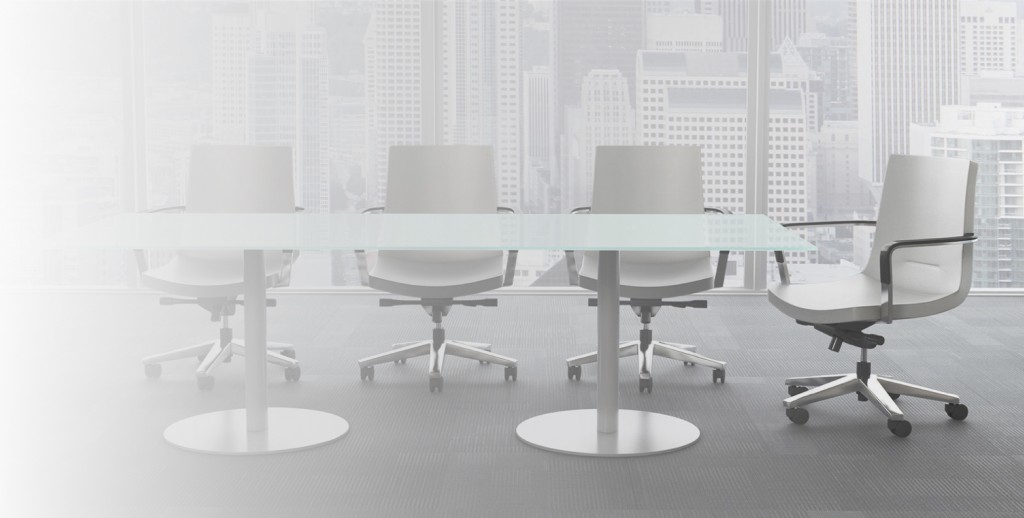 Recent developments, particularly specifically the growing realisation that email transfer is unsafe and falls below required standards and the growing conflict between UK data protection laws and US homeland security laws have presented further problems.
Organisations now need a viable and secure alternative to email that is both easy to use and located entirely within the EU, preferably within the UK.
Collabor8online have therefore launched a professional services version specifically configured to meet the needs within the sector. The system incorporates a "white label" feature enabling organisations to brand the product as their own private virtual data room.
Other features include automatic version control with the ability for administrators to revert to previous versions if required, an inbuilt activity audit which comprehensively records all user login details and activity. Administrators have full control over access rights and our unique Chinese walls feature means users are not visible to each other.
Projects and interested parties may easily be kept separate by following simple folder structure however, corporate and group versions include completely separate Collabor8online accounts enabling further project and team separation where required.
UK Owned Hosted and Supported Collabor8online fully complies with UK and EU data protection laws and is not subject to US homeland security laws
For more information Call 020 3369 6491