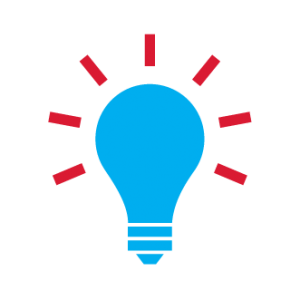 People who have "been around a bit" will tell you that they've been through recessions before. The early 80s saw the government of the time attempts to tackle inflation which was 18%. In 1980, interest rates peaked at 17% but fell to 9.6% by October 1982. The recession passed.
The early 90's saw a battle with the exchange rate mechanism and gave us a day known as Black Wednesday. I remember that day well. Interest rates were already at a high of 10%. This dissuaded businesses from investment, borrowing was expensive, it was difficult to persuade people to invest in new technology. On that day I heard interest rates have been raised to 12%, I was speaking to a customer, himself a small business owner I said "bad news, they've raised the rates to 12%", he said "look again, they've raise them again to 15%". Interest rates rose by 5% in one day!
By the end of that day Britain had exited the European Exchange Rate Mechanism and rates were moved back to 12%. Tough times for all but by 1992 the recession passed.
In 2008 the "financial crisis"reverberated around the world. After many "false dawns" reports are now stating that Britain is finally shaking off the grip of "the great recession" on February 11, 2016 the stock market rose by 3% but still posted a weekly loss. So is there some light at the end of the tunnel or is this simply the new normal?
Eight years after the onset of the crisis one thing has become apparent, there is no magic wand, no quick fix that suddenly going to make everything right again. Businesses need to innovate their own way out of recession, to deal with the new normal in a new way, replicating the same processes, the same practices that have served well in recent times is not innovating its stagnating.
Technology allows businesses to improve efficiency, deliver new and better services and in turn replace profits lost due to the downturn in the market. Technology has allowed businesses to innovate their own way out of recession, indeed for some truly innovative businesses, the great recession never happened.
If your business is still sharing files by email, if you're IT infrastructure is still office-based and has not moved at least in some way towards The Cloud. Then you are still doing things the old way and now there is a better way.
If you'd like to Innovate call either of the numbers below or connect us via our contact us pages
Manchester 0161 820 1642 – London  020 3369 6491