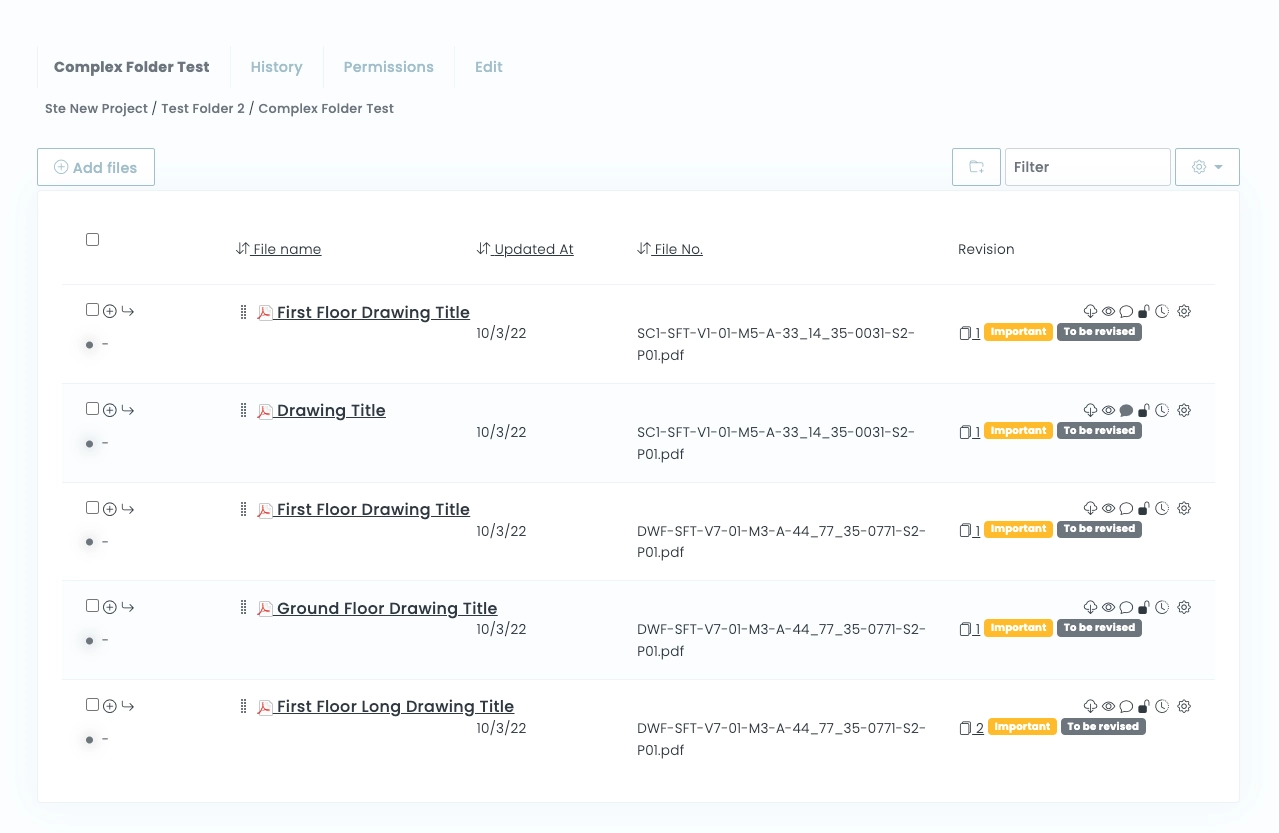 Collabor8online has been around in one guise or another for over 10 years, our mission at the outset was to create a solution that delivered the functionality that contractors needed to manage, control and share the documentation but without making our system so complicated that it became difficult to use, clumsy to implement and challenge to manage.
Simplicity and ease-of-use remain at the forefront of our design criteria but, as systems have evolved over the years, we recognise that contractors are demanding more functionality from their systems to cope with both increasing numbers of documents and requirements on them to produce accurate and timely information.
For our part, we recognised that some of our competitors were offering enhancements that were both popular and rapidly becoming "must haves" for many organisations. We therefore took the decision to close the functionality gap, between our own product and are much more expensively priced competitors whilst, challenging ourselves to maintain the ease-of-use of our product.
The only way to do this was to start again, with clean sheet and rebuild our system from the ground up.
That work is now been completed in version 2 is in the final stages of beta testing and will be released in the coming quarter.
Firstly, our new interface has a clean and fresh look, immediately intuitive with a familiar folder structure and most importantly seamlessly transfers to mobile phone or tablet. You can now access your project data from anywhere and with any device.
We've introduced a raft of new features, including a formal process for handling RFI's, and Snags which are brought together beautifully on a uniquely designed and entirely configurable project dashboard  unique for each user and for each project. This dashboard view gives every user immediate access to the information that is relevant to them whilst making sure that no important task, request for information or project change can ever be missed.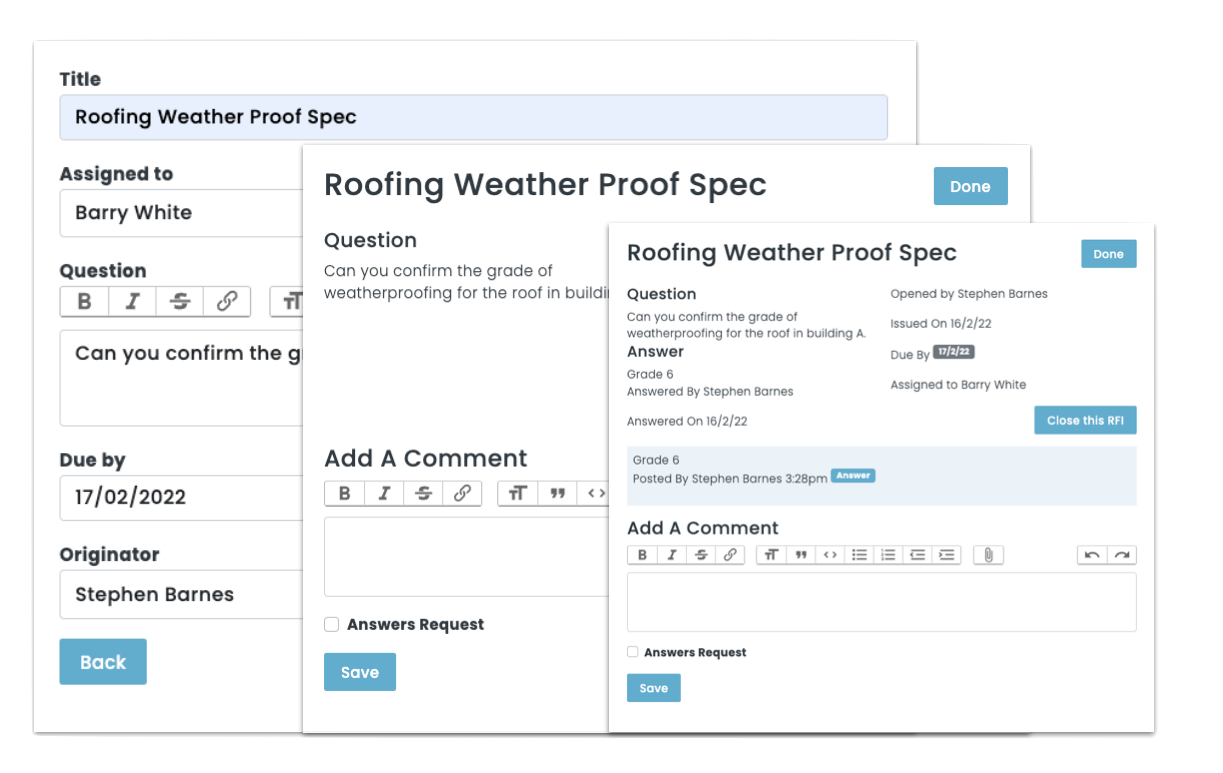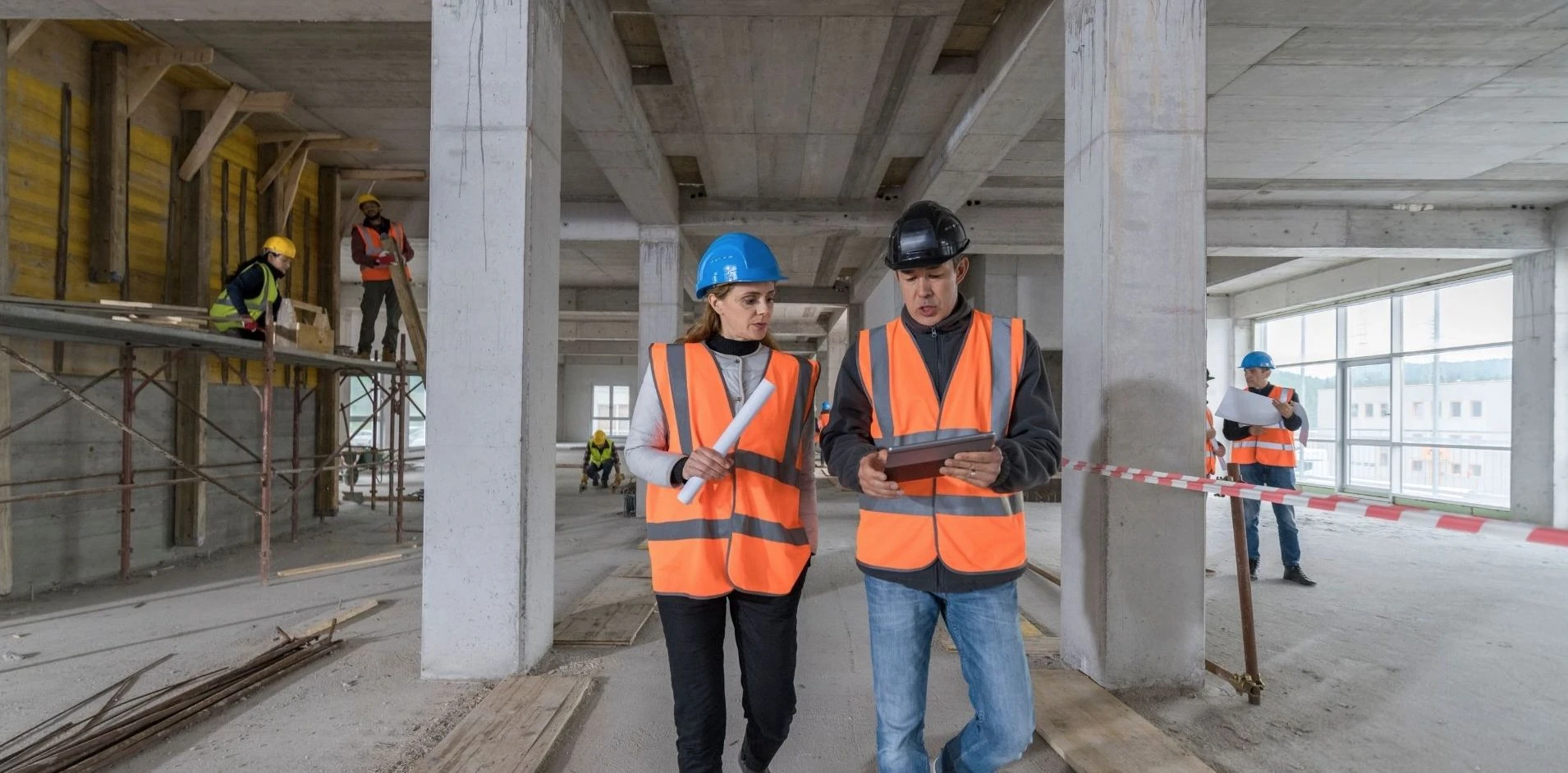 For system administrators, managing permissions on a global level has been significantly enhanced, with user groups and global permission changes being immediately possible and easy  view, test and implement.
Finally, we've added an in-line viewer and markup process to allow users to mark up documents quickly and easily, and share that feedback with their team.
All the usual Collabor8online features are there,  online discussions, comprehensive email integration, unlimited disk space (on some versions) and of course our unique and unrivalled UK based support team are immediately available to all subscribers.
Free Demo
Request a free demo and start sharing your files securely and easily within your business.
A Note About Price
Given the significant increase in functionality and to make sure that there can be no confusion that our products is suitable for use on any size of project, we've close the price gap between our original offering and that of our competitors, this is meant that first year costs have risen significantly, but still remain extremely competitive when compared with any comparable product.
We are giving our users a chance to lock in version 1 prices, if they come on board before formal launch of version 2 and we are offering a free and completely seamless upgrade to version 2 when it is released later this quarter.
If you have any questions, call or click below, we'd be delighted to talk to you