Our Digital Marketing Services cover everything from website design, through to hosting, implementation and training. We build beautiful websites using WordPress, which means ongoing maintenance costs are extremely low or zero if you choose to maintain the site yourself.
Whether you're looking for a simple one-page website or a comprehensive e-commerce or e-learning solution, we will build a site to meet your needs and exceed your expectations. We will handle all your SEO and Social Media needs to get you found and help you connect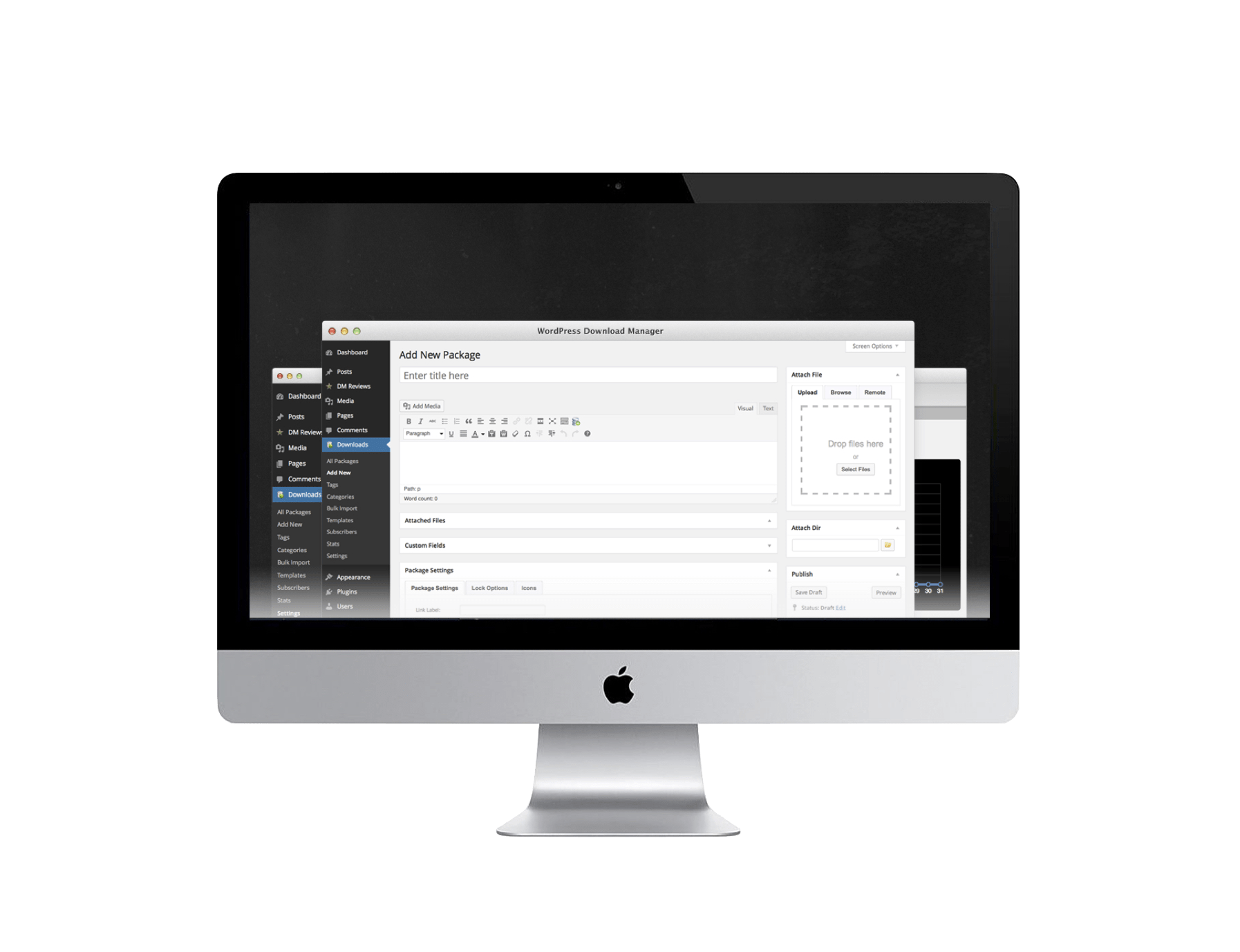 Website Design
WordPress is not the world's most popular web platform without good reason. With WordPress, if you're looking to achieve something specific, there's usually a plug-in to help you do it!
Plug-ins are specific software tools or modules designed to deliver or supplement a specific piece of functionality. So, for example if you're looking include attractive links to your Facebook pages or display some snazzy tables on your website – there are plug-ins to help you do it.
The good news is that plug-in developers generally subscribe to "open source" software development principles – in other words there is no charge for using the plug-ins. This is good news for users and developers alike, as more people use the plug-in, more developers will contribute to it, meaning that the most popular plug-ins have evolved in, some cases to complete solutions.
Complete E-Commerce Solution WooCommerce has grown to be such a powerful and flexible solution that it claims to power over 30% of all online stores. These claims are not without merit, WooCommerce alongside WooThemes delivers an incredibly flexible e-commerce solution almost straight out of the box! With virtually no development requirement a complete "online store" can be up and running in a fraction of the time it would be taken to develop the complete application from scratch.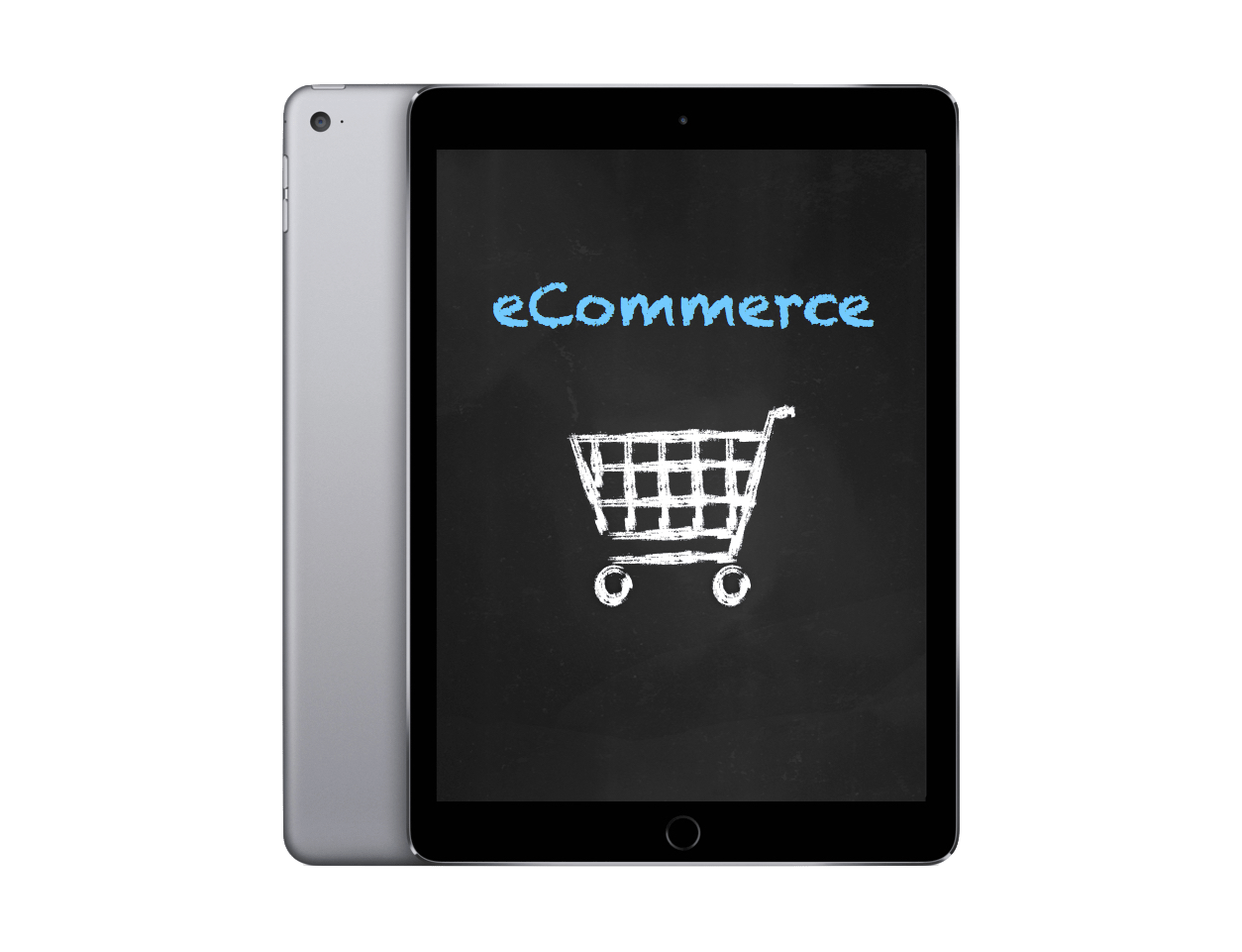 E Learning Solutions
Another area that has benefited from the open source revolution is e-learning. Moodle, with the tagline "Community driven, globally supported" has evolved to be a complete solution. Their mission "To provide educators, administrators and learners with a single robust, secure and integrated system to create personalised learning environments." All of this "out-of-the-box" with virtually no development required.
Search Engine Optimisation
Even the world of search engine optimisation SEO has been demystified by the world of plug-ins. A Dutch company Yoast, from humble beginnings (just one guy) has grown to provide one of the most successful plug-ins around.
A plug-in that will help you optimise your site for those keywords and key phrases that you'd like to be known (and found) for.
Combine this tool with well considered keyword research and a carefully crafted outreach campaign to build links and truly cost-effective SEO results can be obtained, within almost any budget.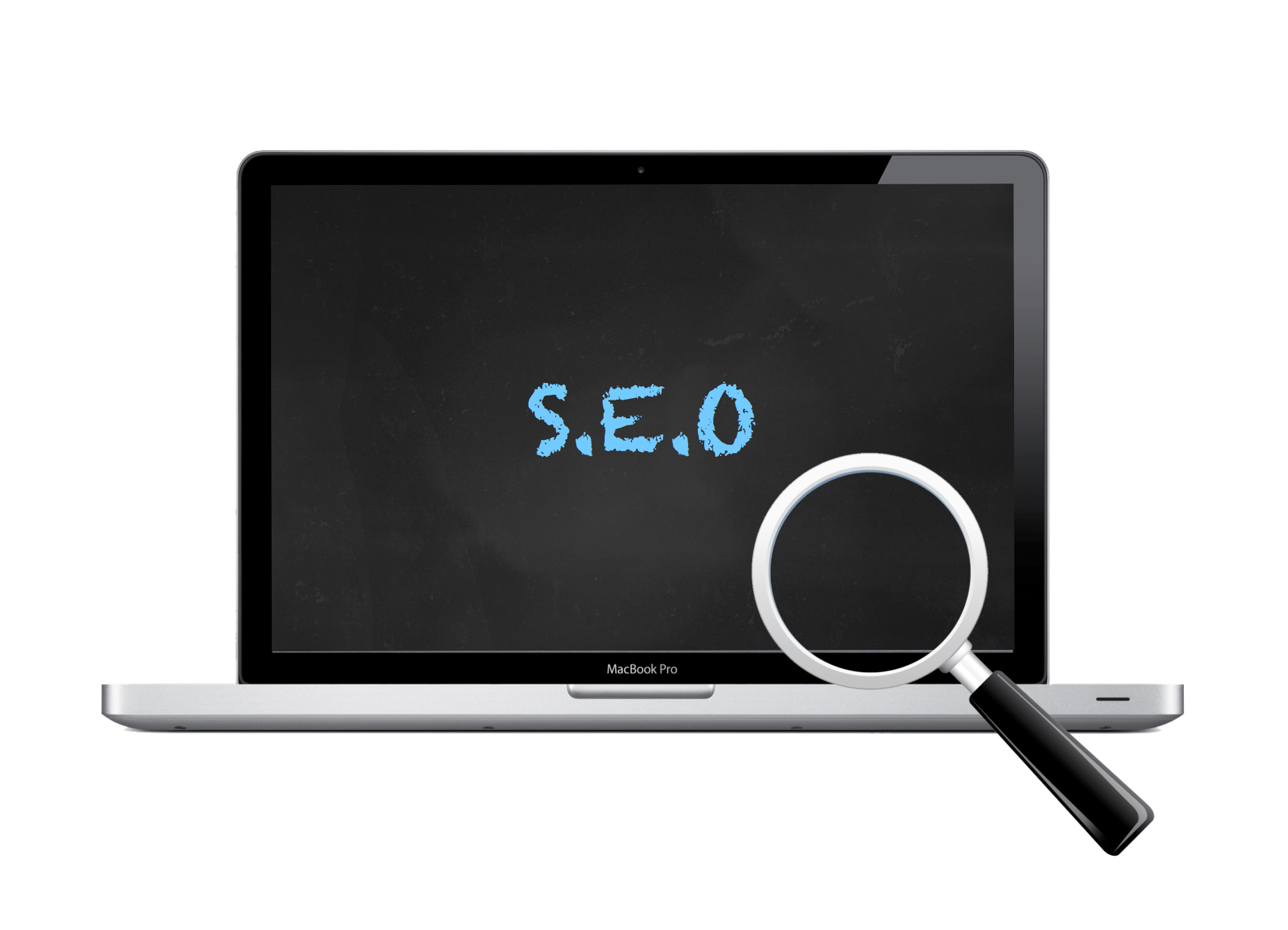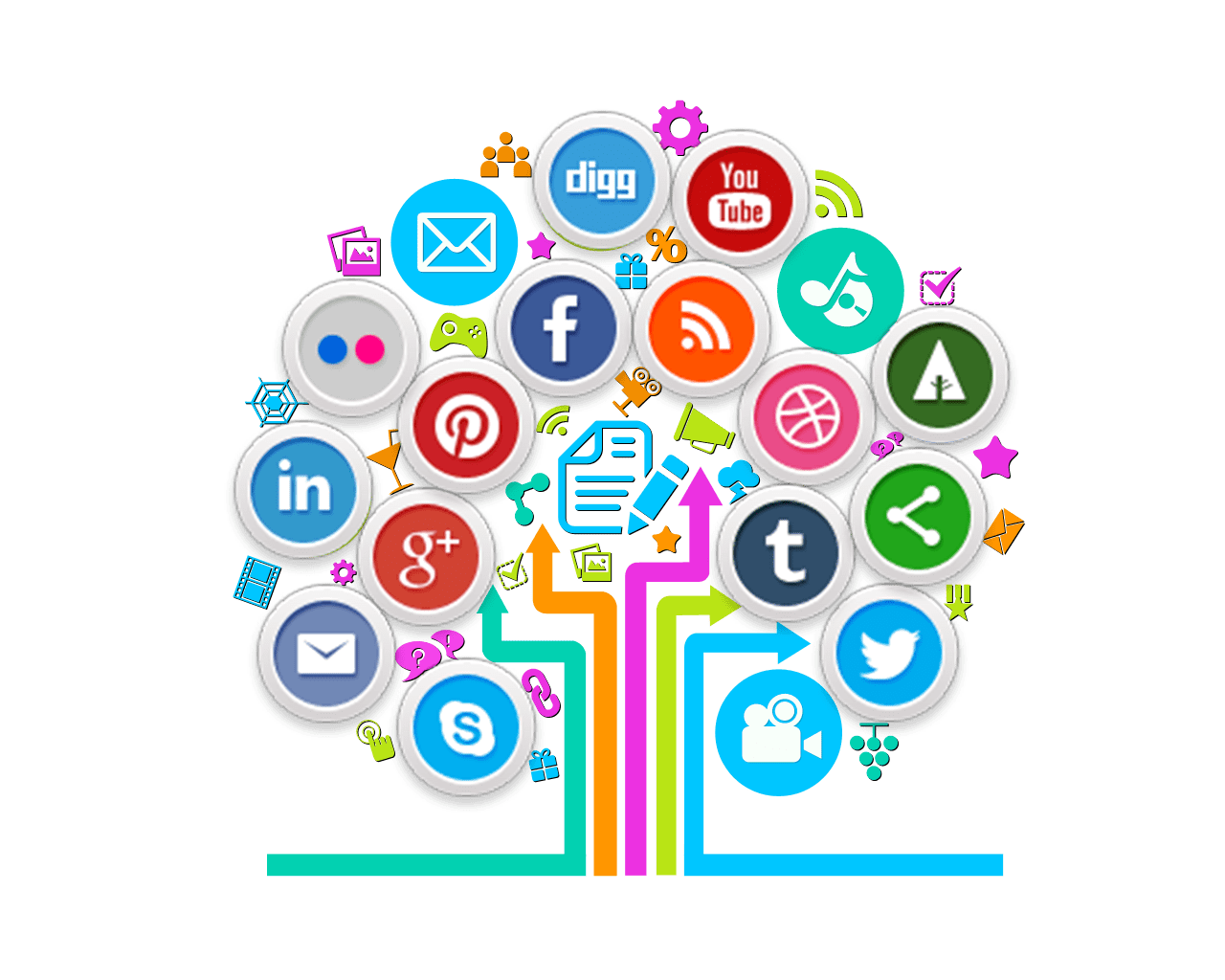 Social Media
Any successful online marketing campaign strategy in the modern age must include several strands or pillars, each of those pillars should support your marketing activity in other areas. Social media has become a "must have" component of any marketing campaign and has become the most effective way of directly communicating with your target market.
Google now "aggregates" all of your online activity, including social media when assessing the ranking for your site, so omitting it is simply not an option. An effective social media presence will not only allow you to reach out and connect directly with potential clients but will contribute directly to the effectiveness of any SEO activity you undertake.