Document Management Software 
Document Management Software
Businesses need to manage documents, using document management software like collabor8online allows users to store documents that are usually stored on your own internal file servers, in a folder structure that suits your use and that all of your users are familiar with. With Collabor8online, you can recreate that file structure in the cloud.  This gives you a cloud file sharing system for business that is convenient, secure, and above all easy-to-use.
With Collabor8online can recreate your own server folder structure to create an environment all of your users are immediately familiar with. System administrators can control who can see what, automatic version control make sure that all users only see the current version of any document and a comprehensive audit trail allow system administrators to see who did what and when.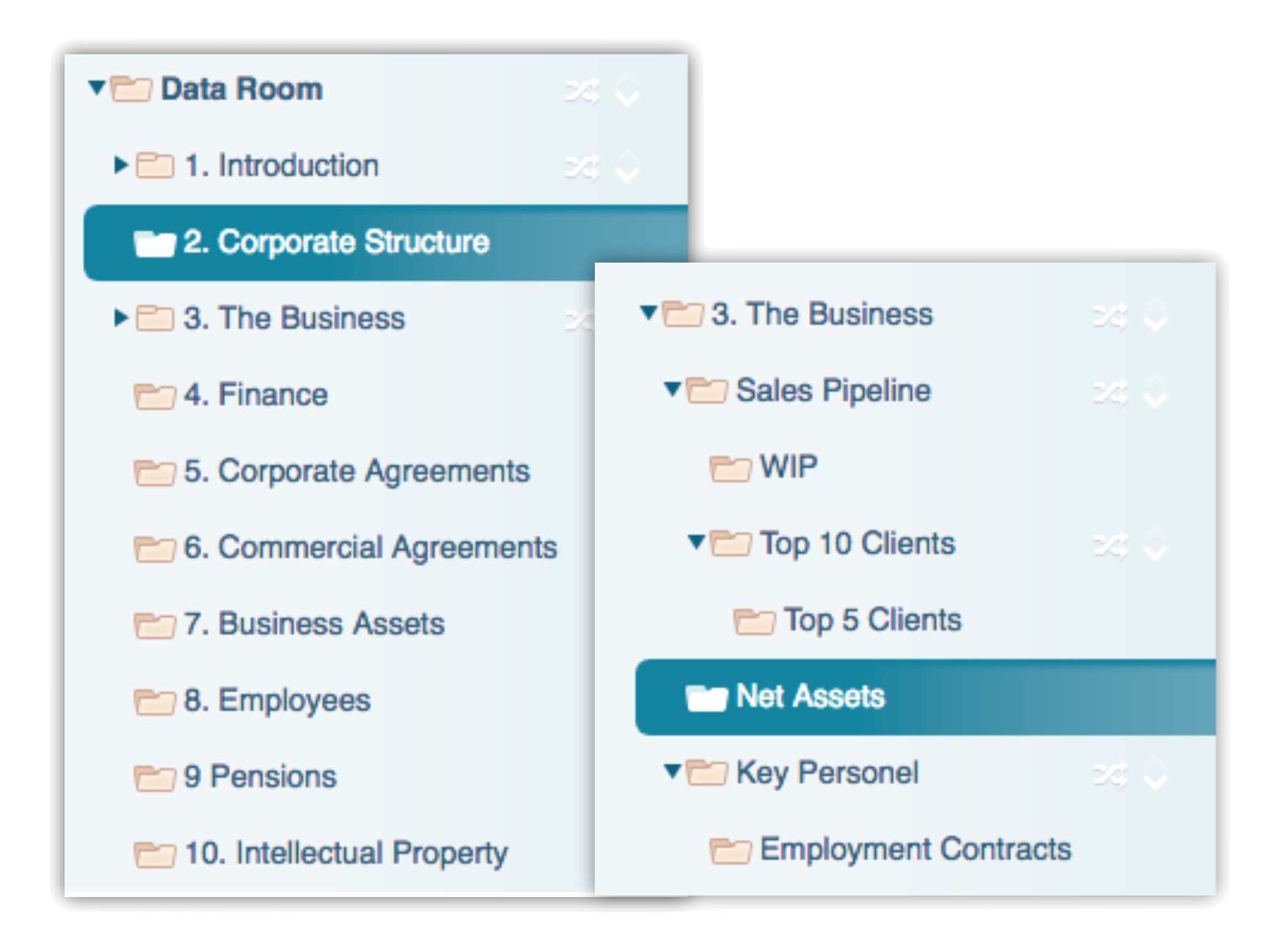 Organisations who with us.

Share your documents securely and quickly. No expensive IT infrastructure is required, you can be up and running within hours. Show your documents with team members and contacts outside your own organisation. Cloud-based document management for you and your team

Prices and Plans
We offer a wide range of systems and services to enable our clients Manage projects online and share documents quickly & efficiently with unlimited users
Version Control
When a document is uploaded the version number is automatically incremented. System administrators can accept the updated version or, if they wish, revert to an earlier version of the document using our version control software. Users only ever see the most current version, this reduces errors and minimises the possibility of costly mistakes.
When new versions are issued, push notifications inform users and stakeholders that a new version is available. A comprehensive audit trail tracks user activity, confirming to administrators that new documents have been successfully distributed and downloaded by users.
Request a free demo and start sharing your files securely and easily within your business.
Control Who Has Access 
Collabor8online allows system administrators to take full control of document permissions.
System administrators have full control over who can see what. View, edit and delete permissions can be given for each folder or subfolder putting you in complete control. Users and Clients only get to see the information that is relevant to them and that you want them to see. The full audit trail tells you who did what and when.
.

We are UK based meaning your data will be always compliant with UK data protection laws
All of Collabor8online Service are UK based and fully secure, meaning we fully comply with UK and EU data protection laws and are not subject to US homeland security laws.  In order to comply with UK data protection laws, UK businesses need to ensure that their data is kept within the EU within UK owned data centres.
Full Audit Trail
Collabor8online  produces a full audit trial showing you exactly who did what and when. Version control and full revision history means that you can revert to any earlier version of any document, any time.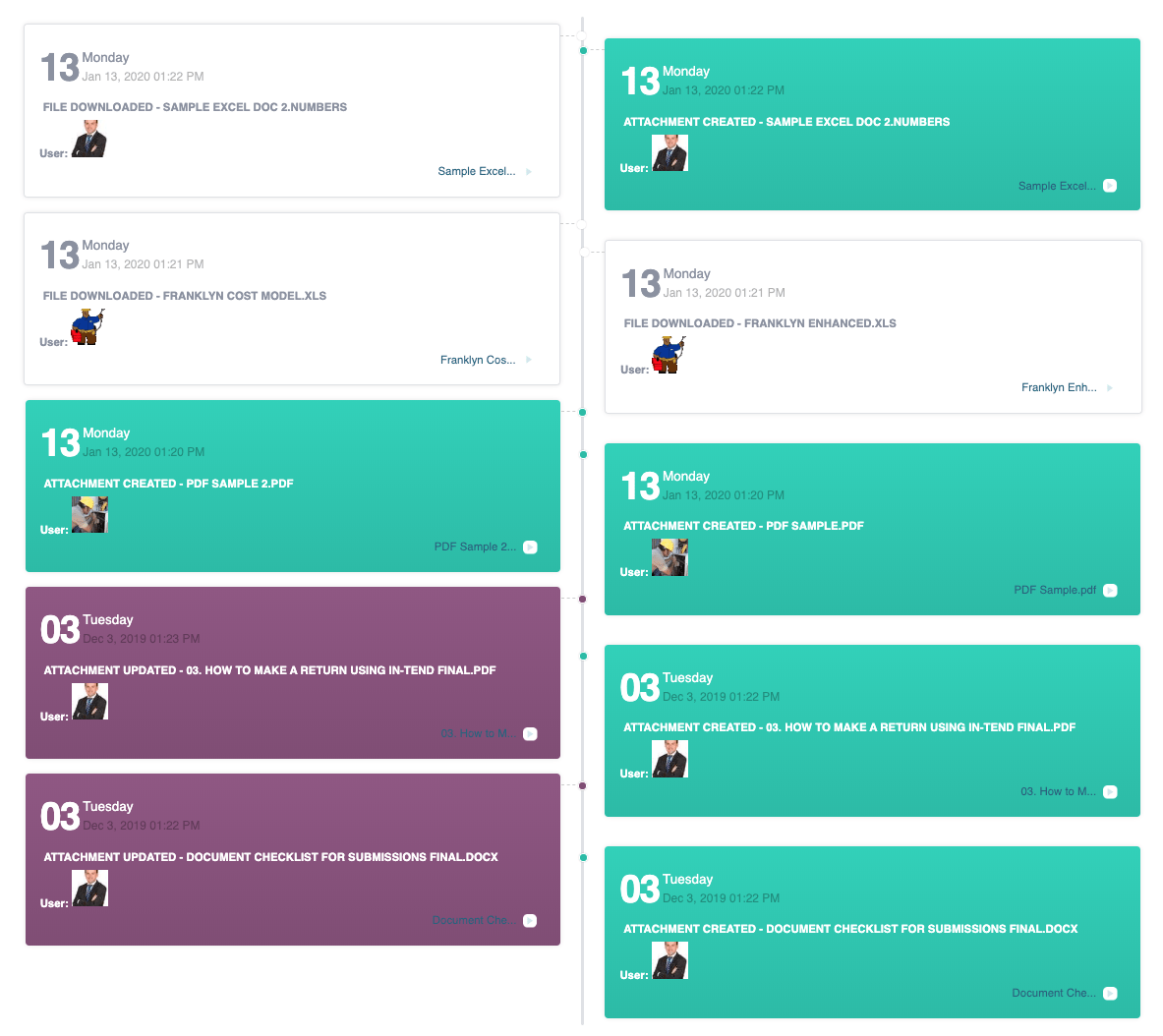 Ideal for small businesses document management
Many small businesses use Google Drive or Dropbox as the basis of their document management system. Collabor8online provides an alternative small business document management system, that is more professional and more comprehensive.
If you're looking for the best DMS software or the best cloud file sharing for business then click or call for a free demonstration or trial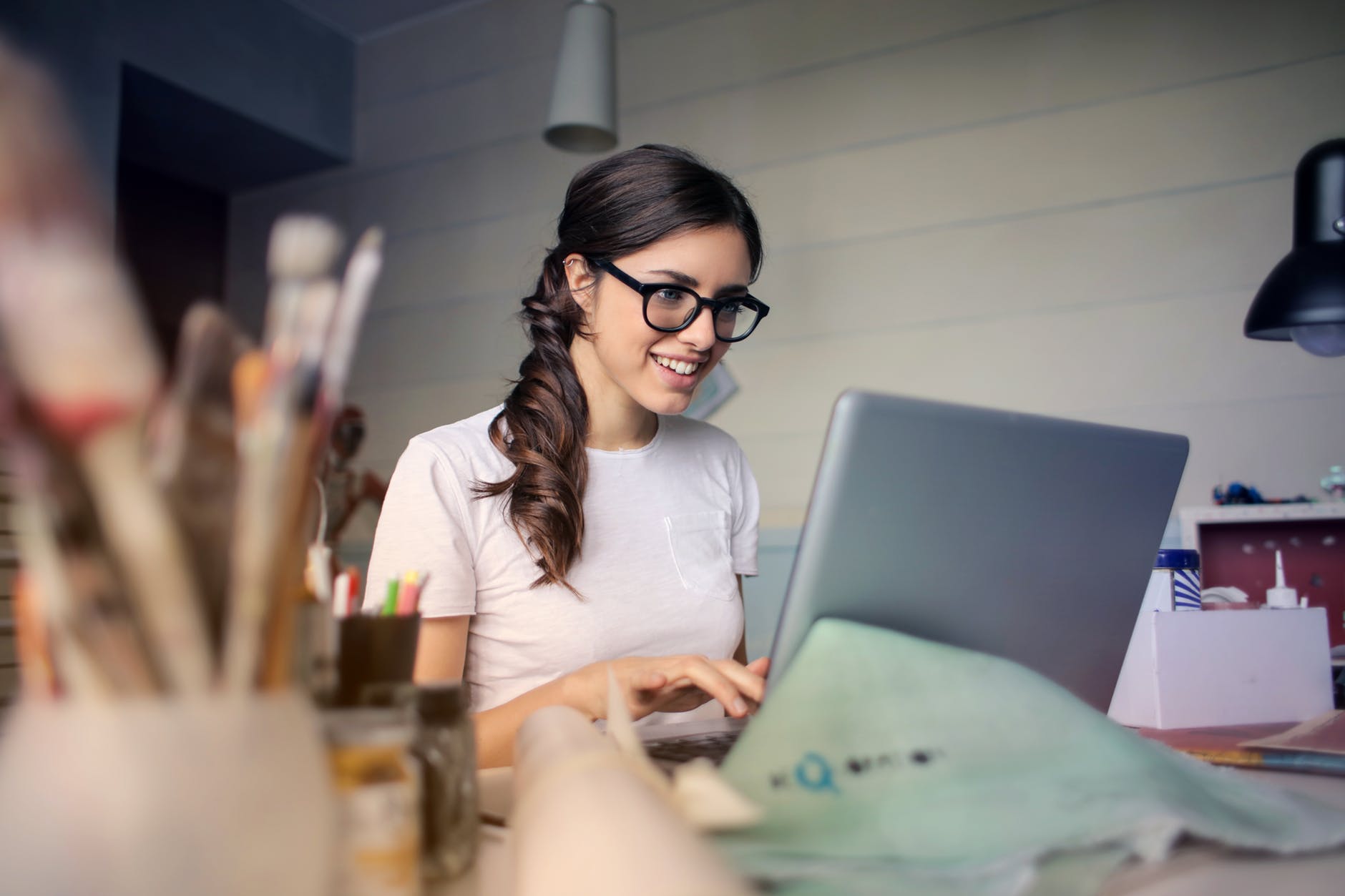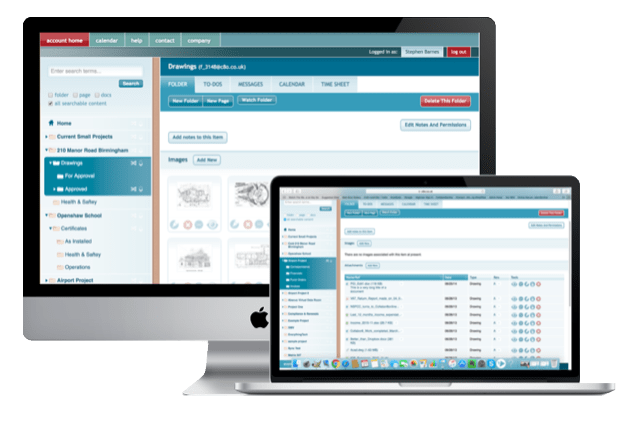 File sharing software for business
Businesses need document management systems and document management software that enables cloud file sharing with minimum investment that is quick and easy-to-use.