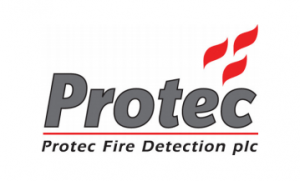 "Management of subcontractors has been a key benefit for us, not only is it easier for us to issue drawings, but we can also see from the project audit trail who has logged in and download that information".
Pete Dixon
Lead Design Engineer, Protec
Read Case Study

"There is no limit on the number of users and that is been great, because of the large number of organisations and users that we deal with"
Dougie Cameron
Project Manager, Clyde Gateway
Read Case Study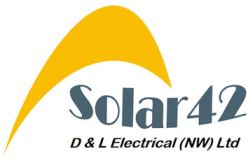 "Collabor8online met all our requirements with regards to providing a documentation extranet for our MCS work, were already looking at how we can extend its usage to other areas of our business, but so far we've been delighted with the results".
Dave Moran
Director, Daker
Read Case Study
UK Owned Hosted and Supported
All of Collabor8online Service are UK based and fully secure, meaning we fully comply with UK and EU data protection laws and are not subject to US homeland security laws.  In order to comply with UK data protection laws, UK businesses need to ensure that their data is kept within the EU within UK owned data centres.
Construction Document Management
Collabor8online enables you to share your Project Documentation securely, quickly and easily, with colleagues, clients and Subcontractors.  Automatic version control ensures that everybody always has the latest version and the inbuilt activity audit ensures that you will always know who did what, and when. Users only see, what you want them to see and our unique Chinese Walls feature means that only you know who you are sharing your documents with. Construction document management the easy way.
Industry Specific
Store and securely share Health and Safety information, RAMS, Project Specifications, Drawings for Approval and Approved. Gantt Style display of Project Milestones and progress. Record Project correspondence in one place with seamless email integration, Time Sheets, RFI's, Snagging, enabling effective construction document management.
Building Information Modelling
 Collabor8online enables organisations to meet BIM level 2 requirements by creating a Collaborative working environment that enables the digital representation of your project from conception through to completion. Collabor8Online's Common Data Environment is the perfect place to ensure correct construction document management, exchange and manage project data during the design and construction phase and as a repository for that information after completion and handover.
Video overview
If you'd like a closer look, this video walks you through the product.
Prices and Plans
You can sign up for our Professional Version online, you can be up and running in 60 seconds.
For details of our Group and Corporate versions Call 020 3369 6491