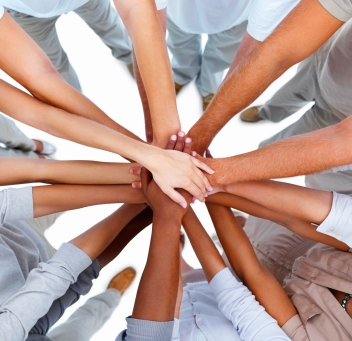 Winning Contracts is hard, so when you win one you better make sure you run it as efficiently as possible.
For example, are you fully equipped to react quickly to project changes? Collabor8online lets you update your project documentation quickly and make all team members aware of project changes.
By team members we don't just mean your team, but your subcontractors and your clients. Client "buy in" is a hugely important factor in the success of online project management systems. Clients feel "included", they have access to the information about their project that's important to them. Issues are brought out into the open, discussed and resolved before they cause a problem. Crises are averted, mistakes minimised or removed completely, time is saved, money is saved, job done.
With an online project management software solution such as collabo8online, you have one central repository from your project documentation and you can access all your files from wherever you are and whenever you want.
Operatives can update project information from site, complete timesheets or job sheets from home, more travelling averted, more time saved, efficiencies gained.
The question is how long can you afford to manage without it?
30 days free trail ALL accounts
NO long-term contract, you can upgrade, downgrade or cancel any time!